Preparing The Surface Well and Using Good Brushing Technique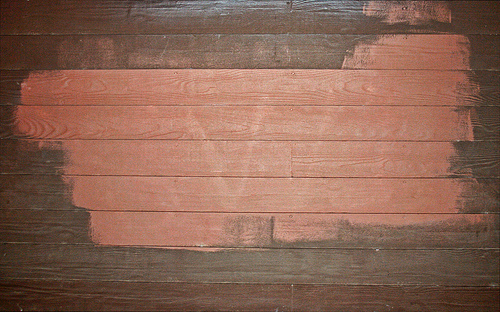 Painting wood to achieve that glossy sheen may not be as easy as you see from exterior painters and hoped for but neither is it such a daunting task. Preparing the surface well and using good brushing technique will do the trick for you. As to what paint to use, oil-based ones still top the list of many pros because these are slow to dry and allow those brush marks to flatten out. High quality latex paint, which dries fast, can likewise do the job. You also do not get that pungent smell of oil that last for days and can easily be cleaned using soap and water.
Check out our Newsletter for more articles and painting tips from our exterior painters about house painting.
For free painting estimates for your next painting project, please click one of the buttons below. We cater to Alpharetta, Grayson and Snellville, Georgia and to areas in and around Atlanta.