Hydrate and Re Hydrate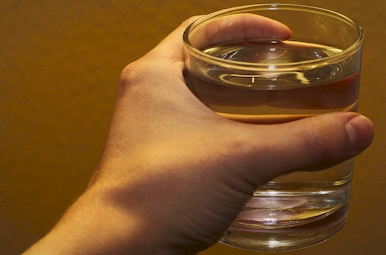 A major concern when painting during the summer season, particularly for exterior painters, are dehydration and heat stroke. We are all aware that painting is such a rigorous work which is made doubly so by the heat. Remember to hydrate and rehydrate yourself by drinking lots of water. It would be great too if you can drink up some Gatorade too. Remember though to avoid fluids with lots of sugar content and that water, still, is the best to take to beat dehydration. As you go through the tiring painting job there is, you perspire a lot more because of the summer heat. So, if you are not in tip-top shape, better hire professional exterior painters or people whose health can withstand the heat and physical activity in any case your home or establishment needs painting.
Check out our Newsletter for more articles about house interior and exterior painting.