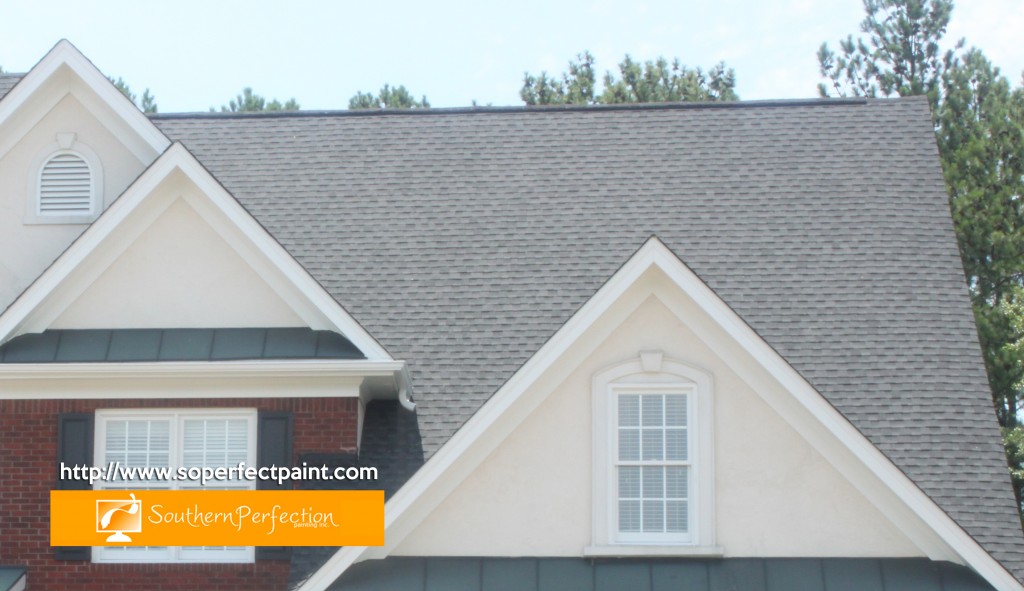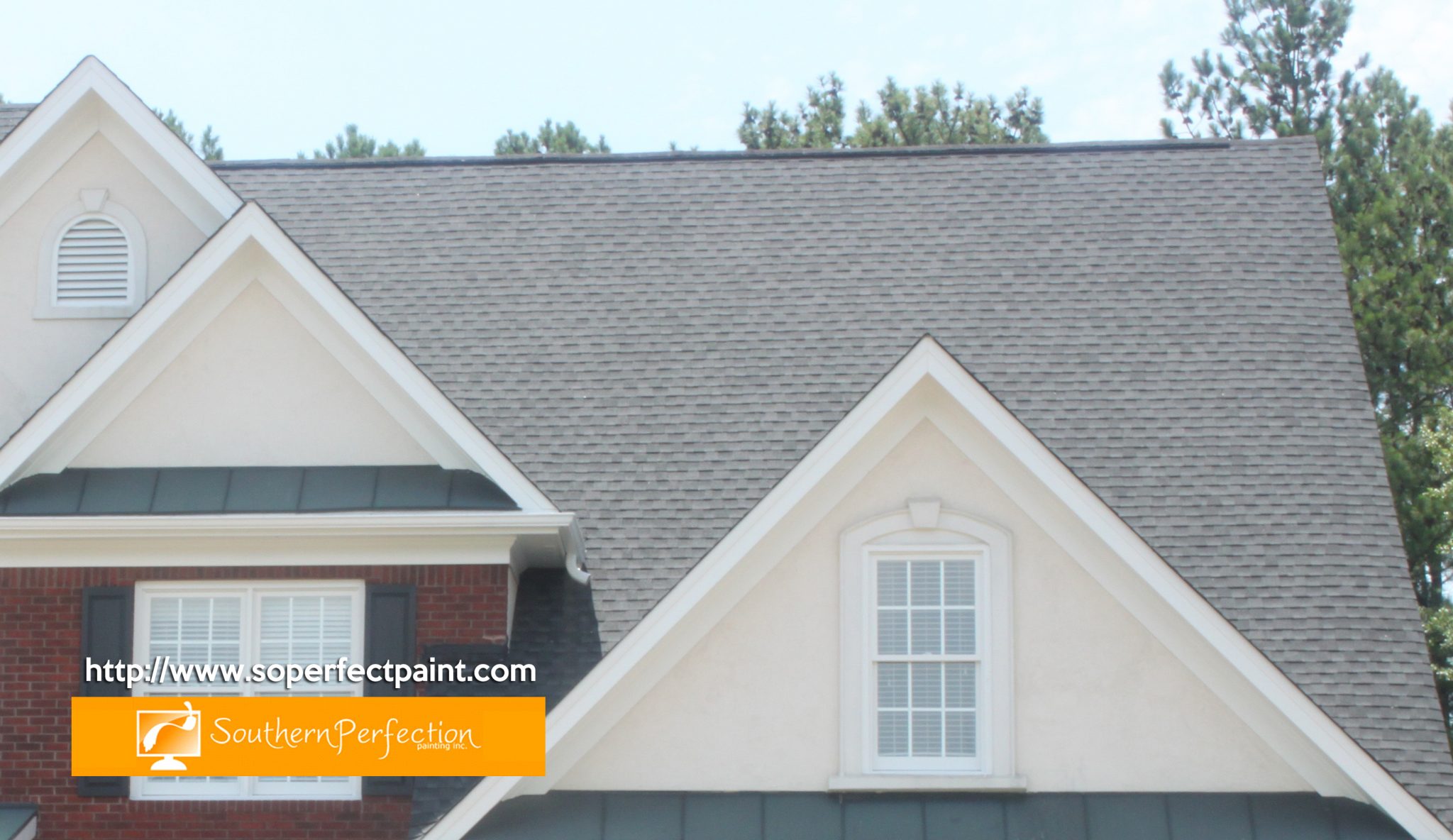 Inspect And/Or Repair The Flashing
SPPI exterior painters and we all know that the fall season is here and cold weather is just around the corner. On the top of your list for exterior maintenance should be to examine your roof. Inspect and/or repair the flashing around penetrations and seal any gaps. This will prevent further, and more costly, damage to your roof.
Check out our Newsletter for more articles about house painting.
For free painting estimates for your next painting project, please click one of the buttons below.  We cater to Alpharetta, Grayson and Snellville, Georgia and to areas in and around Atlanta.