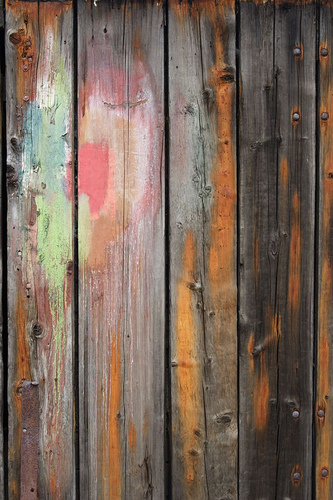 Make Sure The New Coat Will Stick To The Surface
Here is SPPI's exterior painters tip for your yards:
When painting over wood with a stained finish, you need to make sure the new coat will stick to the surface. Unfortunately, most wood stains require a protective finish such as enamel, lacquer or varnish. You will therefore need to remove the glossy finish by sanding the entire surface you will be painting, and then clean all the dust and debris the process will leave behind. Applying a coat of primer will keep the stain's color from getting through as well as help the paint to adhere to the surface. Another round of sanding and cleaning may be done before applying a first and final coat using an oil-based paint which is best over stains.
Check out our Newsletter for more articles about house painting.
For free painting estimates for your next painting project, please click one of the buttons below. We cater to Alpharetta, Grayson and Snellville, Georgia and to areas in and around Atlanta.