There are many different factors that a commercial project has to consider. We are going to discuss the three most important: color, environment, and "wow." The importance of color. Next, the emphasis on durability and the environment. Finally, making sure we leave room for that "wow" effect. There is an exciting surge of innovation and personality in commercial painting trends in 2021 and SPPI is here to keep you in the loop!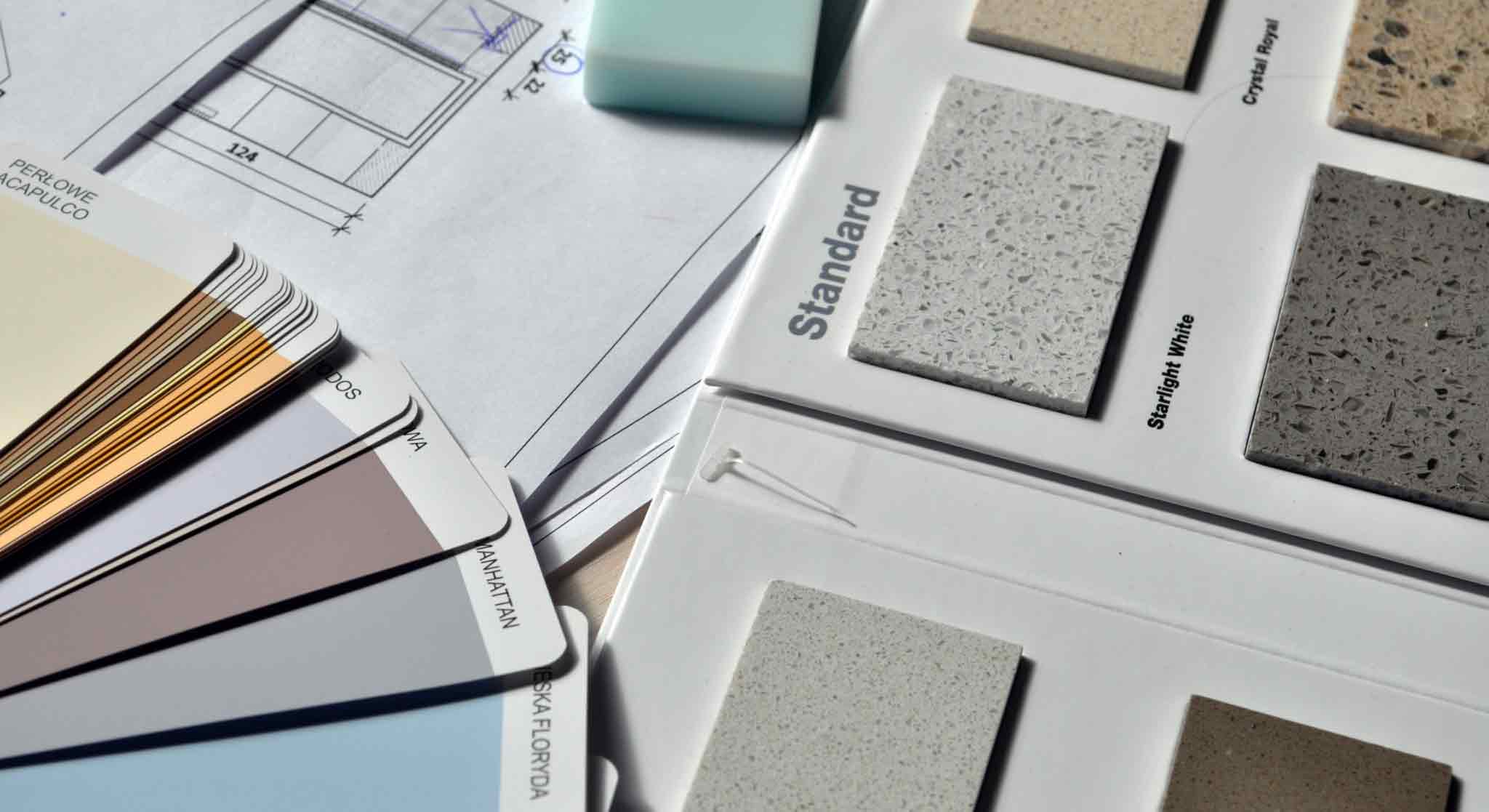 The Importance of Color
Deciding on your paint color is not something to take lightly. The color palette you select affects your property's curb appeal. Next, let's talk energy efficiency, and the well-being of your clients and customers.  Make sure the color palette of the interior and exterior of your commercial property is representative of:
The company.
The company culture.
The aesthetic you are looking to portray to the public. 
Durability and the Environment
The trend in 2021 is to be more eco-conscious. It is not only due to the increase of DIY projects during the pandemic. It is because there is a wider variety of safer and healthier commercial paints. The technology being used to make these products more eco-friendly is doing so much more. They are creating formulations that can take on maintenance, weathering, and heavy foot traffic. Lastly, give the new paint a chance, it will last longer, is better for the environment, and you are reducing your company's carbon footprint. That sounds like a win, win, win to us. 
Wow Effect
Everyone, even your business property, is on social media these days. If your property has foot traffic for paying customers make sure you add in some marketable moments to your scenery. This can be painted murals, fun geometric shapes, a bold color, or evening just adding more greenery to your property. In conclusion, this will increase your curb appeal, entice customers and clients to travel to your property for different reasons, and you can throw your social media handles in the corner so you make it on the main stage when people post pictures. 
If you're looking for a new trendy look for your commercial property as the world begins to open back up and people are starting to go out, give Southern Perfection Painting, Inc a call. We can give you a free estimate and hear more about what you have in mind to give your space a flair. Call in the experts for a free consultation and quote today.
Commercial Painting Trends and More.
---
Southern Perfection Painting, Inc. can quickly and expertly paint your interiors and exteriors.
We have residential and commercial painters ready to provide you with the expertise required to bring your vision to life. Using our process, our experienced painters will evaluate your commercial painting project, quickly and thoroughly.  We will then determine the best way to paint your residence or office and share with you our recommendations. Learn more about our free estimate and 100% guarantee now.
Our free estimate and evaluation include:
Quick initial phone complimentary consultation.
Complimentary virtual visit by our customer advocate team to evaluate the project.
Delivery of a recommended plan that will take you from concept to completion.
Dedicated and experienced team of interior and exterior painters.
Reach out to us for a free estimate and consultation to help you choose the best option.
Trust your home or building to Southern Perfection Painting, Inc., and let us take the stress of residential and commercial painting out of your hands. Our estimates are free, and a call takes minutes. Get an estimate.
---
Make sure you are:
Make sure you are following us on Facebook, Pinterest, Instagram, Twitter.
SPPI
Average rating:
0 reviews