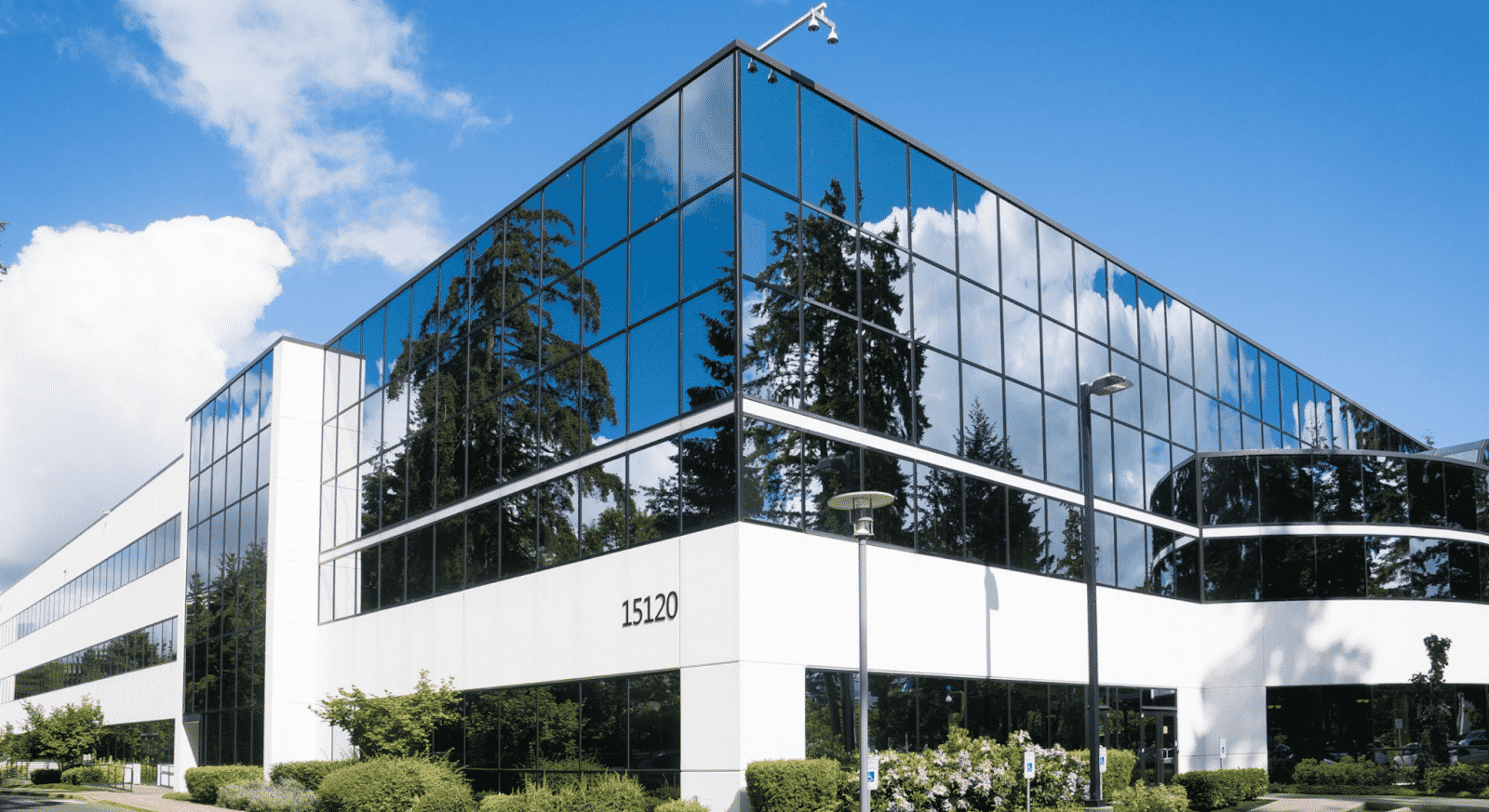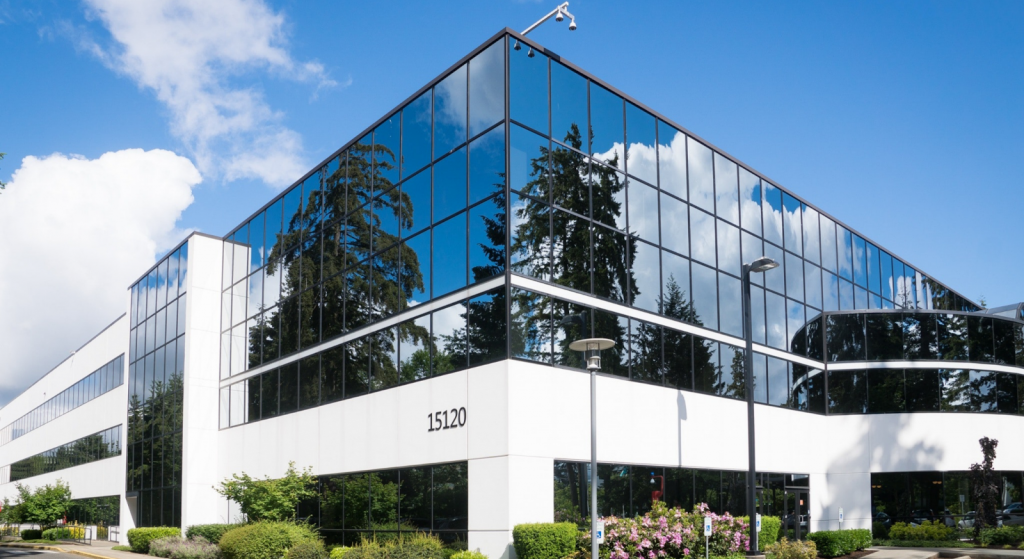 When we think of maintaining energy efficiency in our buildings our mind automatically goes to HVAC and electricity improvements, but can paint impact your building's energy efficiency as well?
The answer is yes. The colors of your commercial space are directly related to the amount of heat absorption possible. According to the Department of Energy's (DOE) Cooling Your Home Naturally report, dark, dull colors can absorb 70 to 90 percent of the sun's radiant energy, which can then be transferred into the home. In contrast, light-colored surfaces reflect the heat away from a home, keeping it cooler. Just like if you were to wear all black on a sunny day, you would be a lot hotter than if you decided to wear lighter, or white colors.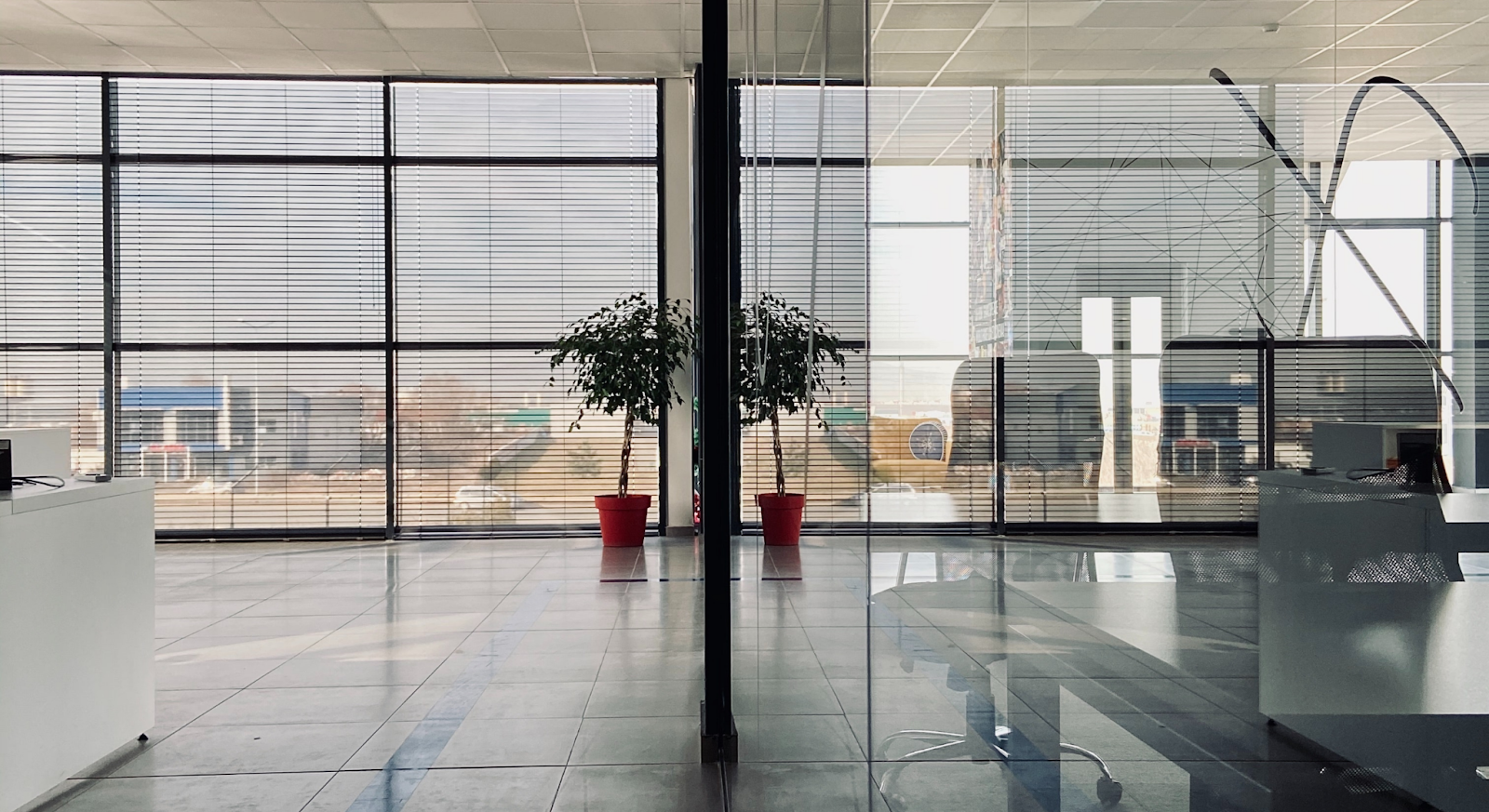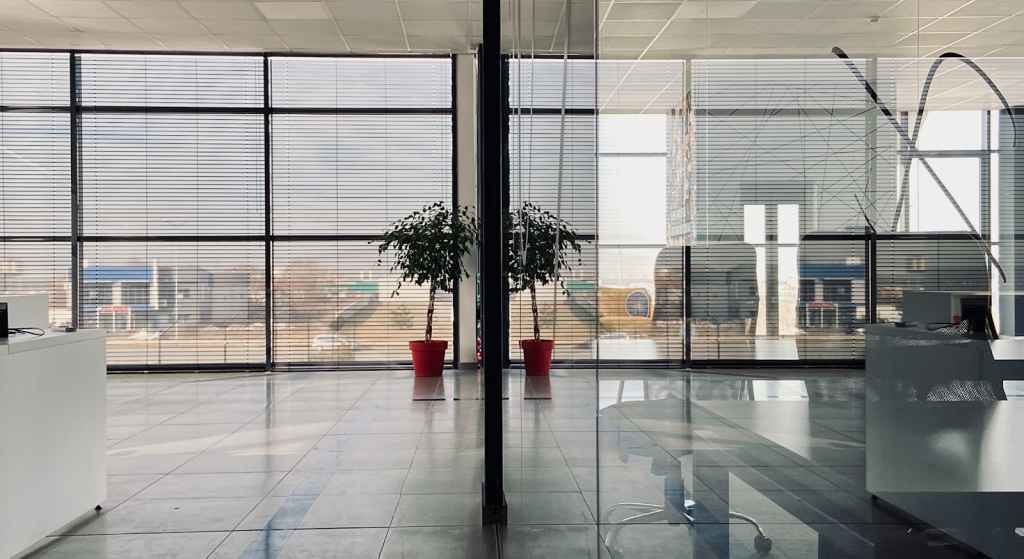 "Cool Walls"
According to the Berkley Group, A "cool" wall is an exterior wall surface that stays cool in the sun by strongly reflecting sunlight and by efficiently emitting thermal infrared radiation. While there are no specific specialty paints that can make your walls cool, painting with lighter colors is the best approach to reflect light and keep your space comfortable. 
Benefits of "Cool Walls" for Older Buildings
Older buildings can especially benefit from cool walls since these buildings may not have had any renovations in the past years. These buildings may not be able to undergo an energy efficient renovation and therefore could benefit from implementing a new paint job.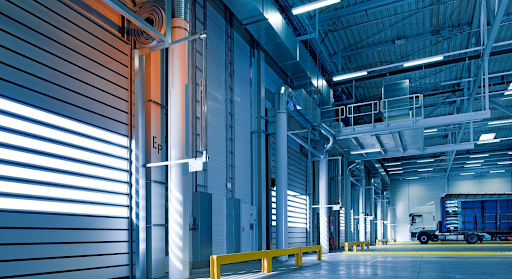 Other Saving Options For Your Commercial Building
In addition to painting with cooler colors, there are other things you can do for your commercial space to make it more appealing and energy efficient. Southern Perfection Paint Inc. recommends:
Weatherproofing.

Waterproofing and sealing any cracks, gaps and leaks.

Cover windows at the peak of day, open them on cooler days. 

Using natural light when possible to decrease electricity and increase your space aesthetic.
If you're looking to reduce the amount of energy required to cool your commercial space, painting your space a light color may be a good place to start. 
At Southern Perfection Painting, Inc., we offer a multitude of services that can help you with your commercial property. Whether that is exterior painting, interior painting, or weatherproofing we will deliver you a high-quality, professionally done project that will result in longevity and brilliance. Call in the experts for a free consultation and quote today.
---
Southern Perfection Painting, Inc. can quickly and expertly paint your interiors and exteriors.
We have residential and commercial painters ready to provide you with the expertise required to bring your vision to life. Using our process, our experienced painters will evaluate your commercial painting project, quickly and thoroughly.  We will then determine the best way to paint your residence or office and share with you our recommendations. Learn more about our free estimate and 100% guarantee now.
Our free estimate and evaluation include:
Quick initial phone complimentary consultation.

Complimentary virtual visit by our customer advocate team to evaluate the project.

Delivery of a recommended plan that will take you from concept to completion.

Dedicated and experienced team of interior and exterior painters.
 Reach out to us for a free estimate and consultation to help you choose the best option.
Trust your home or building to Southern Perfection Painting, Inc., and let us take the stress of residential and commercial painting out of your hands. Our estimates are free, and a call takes minutes. Get an estimate.