Color Blocking Is A Simple Work Of Art On Surface Walls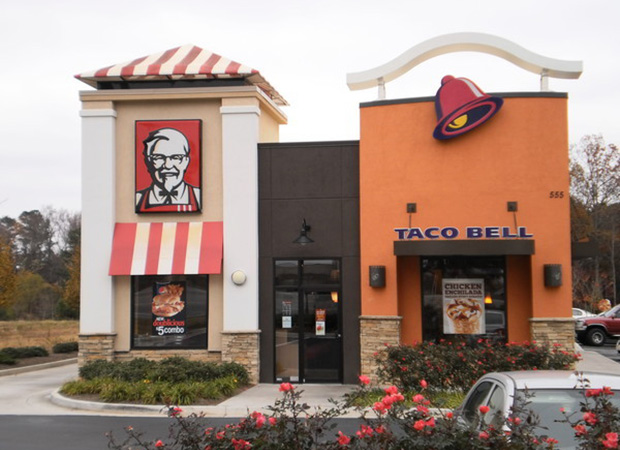 Considering a commercial painting trend is something building owners look forward. Color blocking is a simple work of art on surface walls. The outcome gives potential customers a positive outlook towards the business.
Local commercial painting contractors, on the other hand, are open and even flexible on the painting services they provide. They are confident on the capabilities of their painters in carrying out this commercial painting trend. These exterior and interior painters can easily accomplish the aforementioned work of art given the appropriate essential details and instructions, as follows:
Color blocking is a universal artistic approach which originated as style in the fashion world
This form of art is aimed at "revitalizing" a color that appears plain and boring (or dull) on something such as surface walls
Color blocking, as a painting technique, makes use of monochromatic colors based on what is applied on the surface wall
The colors are applied to the designs added on the surface wall
The designs are arranged in style according to preference and what seem fit
If you are in the vicinity of Atlanta, you can plan a stopover to visit Southern Perfection Painting Inc. You can further discuss with SPPI about color blocking and possible designs suitable on the surface wall. The friendly SPPI team of commercial painters are happy and more than willing to discuss to you any job related to their painting services. These exterior and interior painters are fully equipped and trained. They are knowledgeable with the dos and don'ts of any painting job – complete with the specifics.
Among local painting contractors in Atlanta GA, Southern Perfection Painting Inc. is recognized with distinction. Many business owners choose SPPI not only for the reasonable and detailed estimates on the services that they offer without any qualms. SPPI maintains excellence in all their jobs. You, as valuable clients, are assured of satisfaction on the outcome and the protection of your commercial property. This is the guarantee that SPPI is confident about – the quality in workmanship on all services as well as any commercial painting trend they undertake.