The RGB Rules (Red Green Blue)
Remarkable commercial painting tips relate to the colors of the surface walls in the office or the work place. For most of us, painting walls is a usual task that commercial painters (particularly the interior painters) do. There is the corresponding or selected color applied. Unknowingly, it triggers a vibe. The color has an effect on the performance of the employees. The effect is for all in the work place. This includes skilled (or blue-collared) workers as well as executive and administrative (or white-collared) workers.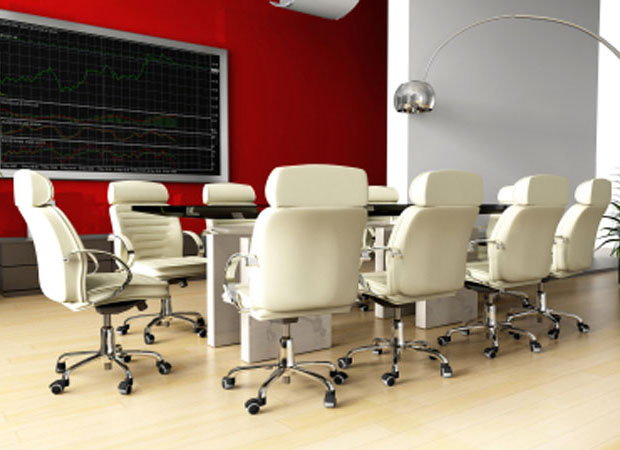 Professional local painting contractors have adequate knowledge about paint colors fitting in a work place. They can provide suggestions as they can carry on any commercial painting tips in creating a pleasing ambiance in the office or the work place. This is part and parcel of the painting services contractors do and offer. It is also what business owners would likely approve. They anticipate the output according to the commercial painting tips on wall colors.
There are various colors and hues that create a distinctive and positive atmosphere in the office and the work. The color is selected from the type of work place, too. Here are 3 commercial painting tips:
Blue is associated to the serenity of the ocean: It is classified one of the cool colors
Blue tends to reduce stress at work
Green typically prompts for tranquility amidst chaos: It is another cool color
Green boosts a positive conduct
Amazingly, green also helps minimize eye strain for someone staring at the wall of this color
Red initiates excitement in an amiable environment: It is grouped to be among warm colors
Red stimulates action on the tasks that need to be done
There are other colors that you can choose for your work place other than blue, green and red. SPPI can help. SPPI is one of the local painting contractors in Atlanta GA. You can visit SPPI and further discuss any commercial painting tips you read or relayed to you. The commercial painters of SPPI are eager to give you details and the painting services SPPI offers.
In addition, SPPI maintains perfection in every job their exterior and interior painters undertake. You are assured of superior work quality for the protection of your property. This may be for commercial, or even residential, purposes. Your satisfaction matters for the job you want to be accomplished. SPPI is even willing to integrate in their services any of the commercial painting tips you have in mind.