Two Major Steps To Follow
Commercial painting tips for new structures are generally about finding reliable local painting contractors. This is then followed by the selection of paint colors. What about something for business owners planning maintenance work of their building structure?
First and foremost, painting services involve in maintaining a building are mainly cleaning and repainting the exterior and interior wall surfaces. Secondly (and with painting job in mind), exterior and interior painters will likely suggest a couple of commercial painting tips. These are very valuable. Both of these may sound common yet, something fresh and the latest for one. These are as follows: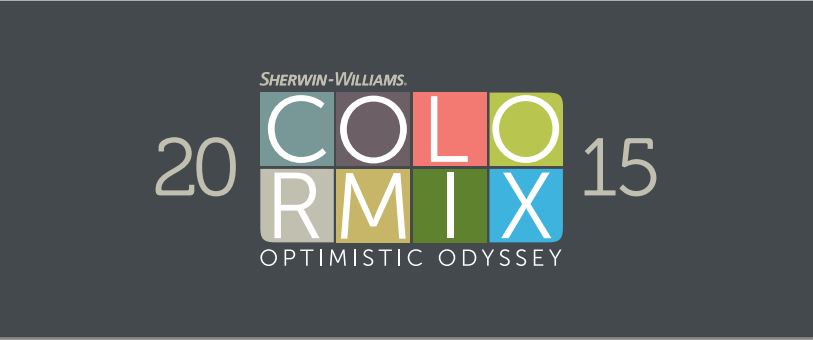 2 Very Familiar Painting Tips 
The best times to repaint commercial structures (in order of preference): Summer, Spring and Fall
Repainting wall surfaces: The latest color trends fit for the business
Something Common (yet Fresh and the Latest)
Out now in the open is the 2015 Color Forecast by Sherwin-Williams Company
This forecast is highly anticipated in the industry towards the end (or earlier) of every year – particularly among contractors and painters
Based from this forecast, commercial painters are eager to make suggestions about the most appropriate paint combinations on wall surfaces
If you are in the vicinity of Atlanta, you can plan a stopover to visit Southern Perfection Painting Inc. You can further discuss with SPPI the painting ideas mentioned above. The friendly team of commercial painters of SPPI are happy and more than willing to discuss to you any job related to their services. These exterior and interior painters are fully equipped and trained. They are knowledgeable with the dos and don'ts of any painting job – complete with the specifics.
Among local painting contractors in Atlanta GA, Southern Perfection Painting Inc. is recognized with distinction. Many business owners choose SPPI not only for the reasonable and detailed estimates on the painting services that they offer – without any qualms. SPPI maintains excellence in all their jobs. You, as valuable clients, are assured of satisfaction on the outcome and the protection of your commercial property. This is the guarantee that SPPI is confident about – the quality in workmanship on all services and even commercial painting tips they undertake.