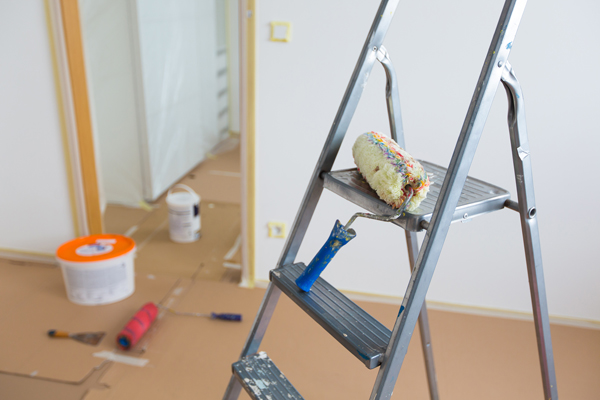 Put your business on top.  It is not just your brilliant mind that works for your image; it is your edifice that speaks, as well.  Below are ideas to restore your establishment to its glory.
Planning is a good start up point.  It is far better to discuss your planned project with your teammates and get their opinions.  Arrange a meeting with them.  Always   remember that, "two heads are better than one."
Prepare a concept that complements with your vision and mission.  Refreshing a   building is not just decorating but it includes re-painting.
Create and draw different models for presentation.  View the models on a projector.
Decide for the final design, one that gives the best and proper direction.
Consider your budget, it should not be too low to downgrade you, or too high to exhaust   your capital.
To "restore a project" means getting the service of professionals – an artist and architect.   On hiring, take into account the reliability of the contractor to deliver on their promise, as well as maintain the agreement. Get a group which offers free consultations.
SPPI, a leading paint contractor in Atlanta, Georgia takes pride of the personalized customer care in paint and paint services, commercial painting, construction and repairs.  Our experts are readily available for private sessions with you.