Spring And Summer Are The Best Times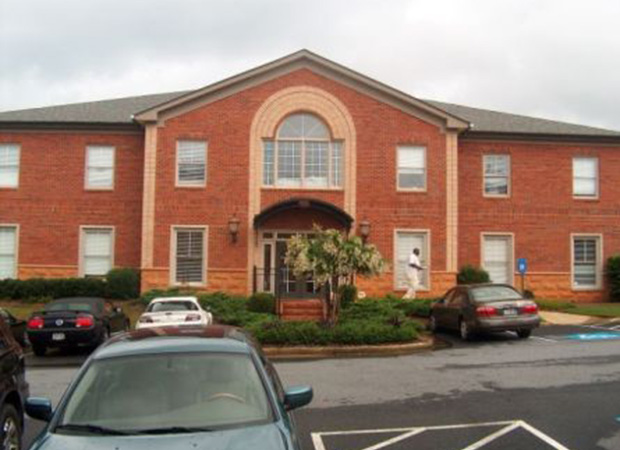 Commercial painting in different seasons has to be planned accordingly. Business owners have to be informed the painting seasons appropriate for the maintenance of their commercial property. Each season has 3 months and a complete painting maintenance job of the commercial building may or may not be accomplished for only a certain time of the year.
Local painting contractors are knowledgeable on what the ideal season a maintenance job can be scheduled. It is a common notion that spring and summer are the best times for any painting services to be done. For the interior painters, fall and winter can be perfect seasons to showcase their expertise.
Summing up the aforementioned points of view clearly states that interior commercial painting maintenance and services are ideally at best on any season. What about using eco-friendly paints and setting the schedule for exterior painting? The following are basic guides on what seasons painting maintenance jobs are applicable.
Winter (January to March): Interior painting of surface walls as long as the temperature is 35 degrees Fahrenheit or higher.
Spring (April to June): Interior painting on any of these months while exterior painting is best done by May.
Summer (July to September): Any time for this season on both exterior and interior painting.
Fall (October to December): Maintenance jobs on the exterior is ideal until the 1st week of November (or prior to the 1st frost), while this time of the year is very favorable for interior work.
If you are in the vicinity of Atlanta, you can plan a stopover to visit Southern Perfection Painting Inc. You can further discuss with SPPI which among the painting seasons is appropriate for the maintenance of exterior and interior surface walls. The friendly SPPI team of commercial painters will be glad and enthusiastic to discuss to you any job related to their painting services. These exterior and interior painters are fully equipped and trained. They are knowledgeable with the dos and don'ts of any painting job – complete with the details.
Southern Perfection Painting Inc. is recognized with distinction among local painting contractors in Atlanta GA. Many business owners choose SPPI for the reasonable and detailed estimates on the services that they offer without any qualms. They likewise favor SPPI for the way the team maintains excellence in all their jobs. You, as valuable clients, are assured of satisfaction on the outcome and protection of your commercial property. This is the guarantee that SPPI is confident about – the quality in workmanship on residential painting as well as commercial painting SPPI undertakes.