The Fall Color Trend
The latest commercial painting trend for the season is focused on earth and neutral tones, as well as orange and plum colors. The pattern applied to this color trend is matching the hues and shades of the tones and colors. What is noteworthy is having the right color scheme that still appeals the whole year through despite the end of the fall season.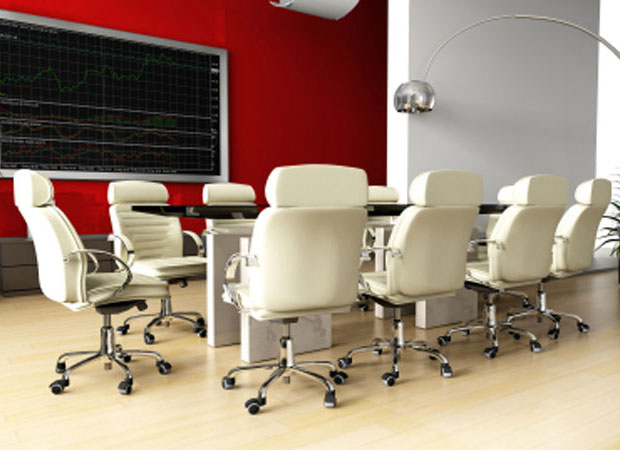 As there are many colors to be considered in the selection for this commercial painting trend, professional local painting contractors have definitely filtered these. They are also aware that colors representing the business should still stand out. The painting services they provide include endorsing experienced interior painters who have an eye on specific business color which corresponds appropriately to the color schemes for fall – 6 of which are as follows:
Green with lighter shades of Red, or the earth  and neutral tones
Neutral tones with Plum colors
Orange and its monochromatic tones
Orange, Red or Yellow with lighter neutral shades
Red and an earth tone or more
Yellow and its monochromatic tones
If you are in the vicinity of Atlanta, you can plan a stopover to visit Southern Perfection Painting Inc. You can further discuss with SPPI about any commercial painting ideas and color trend that is fitting to the surface walls. The friendly SPPI team of commercial painters will be glad and enthusiastic to discuss to you any job related to their painting services. These exterior and interior painters are fully equipped and trained. They are knowledgeable with the dos and don'ts of any painting job – complete with the details.
Southern Perfection Painting Inc. is recognized with distinction among local painting contractors in Atlanta GA. Many business owners choose SPPI for the reasonable and detailed estimates on the services that they offer without any qualms. They likewise favor SPPI for the way the team maintains excellence in all their jobs. You, as valuable clients, are assured of satisfaction on the outcome and protection of your commercial property. This is the guarantee that SPPI is confident about – the quality in workmanship on all services as well as any commercial painting trend you prefer in which SPPI undertakes.