What is Wall Covering?
One commercial painting alternative is the installation of wall coverings. This is considered a task listed among painting services interior painters would likely do. Local painting contractors will even make suggestions on the designs and styles of wall coverings as they see appropriate to the room or area. Commercial wall coverings have likewise evolved in texture and functionality.
The following are a number of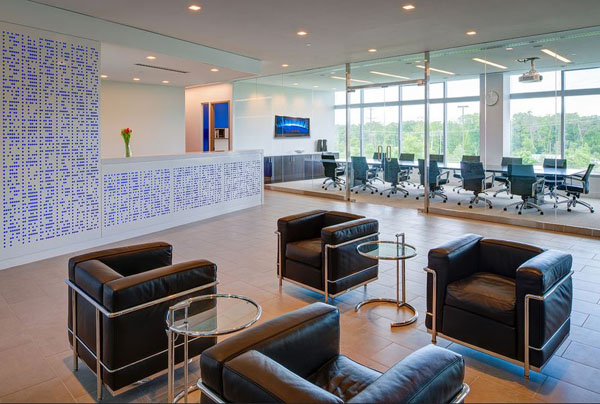 information for the said commercial painting alternative:
Wall coverings are installed using the right tools and paste
There are a variety of commercial wall coverings
The variants are based on the surface area these will be installed
Vinyl, also known as  wallpaper, is one kind of wall covering
Other kinds of wall coverings include cork veneers, synthetic textile, vertical panels, wood veneers, and a lot more
Selection on what wall covering is fitting depends primarily on environment and functionality
Hospitals, offices and retail stores are some commercial areas where wall coverings are installed
Do you want to learn more about the above-mentioned commercial painting idea? If you are in the vicinity of Atlanta, you can plan a stopover to visit Southern Perfection Painting Inc. You can further discuss with the team of painters of SPPI any job related to their services. These exterior and interior painters are fully equipped and trained. They are knowledgeable with the dos and don'ts of any painting job as well as the installation of commercial wall coverings – complete with the specifics.
Moreover, Southern Perfection Painting Inc. is considered among one of the recognized local painting contractors in Atlanta GA. SPPI continues to maintain excellence in all their jobs. These come along with the reasonable and detailed estimates on the painting services that they offer – without any qualms. You are then assured of your satisfaction on the outcome and the protection of your commercial property. This is the guarantee that SPPI is confident about – the quality in workmanship on all services and commercial painting alternatives they undertake.