Read The Description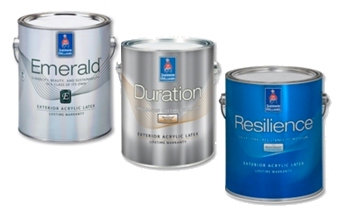 According to our expert commercial painters, paints vary in the way they should be applied. The first and foremost thing you must do: READ THE LABEL. This should follow the step-by-step instructions that can spell the difference in the end result of your paint project. Take note of the required temperatures required so paint to dry and cure as it should. Don't forget to prep the surface as instructed and adhere to the recommended time for each coat to dry.
There are more than a handful of paints available out there, like those from Sherwin-Williams, so remember to read the label and choose one that will best suit your requirements.
For free painting estimates for your next painting project, please click one of the buttons below. We cater to Alpharetta, Grayson and Snellville, Georgia and to areas in and around Atlanta.