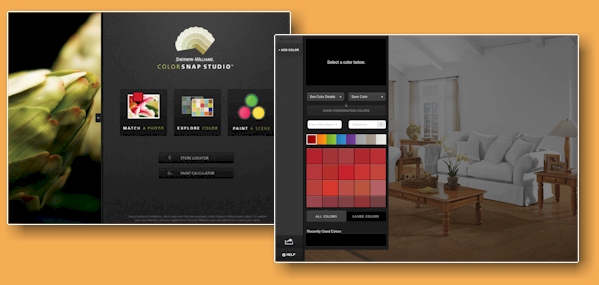 The Colors Are Right Under Your Finger
Got to paint your house but just can't decide what color to use? Get your iPad out and check out those color combinations using Sherwin-Williams ColorSnap Studio™. With more than 1,500 colors in its palette for you to tinker with, you have more than enough to experiment on combinations and virtually paint your walls with literally a brush of your fingertip.
Check out our Newsletter for more articles about house painting.