Commercial Painting in Spring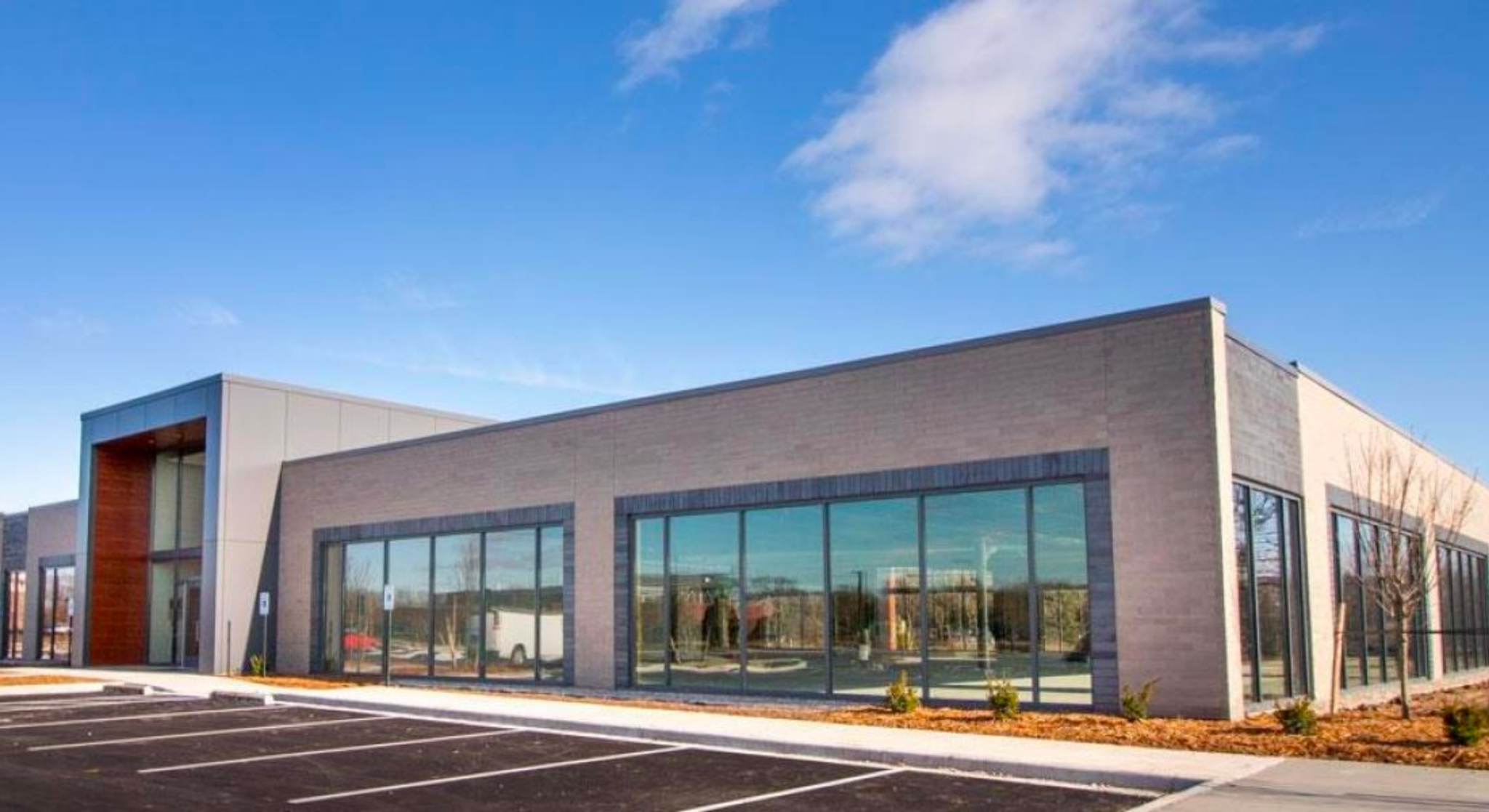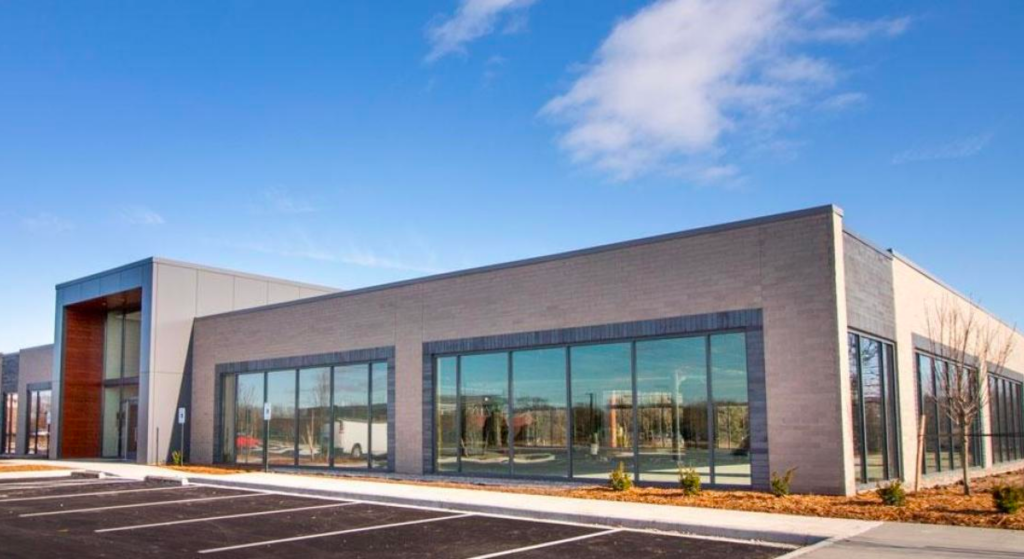 Commercial painters are at the peak of their occupation in springtime. Commercial painting business owners, on the other hand, are fully operational particularly from the demands of business and industrial owners – regardless of how much the exterior painting cost is charged to them.
This may be surprising, but business and industrial owners are very much aware that spring is the best time of year to schedule a local painting contractor. They are determined to have this included as part of their building maintenance of utmost importance.
Why is this so? Undoubtedly, everyone anticipates springtime. Spring weather is not too cold and not too hot, particularly during the 1st few weeks when it is moderate – the ideal temperature to apply exterior commercial paint.
Furthermore, extreme winter conditions might have caused damage to concrete and brick. Business and industrial owners are confident that experienced commercial painters are mindful about this and perform a number of things they consider first and do as top priority:
Check for the existence of hairline cracks
Waterproof the exterior portion exposed to all kinds of weather
Apply new layers of exterior commercial paint (latex paint will then have its long-lasting finish)
For additional tips on commercial painting, ask the expert commercial painters of Southern Perfection Painting Inc. In fact, SPPI – cited by Kudzu.com as Top Painting Contractor – can do the work for you. You get more of the exterior painting cost you have shelved out as SPPI gives you the best result.