Home Hacks 101
Cozy up your workspace.
The fall has arrived! And along with it, cooler temperatures, meaning that we will be spending more time inside. Why not freshen up your home office or workspace with a few simple updates?
Adding a plant (or two) can instantly improve your mood. A natural element can increase concentration and productivity. For those who do not have the "Green Thumb," there are many options for indoor, low light plants that need minimal care. Consider Bamboo palms, Birds of Paradise, or the very popular Philodendron for your workspace!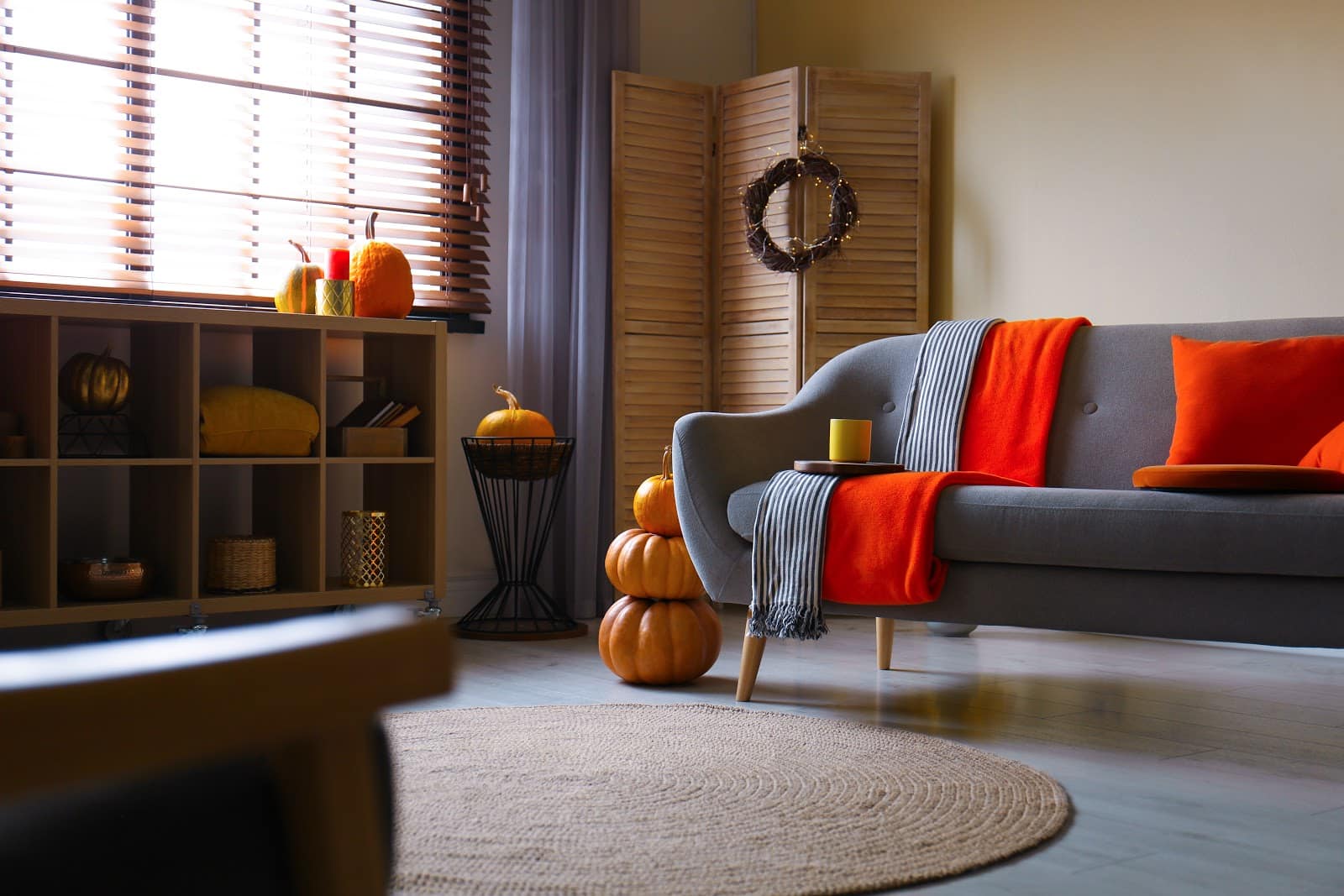 A few accents in your favorite bright hue will instantly improve your workspace. An accent rug, soft pillow, or thick, cozy in a bright yellow, orange, or red can instantly elevate your room and give it some "pop."  I like to change out my blue pillows in the Fall for ones in bright orange and persimmon.
Chances are you have an overhead light for the entire room, but consider task lighting options for your desk or other work areas.  Not only does it serve to help you focus on the tasks, but this lighting can serve as ambient lighting when you don't need the more massive overhead lighting – which can be too harsh.  A simple but elegant desk lamp in bronze or a modern overhang light can complement any interior.
Adding a lovely lamp, a cozy throw, or a few personal pictures can go a long way to improving your mood and well-being. It's essential that your space be welcoming and comfortable – especially if you're in it for 8 hours a day.  Just having a pleasant place – even if you don't use it that day, can leave you feeling good. 
Easy Spiced Apple Cider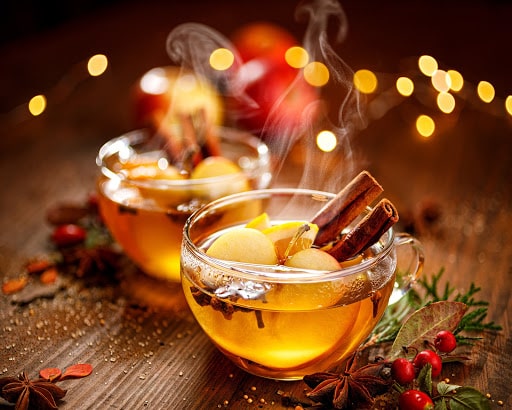 Warm apple cider on a cool fall day? Yes, please! This spiced apple cider is quick and easy to make and takes just a few ingredients. Perfect for any fall or winter holiday get together, your guests will sip on this soothing fall drink all night long.

1 (64 fluid ounce) bottle apple cider
3 cinnamon sticks
1 teaspoon whole allspice
1 teaspoon whole cloves
⅓ cup brown sugar
In a slow cooker, combine apple cider and cinnamon sticks. Wrap allspice and cloves in a small piece of cheesecloth, and add to the pot. Stir in brown sugar. Bring to a boil over high heat. Reduce heat, and keep warm. See more fall recipes at Allrecipes.com.
Overlooked Colors
Step outside of the usual fall color palette and play with these underrated tones: purple, green, and even pink can bring in the Fall in a new and unique way.  Pink paired with plum, rosemary paired with gold, red-browns with a deep blue are some combinations that can give that office or home an update and elevate your mood. Check out more eye-catching color combinations: Choose a palette.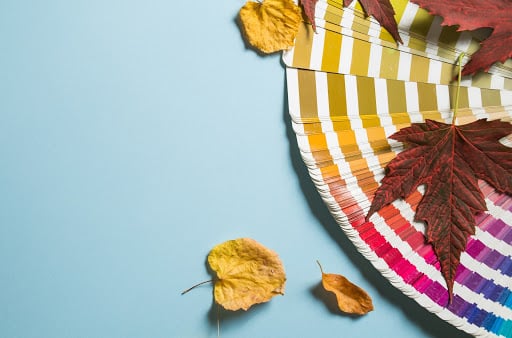 Get the help you need and go from ordinary to extraordinary! Contact the painting pros at Southern Perfection Painting, Inc. to help you choose the right hue or color palette, and let's get to painting!
Still have questions about hiring a painting contractor? Reach out to us, and we'll help you choose the best painting option for your project: Southern Perfection Painting, Inc. at 770.985.3075, or send us an email for your free estimate.
Sabrina
Customer Advocate
sabrina@soperfectpaint.com

PS – Interested in a quick chat right now or just have some questions? Email us now or call 770.985.3075 to chat.