Jakson County FREE Painting Estimate
Painter Jackson County, GA.
SPPIGA offers premium quality painting services for homes and offices in the whole Jackson County area.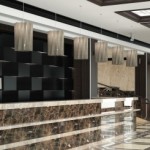 We shall provide our standard interior painting ideas, procedure, quality work and project management for every projects.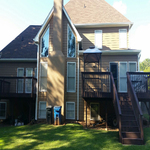 We are one of Athens' premier house painters. We provide free paint estimates for Exterior painting and pressure washing.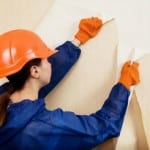 Additional Services
Pressure Washing, Wallpaper Removal, Sheetrock Repair, Wood Repair…
Painting Services in Jackson County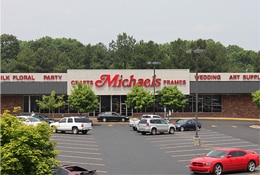 Our painting service for commercial buildings:
All items included in Residential Services
Condos, Townhomes, Retail Spaces
Hotels, Office Buildings
Project Management Reporting
Project Signage and Notification
Project Owner or Board Meeting Attendance
Reserve Studies and Budget Planning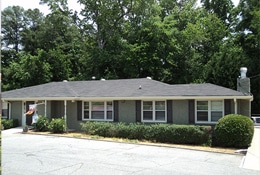 We guarantee fast and accurate work for your residential service needs:
Interior and Exterior Painting
Pressure Washing
Carpentry or Wood Repair
Wallpaper Removal
Sheetrock Repair
Color Selection Assistance
Quick and Easy Scheduling
Live reps from 9-6PM
Free Estimates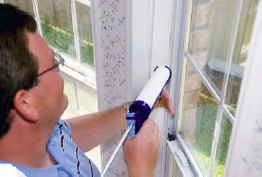 Other Painting Services
Pressure Washing
Wallpaper Removal
Sheetrock Repair
Wood Repair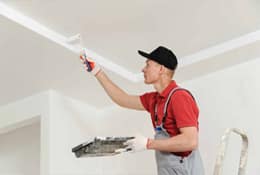 All of the items listed below are included in our price and separates us from our competition:
Cleaning
Prep work
Interior painting
General services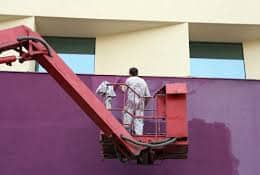 We understand your concern of having an attractive home that's why we always make sure you'll have the best exterior house color schemes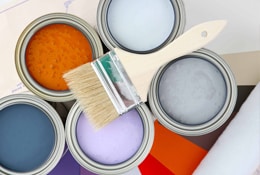 Get your FREE Estimate Now
Estimates for any SPPI Painting Services are free for Athens residents, whether commercial or residential. Just fill out the form and we will get in touch with you right away to finalize the details of your FREE estimate requests.
Client Feedback
The paint job inside my 2 BR, 2 bath condo was excellent. From the quality staff at Southern Perfection Painting to the quality work they do, they definitely deserve 5 stars. They are prompt, detailed, and respectful of your belongings.
They work quickly and effectively and I am already in talks with them to come and do more work on my place! I recommend you go to these guys instead of a random handyman or painter off craigslist because the quality and customer service is high.
Good painting at a good price, what more could you ask for?
Christopher T.
Winterville, GA
Request Quick Estimate Now
Fill out this form and we will get in touch with you right away.
View Our Finished Home and Office Painting Projects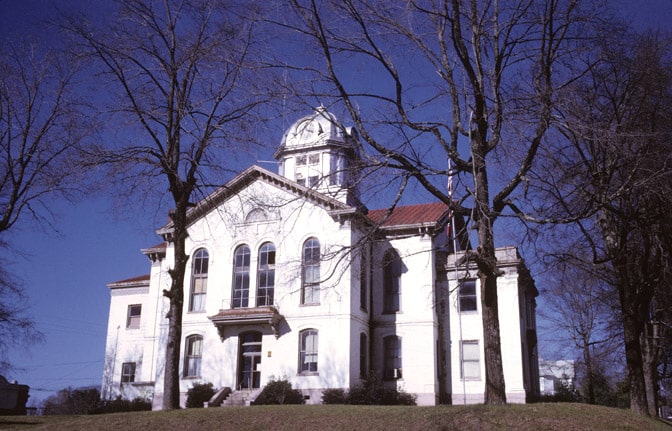 ABOUT JACKSON COUNTY, GA
Jackson County is a county located in the northeastern part of the U.S. state of Georgia. As of the 2010 census, the population was 60,485. The county seat is Jefferson.
Jackson County comprises the Jefferson, GA Micropolitan Statistical Area, which is included in the Atlanta-Athens-Clarke County-Sandy Springs, GA Combined Statistical Area.
Most of the first non-Native American settlers came from Effingham County in 1786. On February 11, 1796, Jackson County was split off from part of Franklin County, Georgia. The new county was named in honor of Revolutionary War Lieutenant Colonel, Congressman, Senator and Governor James Jackson.
Who we are
SPPI is a painting contractor serving the metro Atlanta area for 38 years. We provide Residential and Commercial painting services for all types of structures, including residential homes and commercial buildings.
We make every effort to provide OUTSTANDING customer service, from calling and being available to schedule an estimate to actually completing the painting project. Collaboration is required in our business from the Scanning Specialist to the Project Coordinator to the Painter, we consider our team like a seasoned orchestra and we are its veteran conductor.
Residential and Commercial Painting Services in Winterville, GA
We successfully service both the commercial and residential sectors. We uphold the highest standards, regardless of the market being serviced, at the most reasonable rates.
High Quality Service
While focusing on our customers' needs, we are also committed to our staff. We ensure that our crew maintains a premium level of training and expertise. Our highly trained workmen have many years of experience in all phases of painting, caulking, pressure cleaning and more.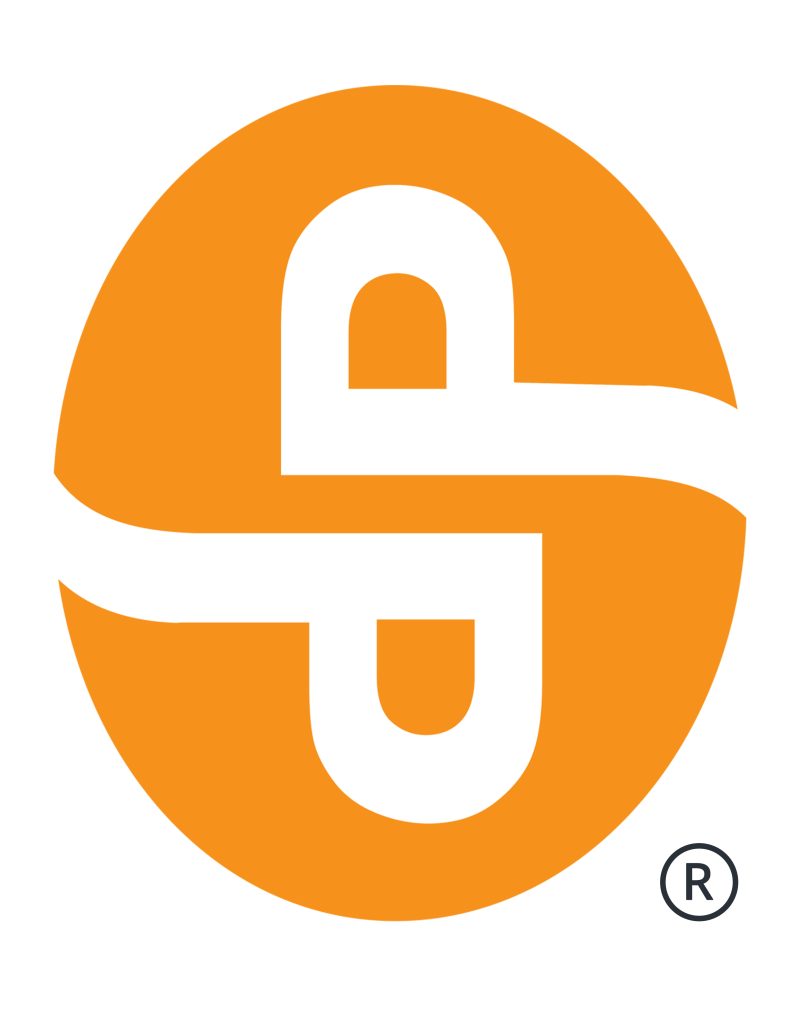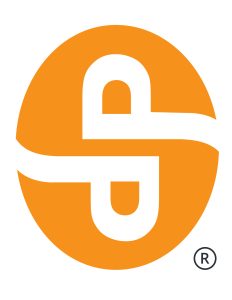 Are you looking for the best home and office painters in Jackson County, GA?
SPPI GA offers the best residential and commercial painting services at the greatest and most affordable rates.