Gwinnett County FREE Painting Estimate
Painter Gwinnett County, GA.
SPPIGA offers premium quality painting services for homes and offices in the whole Gwinnett County area.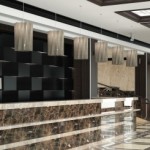 We shall provide our standard interior painting ideas, procedure, quality work and project management for every projects.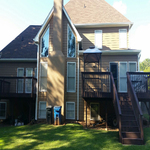 We are one of Athens' premier house painters. We provide free paint estimates for Exterior painting and pressure washing.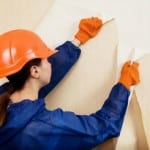 Additional Services
Pressure Washing, Wallpaper Removal, Sheetrock Repair, Wood Repair…
Painting Services in Gwinnett County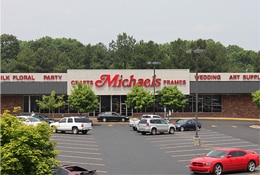 Our painting service for commercial buildings:
All items included in Residential Services
Condos, Townhomes, Retail Spaces
Hotels, Office Buildings
Project Management Reporting
Project Signage and Notification
Project Owner or Board Meeting Attendance
Reserve Studies and Budget Planning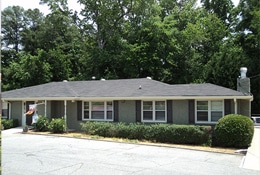 We guarantee fast and accurate work for your residential service needs:
Interior and Exterior Painting
Pressure Washing
Carpentry or Wood Repair
Wallpaper Removal
Sheetrock Repair
Color Selection Assistance
Quick and Easy Scheduling
Live reps from 9-6PM
Free Estimates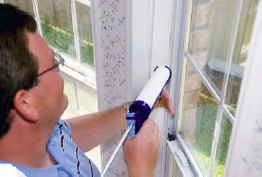 Other Painting Services
Pressure Washing
Wallpaper Removal
Sheetrock Repair
Wood Repair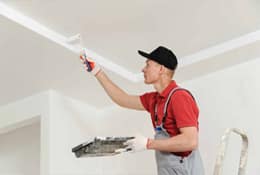 All of the items listed below are included in our price and separates us from our competition:
Cleaning
Prep work
Interior painting
General services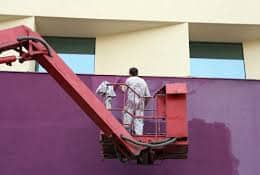 We understand your concern of having an attractive home that's why we always make sure you'll have the best exterior house color schemes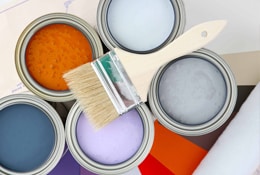 Get your FREE Estimate Now
Estimates for any SPPI Painting Services are free for Athens residents, whether commercial or residential. Just fill out the form and we will get in touch with you right away to finalize the details of your FREE estimate requests.
Client Feedback
Outstanding customer response and service. Scheduling was done immediately and was on time every single time. The crew was fine and did the job.
Issues – paint on carpet – which was resolved by having them come back out and clean. Light switches put back on too tight, where they bend out from the wall. Sections not painted ( i.e. just noticed – did not remove a remote holder on the wall, simply painted around it ).
I would suggest after the job that you go over everything as you should with any job. As stated the crew chief was really nice and the guys came in and did what they had to do.
Michael W.
Grayson, GA
Request Quick Estimate Now
Fill out this form and we will get in touch with you right away.
View Our Finished Home and Office Painting Projects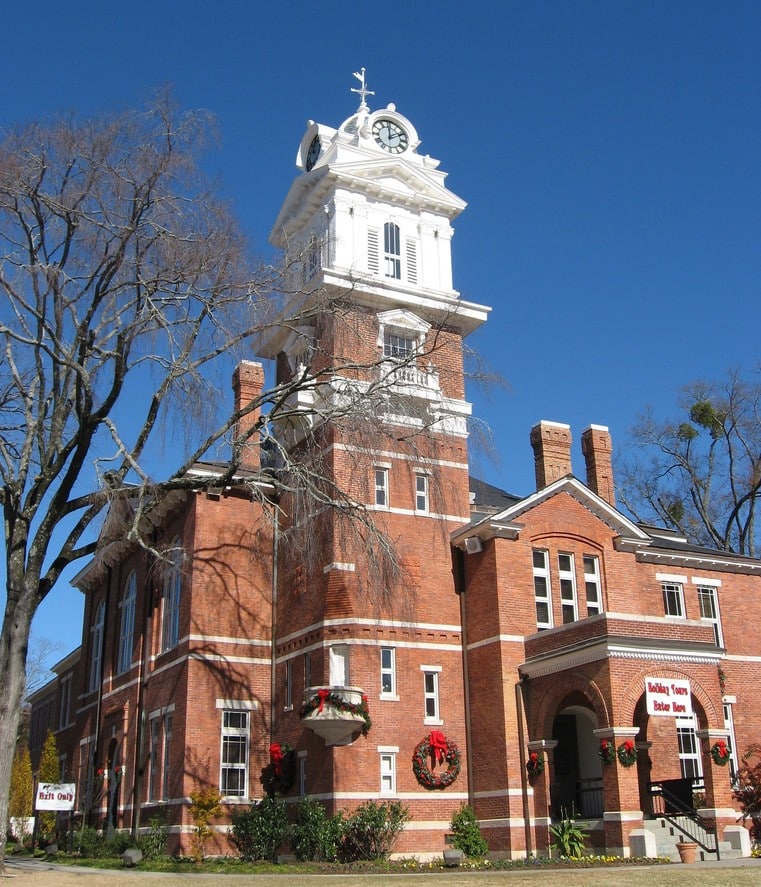 ABOUT GWINNETT COUNTY, GA
Gwinnett County was created on December 15, 1818, and named for Button Gwinnett, one of the three Georgia signers of the Declaration of Independence. The county was formed from the combination of land that was ceded to the state of Georgia by the Cherokee and Creek Indians and a portion of Jackson County. Gwinnett was the 50th county to be organized in the state. The county currently covers 437 square miles and includes approximately 280,000 acres of land. This makes Gwinnett the 50th largest county in the state in landmass.
The home of Elisha Winn, near what is now Dacula, was the first Gwinnett County courthouse. Winn was also chosen to select the site for the first county seat and new courthouse. He paid $200 for a 250-acre lot in the center of the county. Early courthouse business was held in a log cabin until a more permanent structure was built in 1824. The City of Lawrenceville was incorporated and designated the county seat in 1821, when Gwinnett consisted of a cluster of agrarian communities. By 1850, Lawrenceville was a thriving metropolis with a census count of 11,257. A cotton mill was founded in 1851; Union troops burned it in 1864. In an 1871 fire, the courthouse was burned down, destroying most of the early records and deeds. A new courthouse, built on the square in Lawrenceville, was deemed inadequate after only 12 years, and was replaced by the building now known as the Historic Courthouse for $23,000 in 1885. It served as the center of Gwinnett government operations until 1988.
A railroad line, the Danville and Piedmont Air Line (now Norfolk Southern), was built through the county in 1871. The railroad induced the founding of new cities: Norcross, Duluth, Suwanee, and Buford. A spur line was run from Suwanee to Lawrenceville in 1881, and another main line, the Georgia, Carolina, and Northern Railroad (now CSX), was built in 1891 through Lilburn, Lawrenceville, and Dacula.
The county's first major industry came in 1868 when the RH Allen Tannery was established possibly at the Elisha Winn house that Robert Allen appears to have been renting before setting up in Buford. Brother Bona soon followed with the Bona Allen Tannery which later purchased the RH Allen Co. after Robert's death. Both tanneries made leather goods, harnesses, whips, shoes, and became famous for handmade saddles. During the Depression of the 1930s when a number of farms began to decline, the tannery employed 2,400. The 1940 Census recorded a county population of 29,087.
Gwinnett County moved into the modern era in 1950 when the U.S. Congress authorized the construction of Buford Dam to provide hydroelectric power, flood control, water supply, navigation, and recreational facilities.
The County constructed its major water and sewer main lines in the 1970s, which proved to be an essential step in preparing for the next decade. For three consecutive years, 1986 through 1988, Gwinnett ranked as the fastest growing county in the U.S. among counties with a population greater than 100,000. During that period, voters passed the 1986 bond issue, and the 1985 and 1988 one-percent special purpose local option sales tax programs, mechanisms which provided funds for significant capital investments. The late 1980s witnessed a dramatic increase in the County's road construction program, the development of a countywide Parks and Recreation program, construction of the Gwinnett Justice and Administration Center, renovation of the historic courthouse, construction of new public libraries, and other capital improvements.
Growth slowed during the recessions of 1990 and 2007, but the influx of new residents and businesses continued. The county's population in 2010 stood at 805,321, up more than 216,000 residents from the 2000 count of 588,448 (source: U.S. Census Bureau decennial population estimates). Gwinnett County's population is expected to reach one million residents by the year 2020.
Gwinnett has many advantages, beginning with its location and road system. The county is just 45 minutes from Hartsfield-Jackson Atlanta International Airport and 30 minutes from downtown Atlanta. Georgia Highway 316 has been extended to Athens, reducing travel time to the University of Georgia to 25 minutes. Gwinnett's infrastructure includes more than 2,750 miles of roadways to provide excellent mobility for our citizens.
Source:
https://www.gwinnettcounty.com/web/gwinnett/aboutgwinnett/history
Who we are
SPPI is a painting contractor serving the metro Atlanta area for 38 years. We provide Residential and Commercial painting services for all types of structures, including residential homes and commercial buildings.
We make every effort to provide OUTSTANDING customer service, from calling and being available to schedule an estimate to actually completing the painting project. Collaboration is required in our business from the Scanning Specialist to the Project Coordinator to the Painter, we consider our team like a seasoned orchestra and we are its veteran conductor.
Residential and Commercial Painting Services in Winterville, GA
We successfully service both the commercial and residential sectors. We uphold the highest standards, regardless of the market being serviced, at the most reasonable rates.
High Quality Service
While focusing on our customers' needs, we are also committed to our staff. We ensure that our crew maintains a premium level of training and expertise. Our highly trained workmen have many years of experience in all phases of painting, caulking, pressure cleaning and more.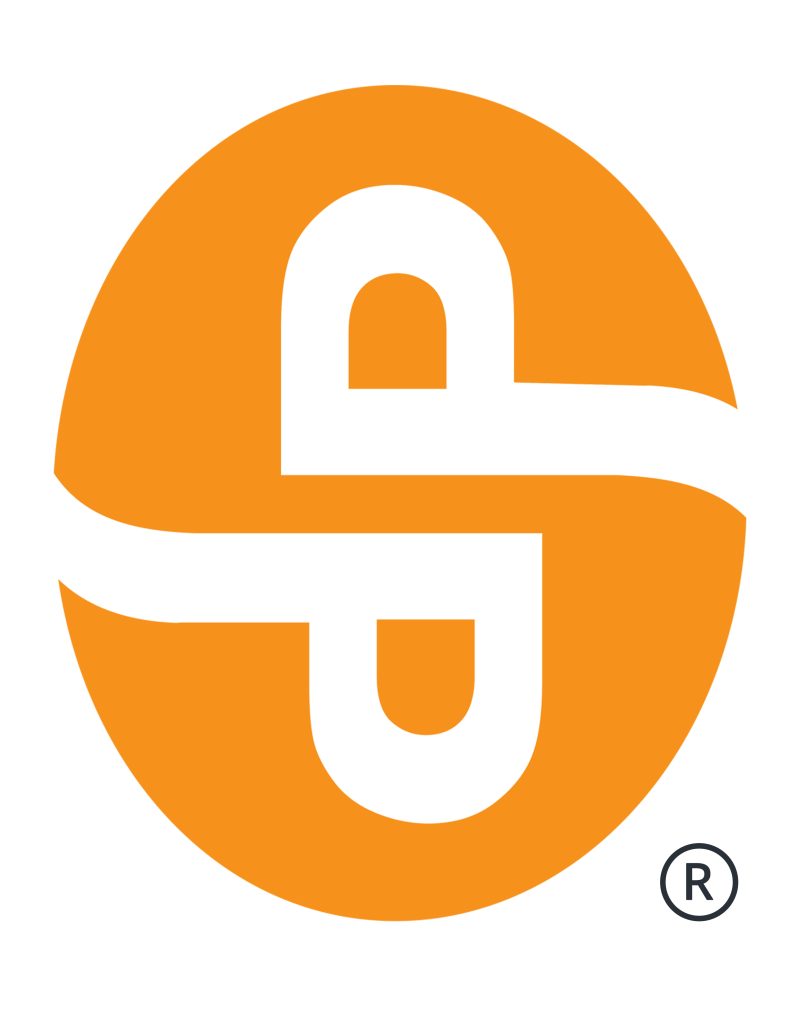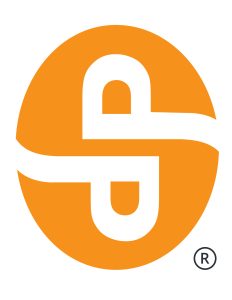 Are you looking for the best home and office painters in Gwinnett County, GA?
SPPI GA offers the best residential and commercial painting services at the greatest and most affordable rates.
Request an Estimate Now
SPPI
Average rating:
0 reviews