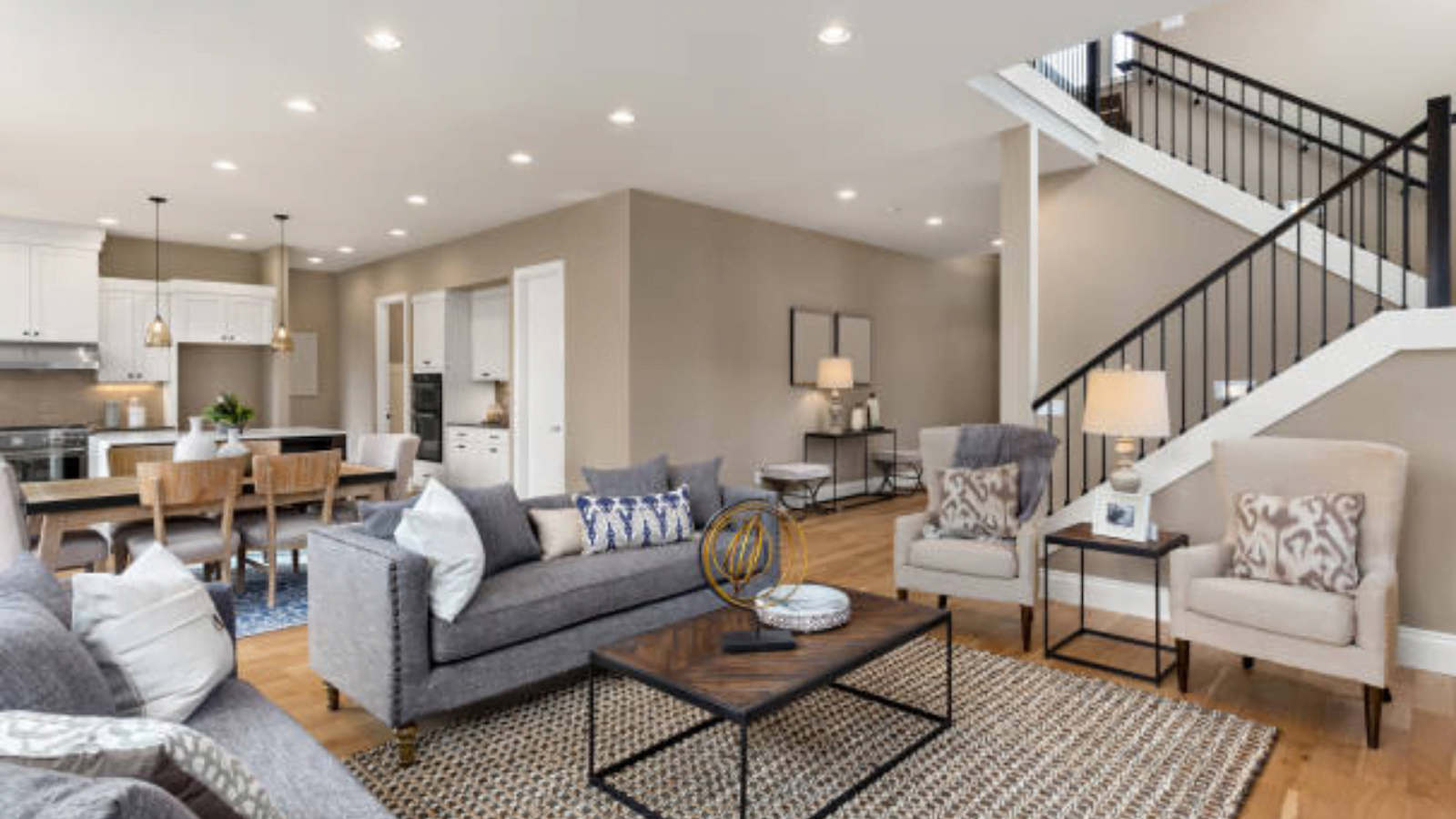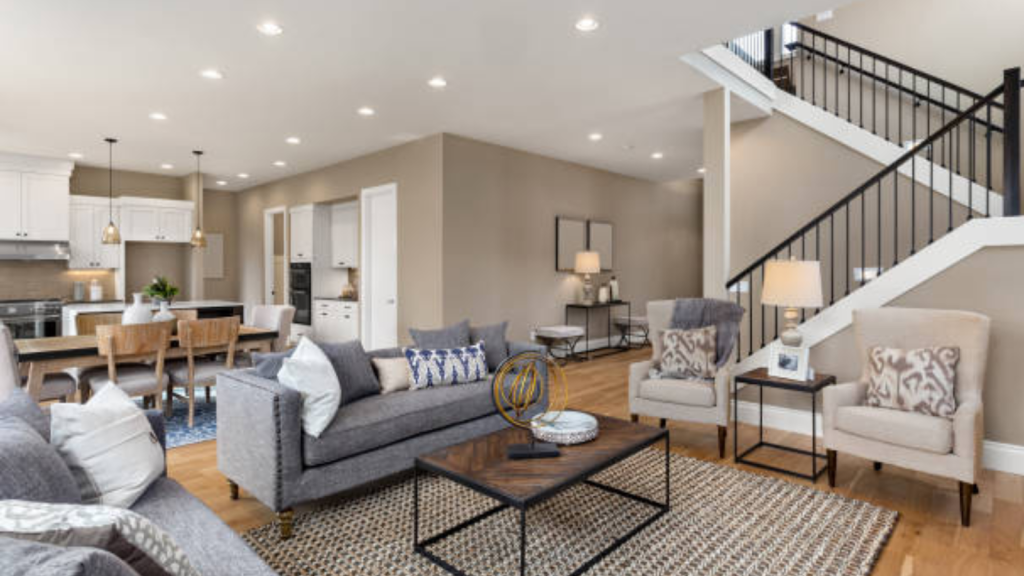 Winter is here, and many people are looking to buy or sell their homes. Whether you are downsizing or upgrading, selling your home can be a stressful process. A lot goes into getting your residential Georgia home market ready. An excellent way to do that is to get fresh interior painting done in your home with a paint contractor. 
A word of advice, ditch the funky wallpaper, bold colors that I'm sure looked great when you had it up, and opt for something more easily digestible to the mass. After all, you are trying to sell your home, and it's better to be on the safe side as you are unaware of the likes of potential buyers. Read this blog to learn more about five neutral colors to paint your interior walls when selling.
Why Repaint Home
One of the first things on your mind should be a fresh coat of paint because it can add value to your house on the market. No need to stress about finding time to paint. You can find a house painter near you, like SPPI, to get the job done! A painting contractor will handle everything for you and ensure your interior paint looks as good as new. 
After years of living in your home, the interior walls inevitably show wear and tear, such as stains and chipped paint. When you hire a paint contractor to repaint your home, they will not only paint but also fix any damages, such as caulking and drywall. Repainting your home gives you a fresh start, creating a new canvas for the next homeowners.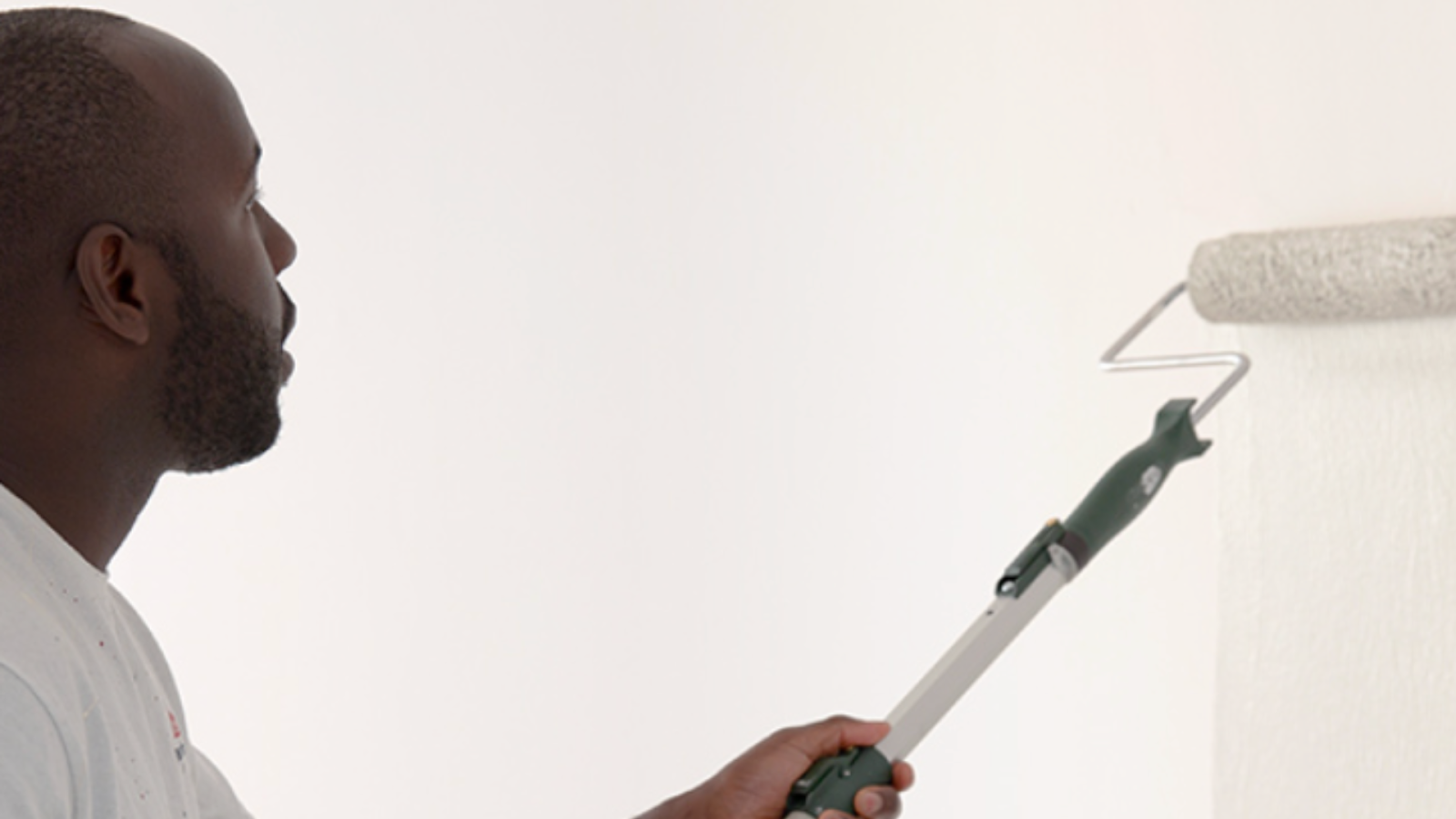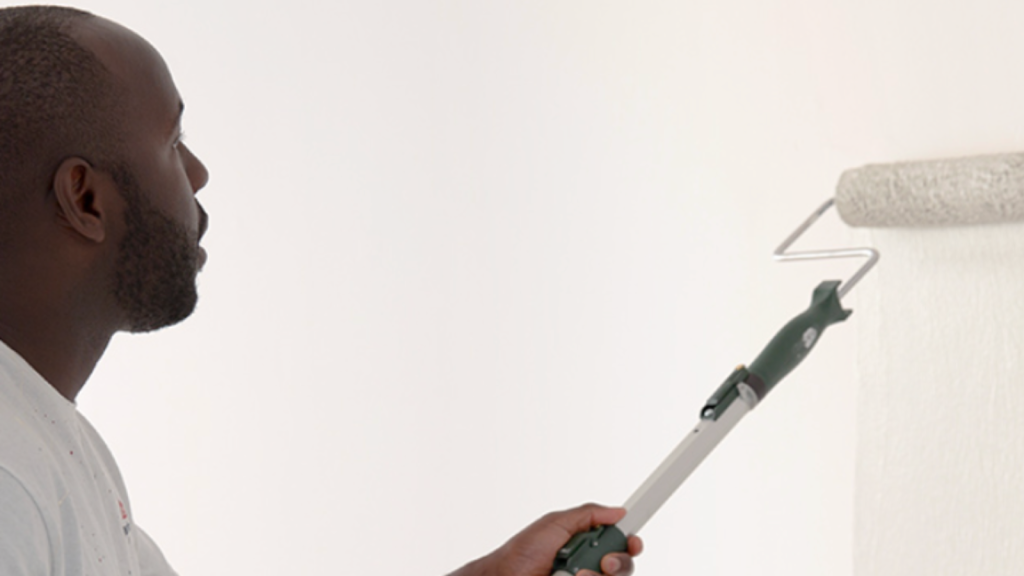 5 Neutral Colors
Choosing the right color to repaint your interior walls can be tricky, but to make your house more marketable, you should choose neutral colors. Neutral walls can make a home look cleaner, brighter, and bigger. Bold colors could defer potential buyers who may want to avoid repainting. We have provided five neutral colors that work perfectly on interior walls.
A fitting color for the winter, Snowbound is a very popular soft white. It's crisp with a gray undertone. When it's on its own, it looks white, but when you pair it with other colors, you can spot gray. It can brighten up any space, making it feel bigger.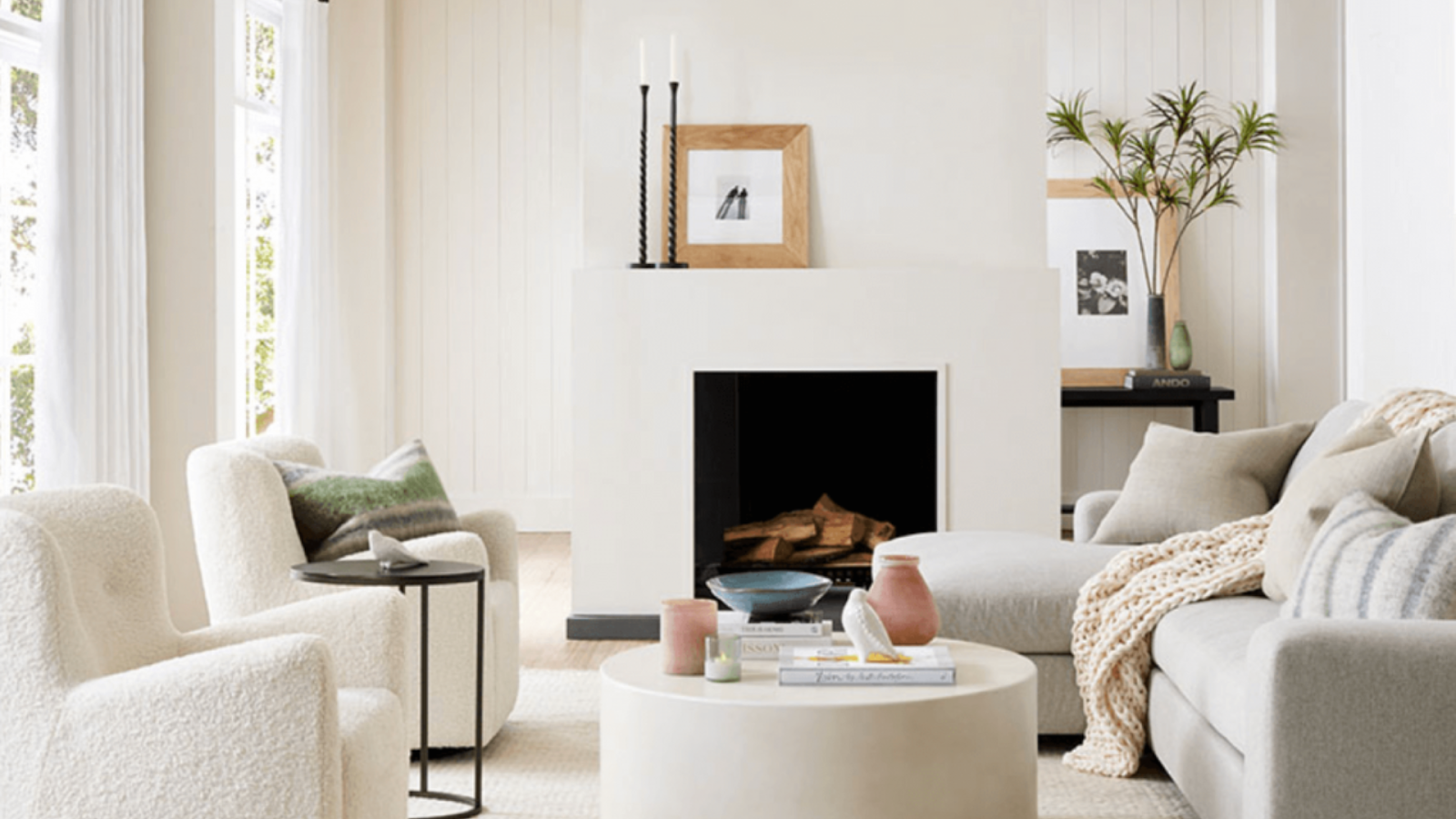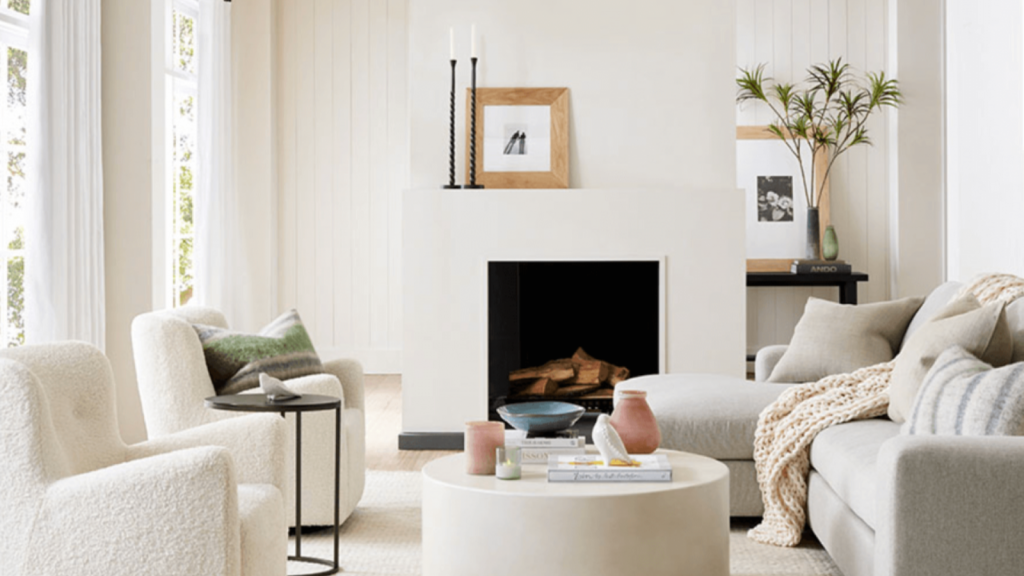 Gossamer Veil is a popular greige color with a clean, neutral, and simplistic look. This color is sheer and doesn't have any strong undertones. With its harmonious look, the color is balanced, looking great in both light-filled and dark rooms. It's perfect if you are looking for a warm gray.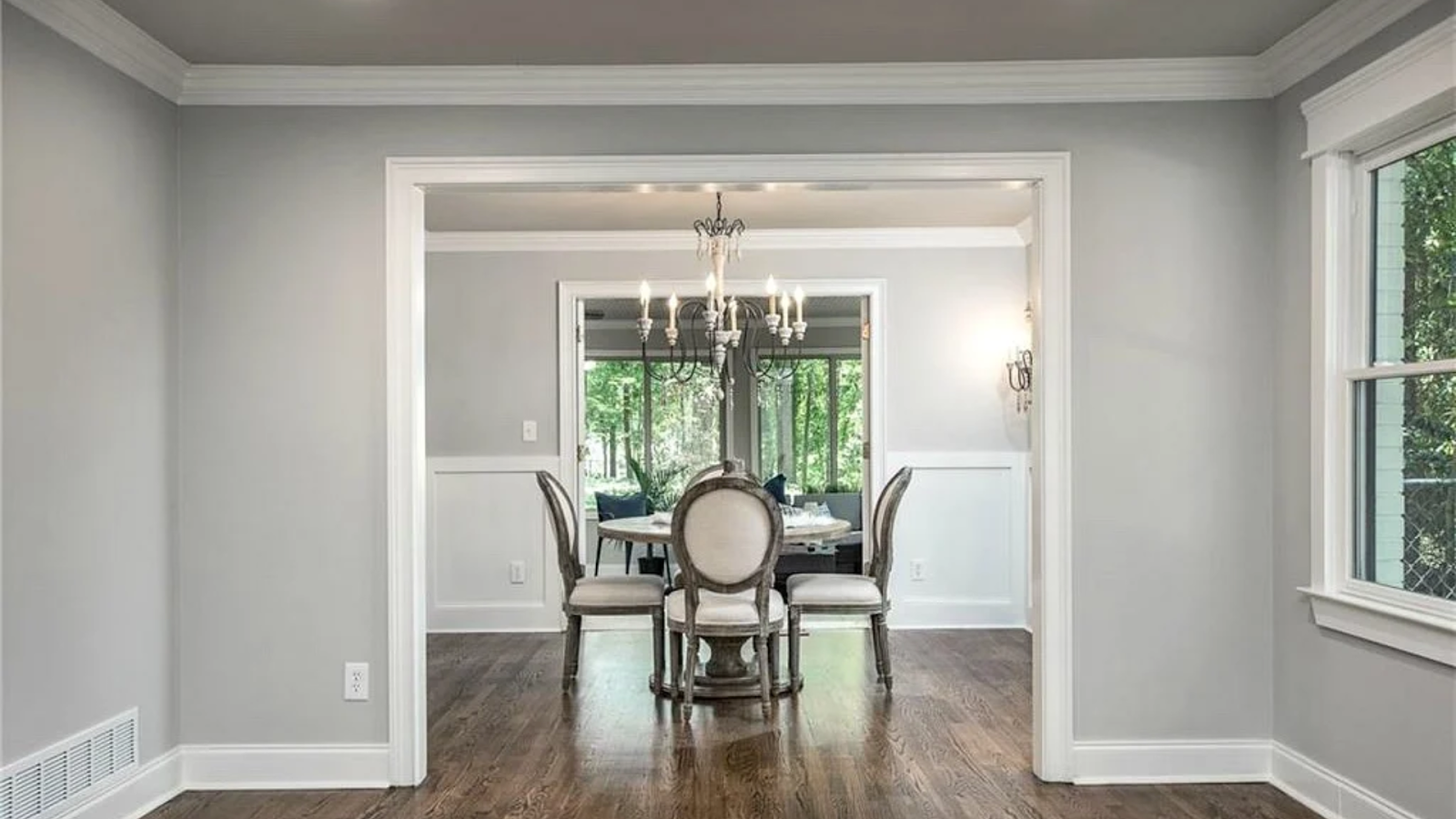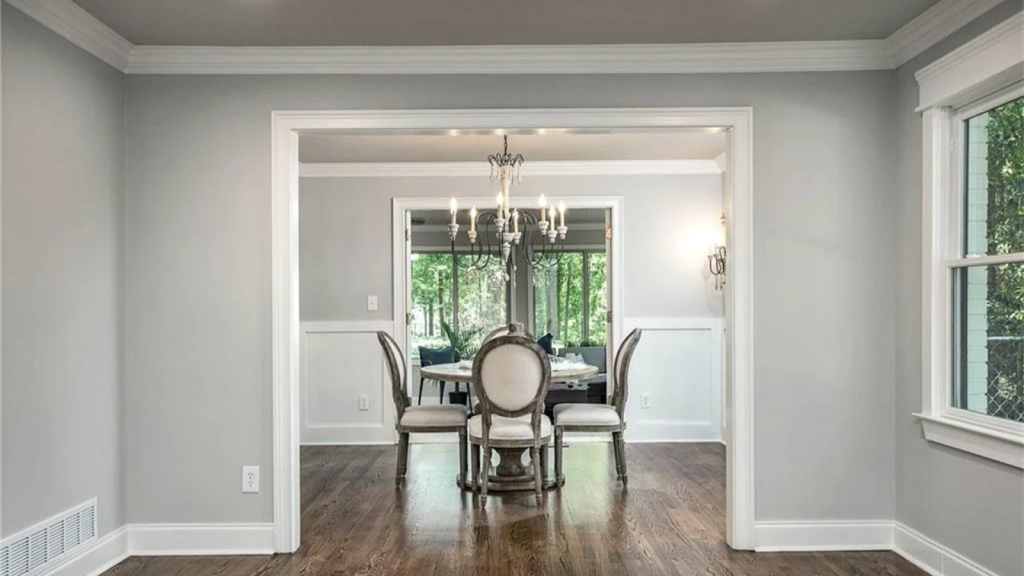 Aesthetic white may look just like your regular off-white, but it is a beige color that leans into gray. It doesn't have the golden look that most beige colors have, and it doesn't have a strong undertone. This is an excellent color due to its versatility.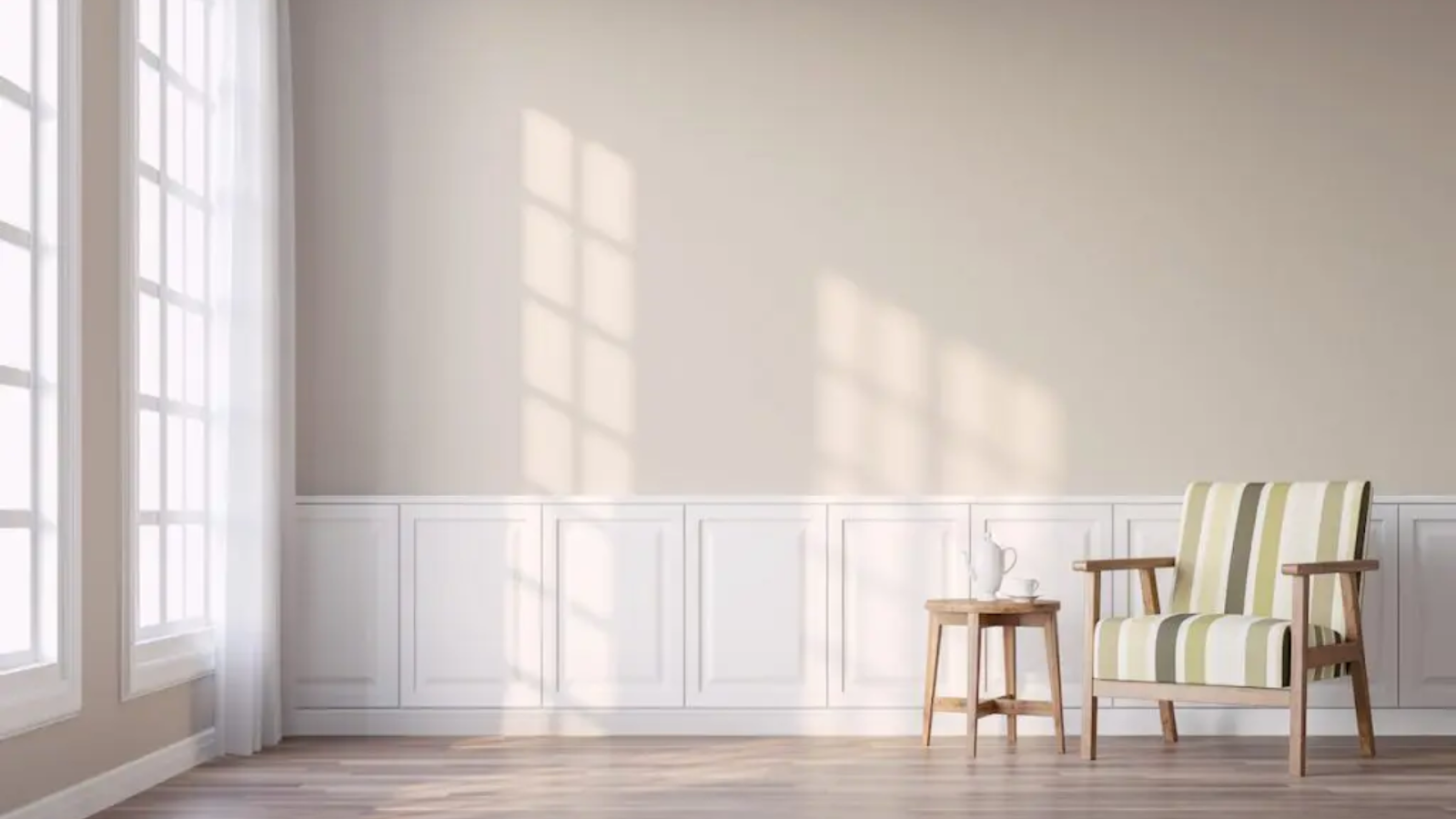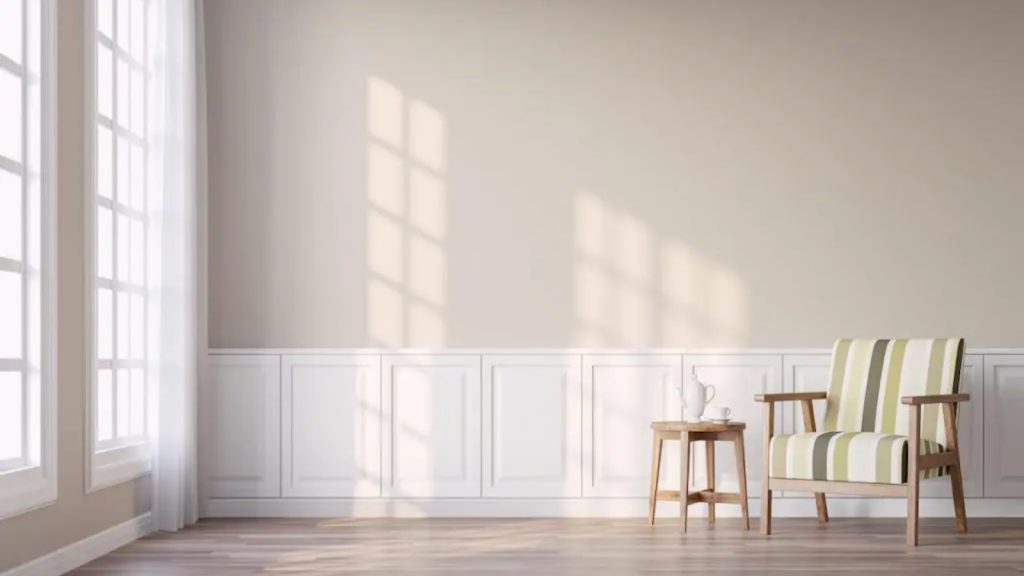 Accessible Beige is one of Sherwin-William's top-rated neutral colors. It's not your typical beige, despite the name. This color has some gray, making it a light warm greige. Depending on the exposure, Accessible Beige tends to look different. It's a perfect choice if you want a beautiful and natural neutral.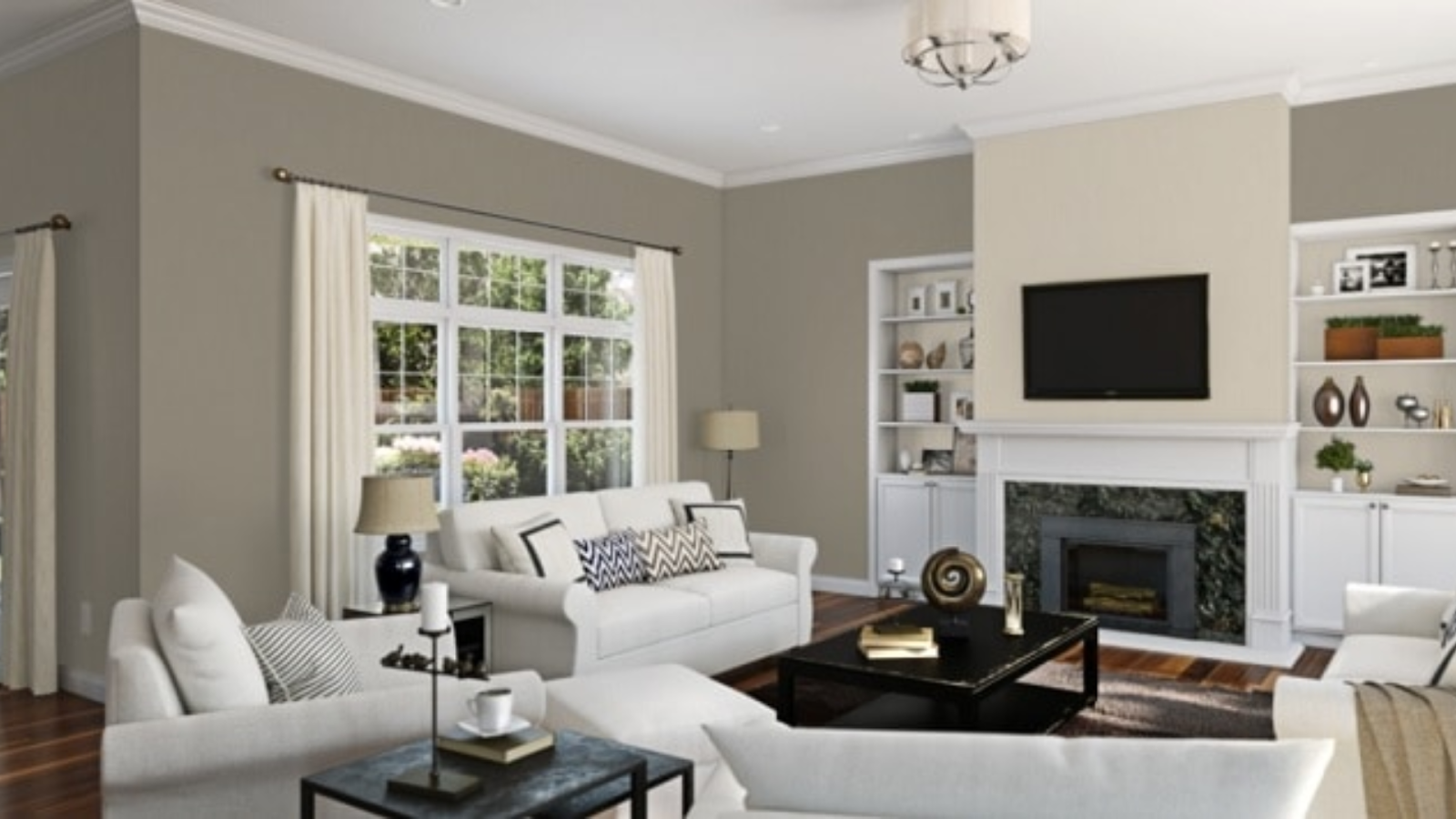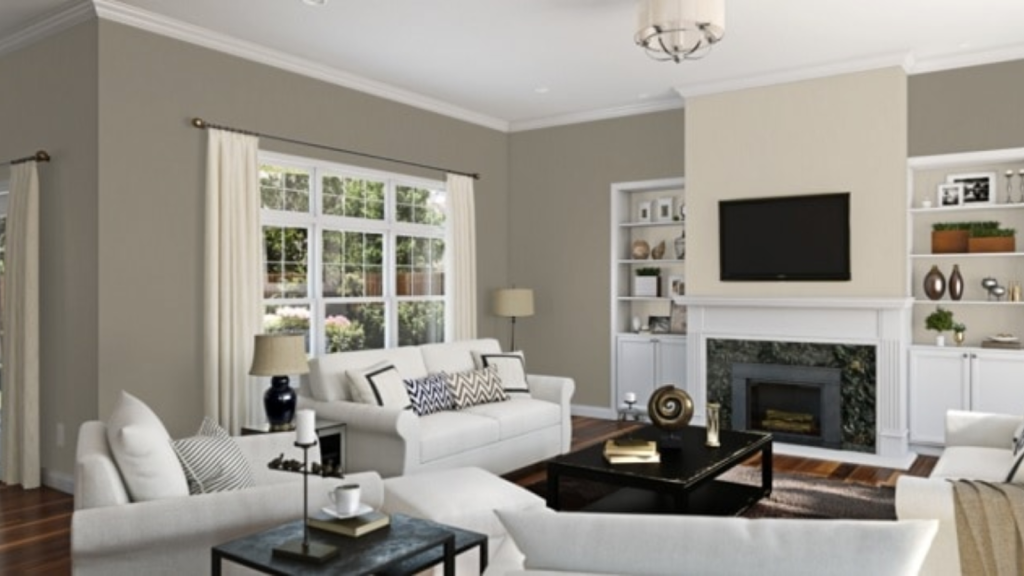 Gray works well on any wall, but this gray is soft and warm. It's a great neutral that can complement any other color in the space, hence the name Agreeable. It's an iconic paint color and is still among the 50 most popular colors.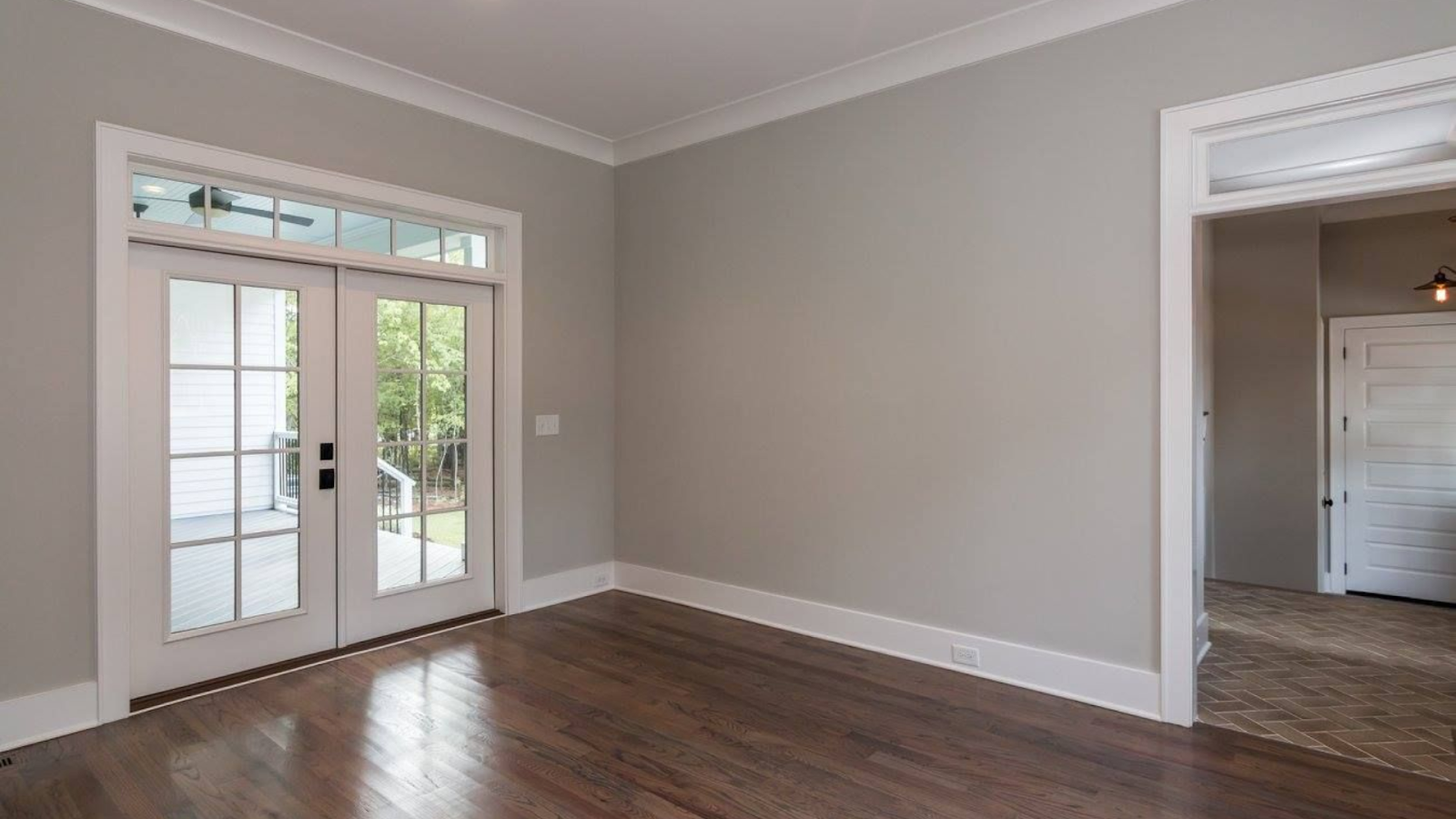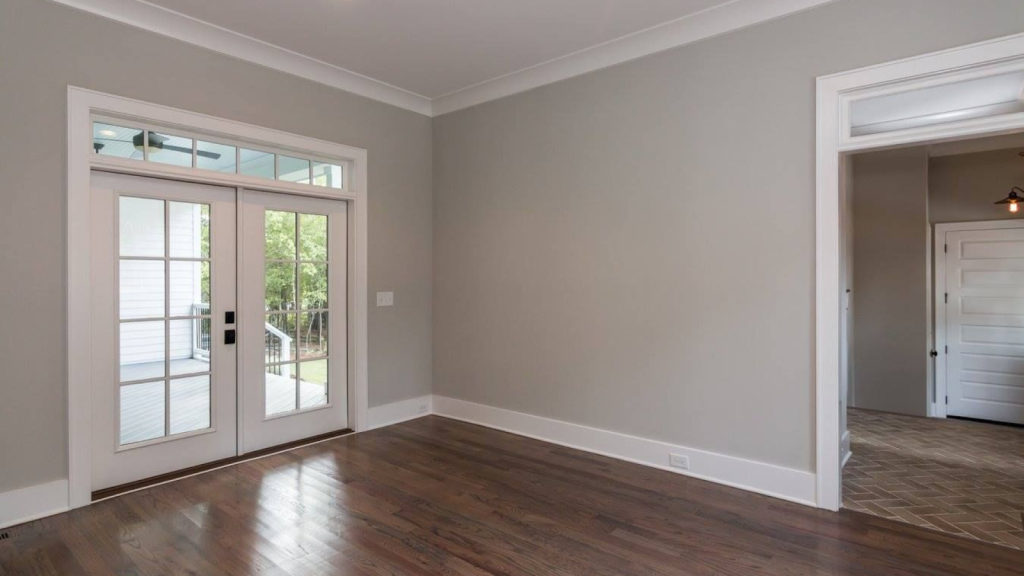 There are many different ways to show off your personality with neutral colors. Even though these colors are close to each other on the color wheel, they each have distinctions that will make your home feel brand new.
Other Neutral Options
If the colors above don't do it for you, no worries! There are a variety of neutral colors you can choose from. The basic neutral color palette consists of white, brown, black, gray, and varying shades in between. There are three types of neutrals you can go for when deciding on painting the interior of your residential home.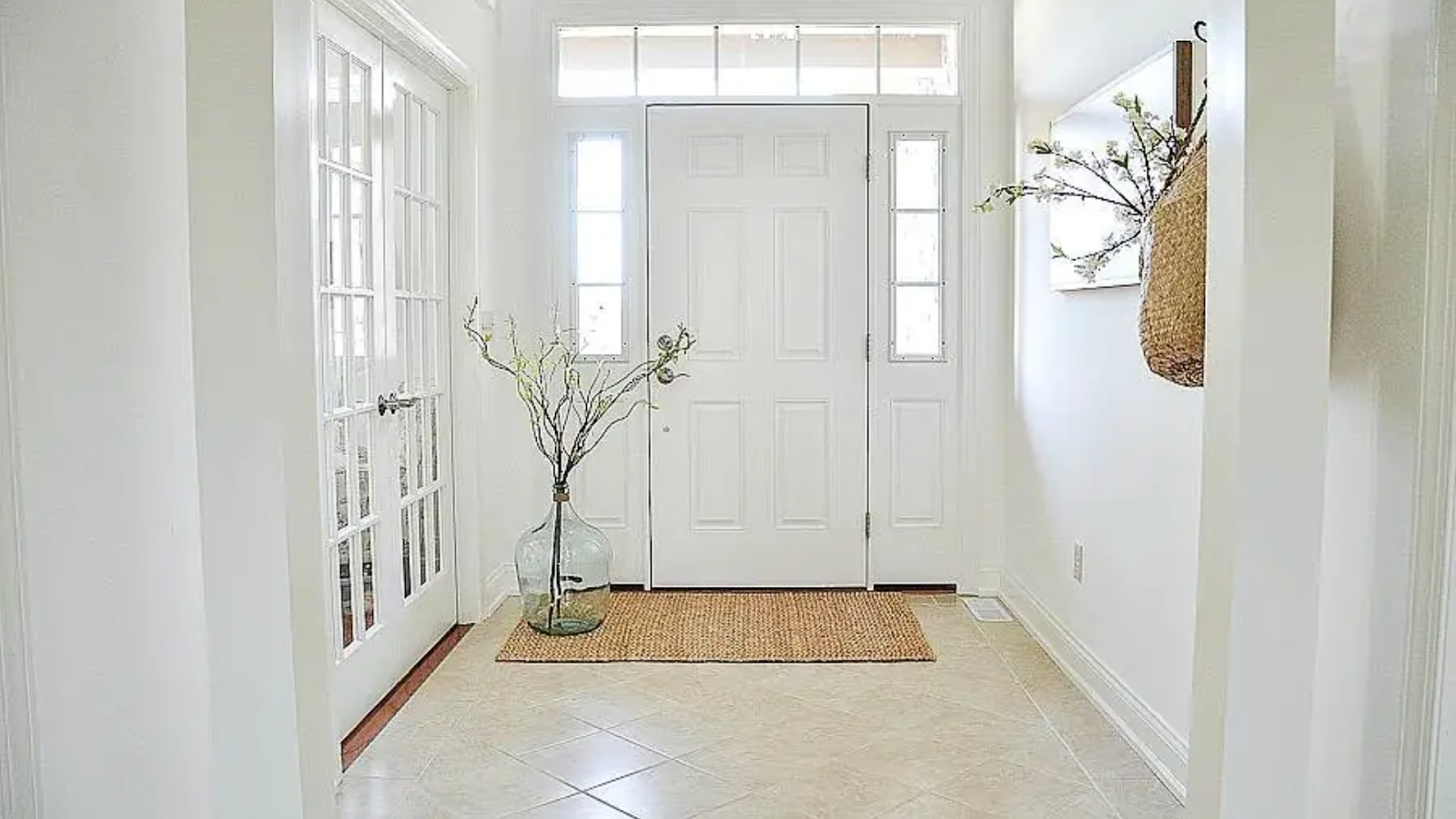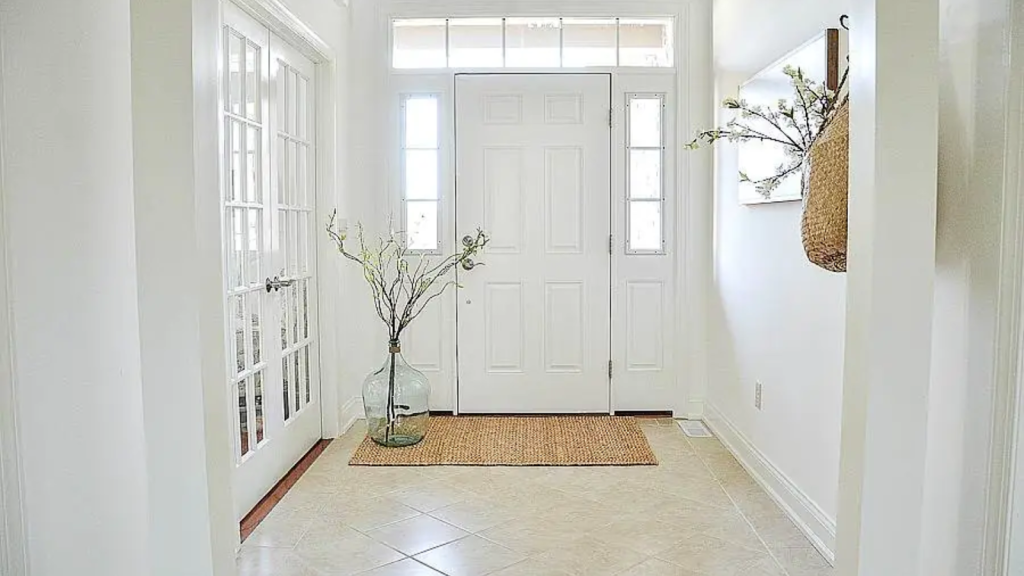 Pure Neutral
Pure neutral colors consist of brown, white, and gray. Choosing a pure neutral would mean choosing a color that doesn't have an undertone as it is a pure color. This is great if you just want to keep it simple with a crisp white or gray without any underlying color. 
Near Neutrals
Near neutral happens when you mix a primary color with a pure neutral. For example, if you want to make a near-neutral tan color, you'd mix the pure neutral color brown with a primary yellow. Near-neutral colors have lower saturation than pure colors. 
Warm and Cool Neutrals
You can get this by mixing pure neutrals with primary colors to create a warm or cool neutral. Cool neutrals have blue, purple, or green undertones, such as gray, taupe, and ivory. Warm neutrals have yellow, orange, and pink undertones, such as beige, tan, and gold. 
Benefits of Hiring a Paint Contractor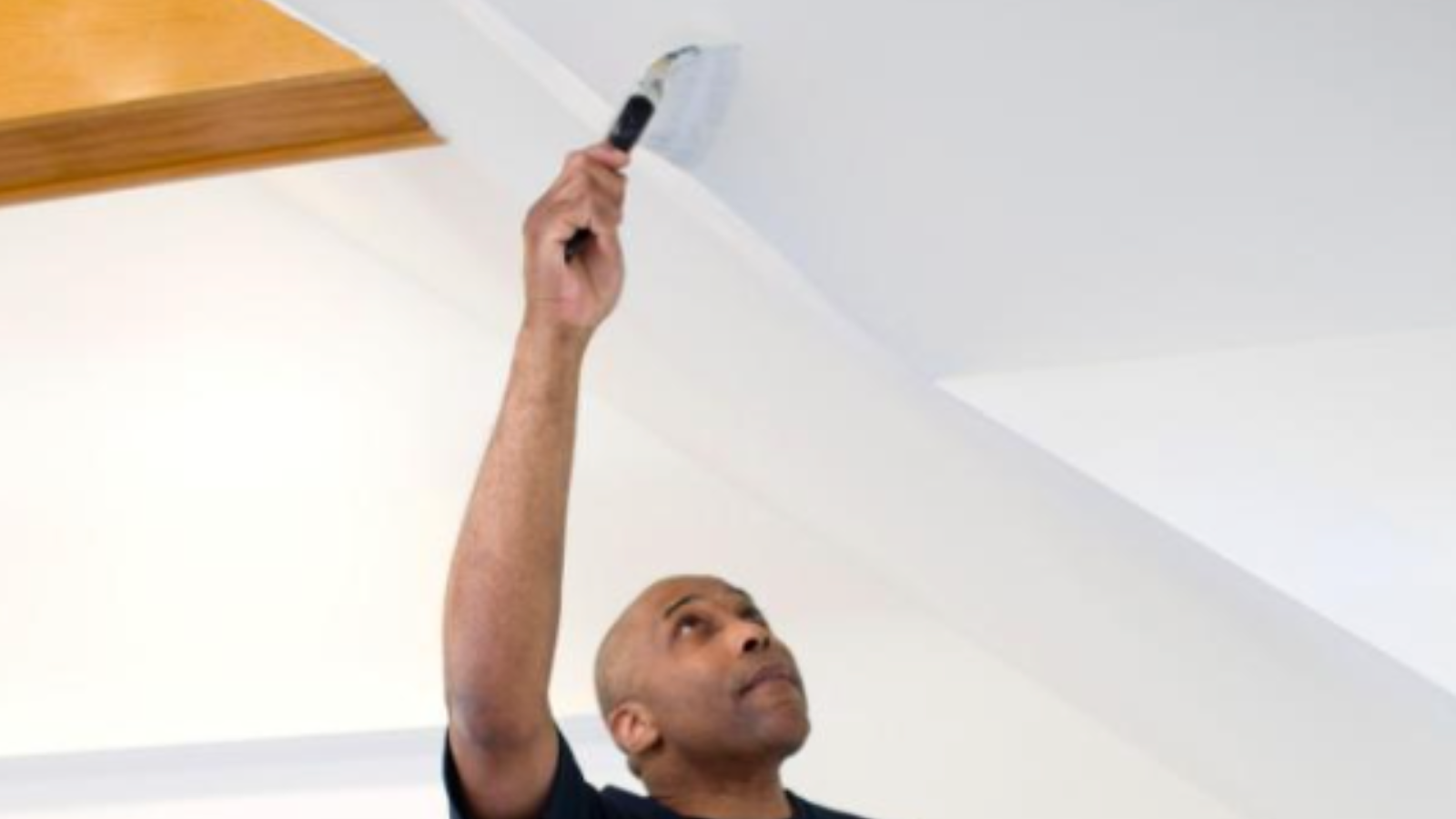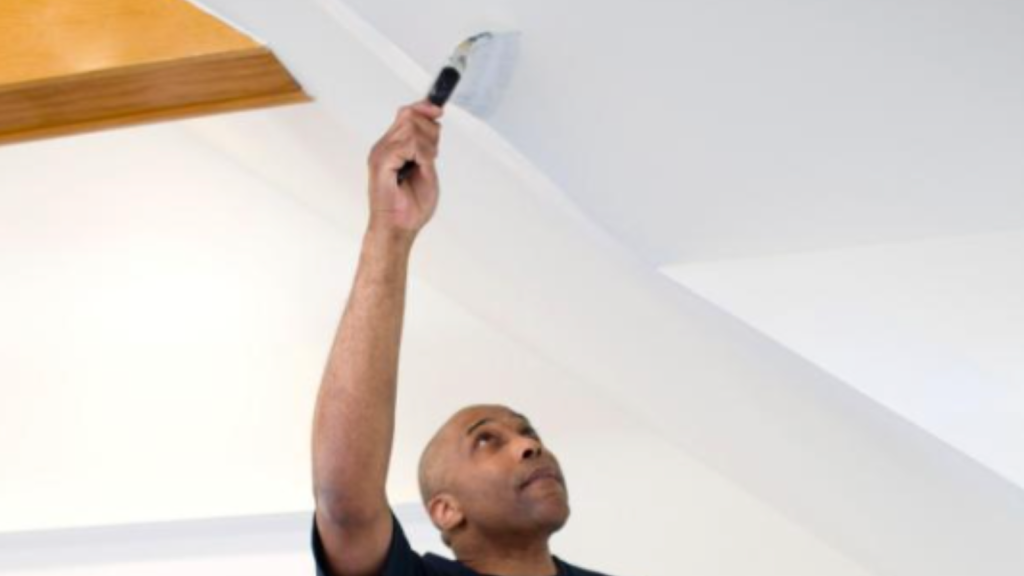 Painting can be daunting, especially when you have many other things to do. Instead of tackling the project alone, consider hiring a paint contractor. There are many benefits to hiring a professional to get your interior walls painted. 
Saves time:

In hiring a professional, you can save time. You can focus on the other vital details of selling your home. 

Ensures a well-done job:

If you hire a professional, you don't have to worry about messing up or making visible mistakes. Your work is done by professionals and will be clean and crisp.

Saves money:

You may be paying for a contractor, but you could save money in the long run. It can add up if you buy the paint and all the materials, especially if you have to do all the interior walls in your home.  

Bring potential buyers:

If you opt out of painting yourself and have a professional do it, the walls will be neatly done. Having the walls done well could make the home more marketable and attract potential buyers. 
At SPPI, we use Sherwin-Williams paint, and they have a variety of colors available for you to choose from. If you are in the process of selling your house and know you need a paint job, we offer free estimates as well as color assistance!
SPPI
Average rating:
0 reviews