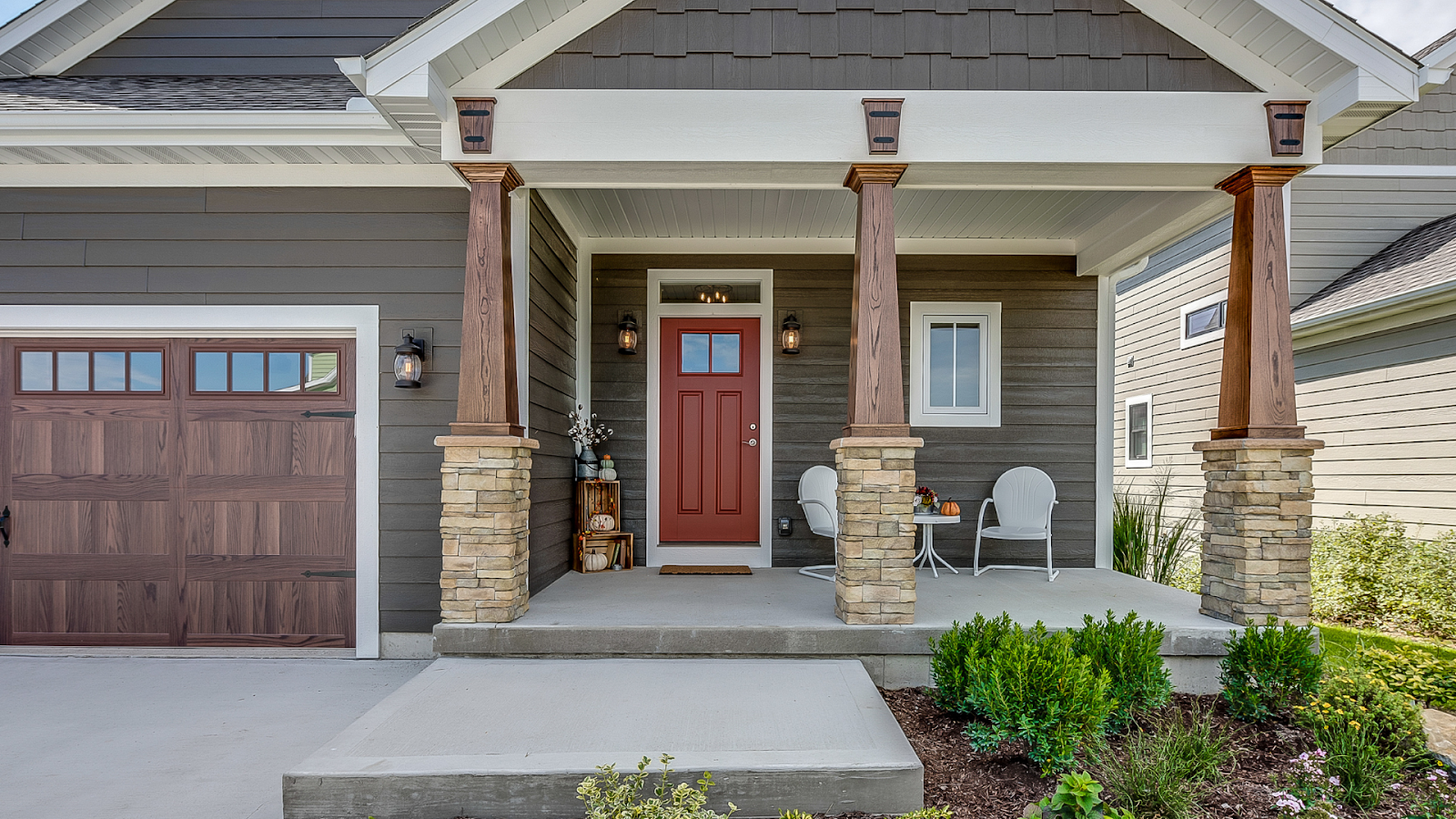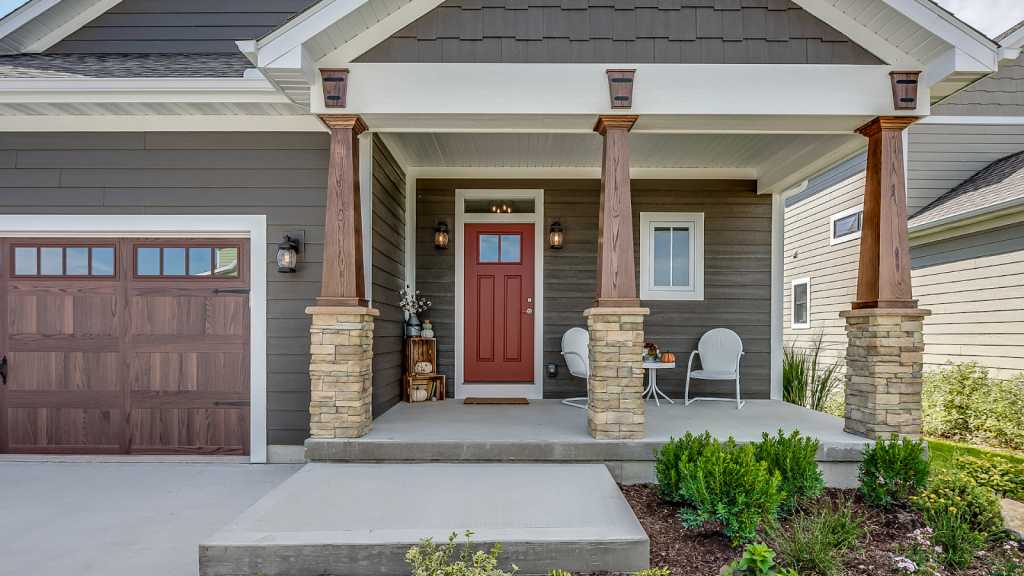 You are finally ready to paint the front door of your Georgia residential home. Whether it be an entirely new shade or just a touch-up, painting the door seems easy but can be a daunting task. It requires important steps and the right materials. If you want to paint your residential exterior home door without the hassle, consider hiring residential painting services such as SPPI to get the job done! 
Why Repaint Your door
Front doors are powerful. They greet your guest and set the tone for your entire home. There can be many reasons you want to repaint your exterior door. Maybe you hired painting services, and they did an entire paint job on the exterior of your residential home, and you want to touch up the door. Or maybe you are feeling a new bold color for the door. Either way, there are different reasons why you should consider repainting your door.
Repainting Your Home
As mentioned above, if you are doing a repaint job on the exterior of your home, don't forget the door. It's not a good look if your home has a fresh paint job, but your door's paint is cracking. If you like the color of your door, you can repaint it using the same color. With spring coming up, you can experiment with a fun new door color to make your home pop!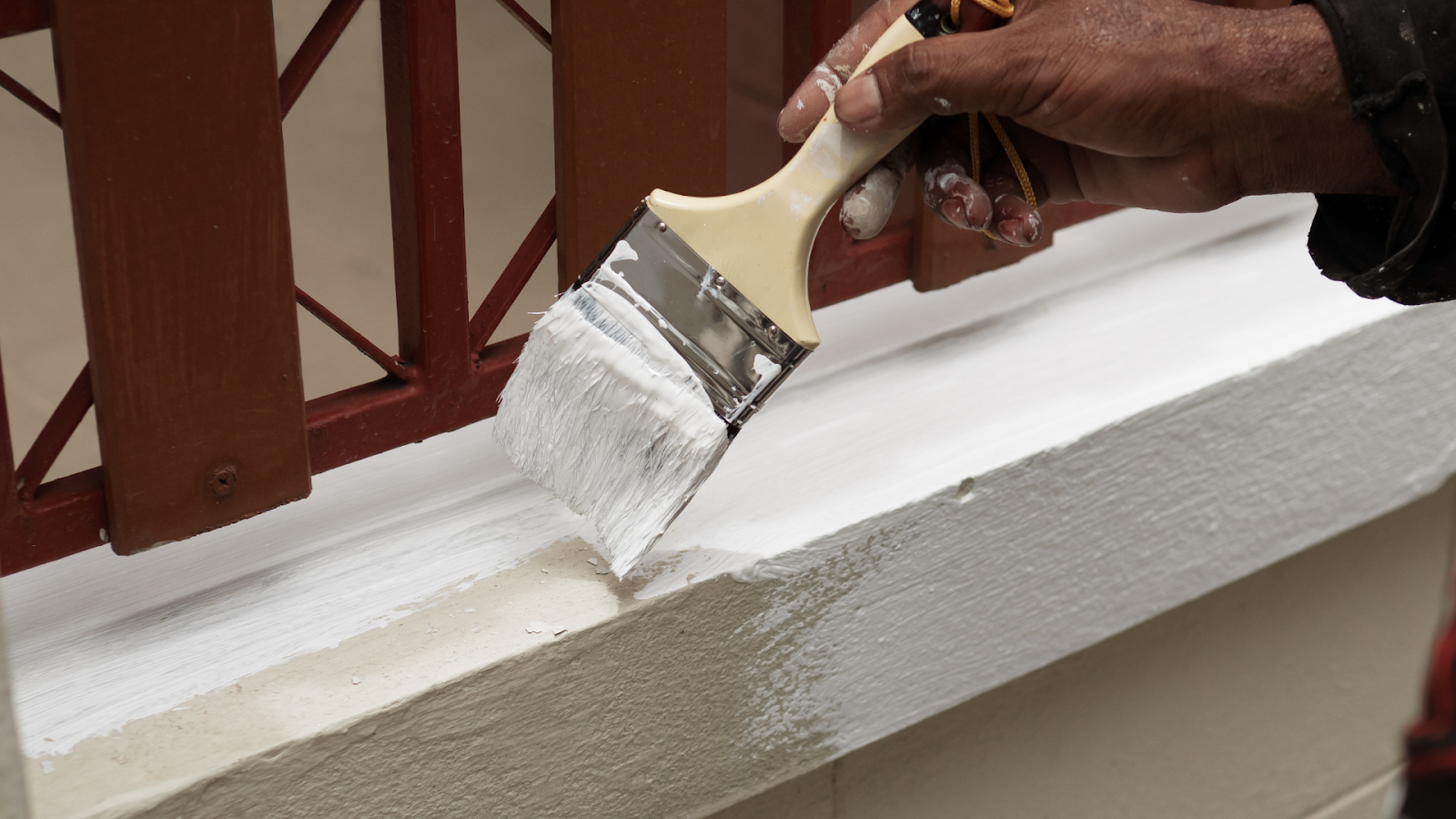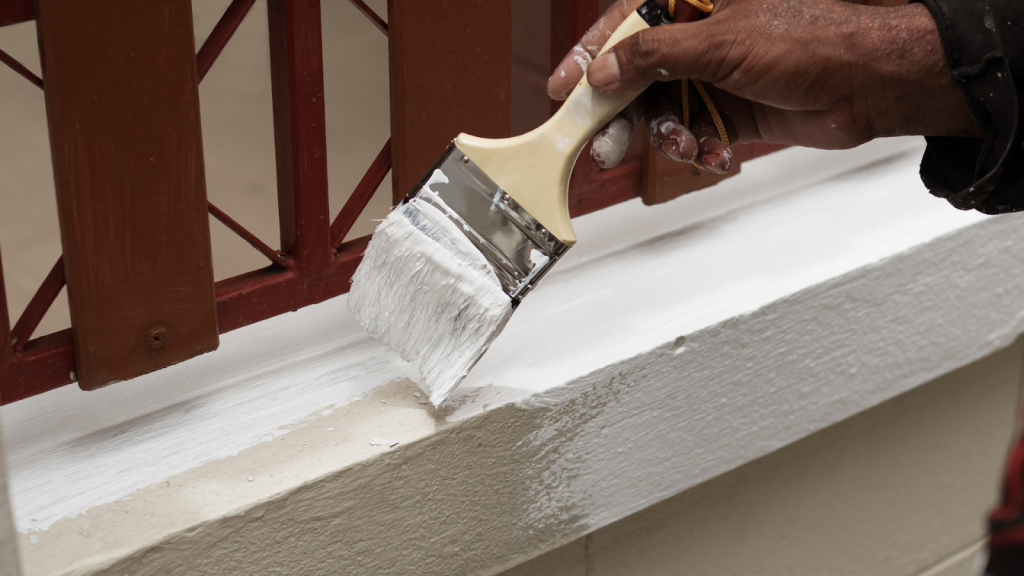 Door Damaged
This one should go without saying, but if your door has any visible damage on it, it's time to get it repainted. There are many different ways the front door can be worn down. From winters harsher climates, such as colder rain and wind, to the summer's hot sun, your door can face some fading. Over time the paint on the door will inevitably get chipped and worn down. Anytime you can visibly see those signs, it's time to repaint your door.
Selling Your Home
If you are considering selling your home and putting it on the market, repainting the front door is a good idea! Especially if you went ahead and updated the paint both in the interior and exterior of your residential home. The front door is one of the first thing that a visitor or someone passing by may notice. It often is the focal point of your property and can show how well you take care of your home.
 If you are considering selling your home, a freshly painted door is essential. Whether you just repaint the existing color or opt for another color that is more warming, you should consider repainting the door. Think about it, if you see a beautiful home with a dingy paint job on the door, your immediate reaction will be affected by just the door. 
Steps/ Process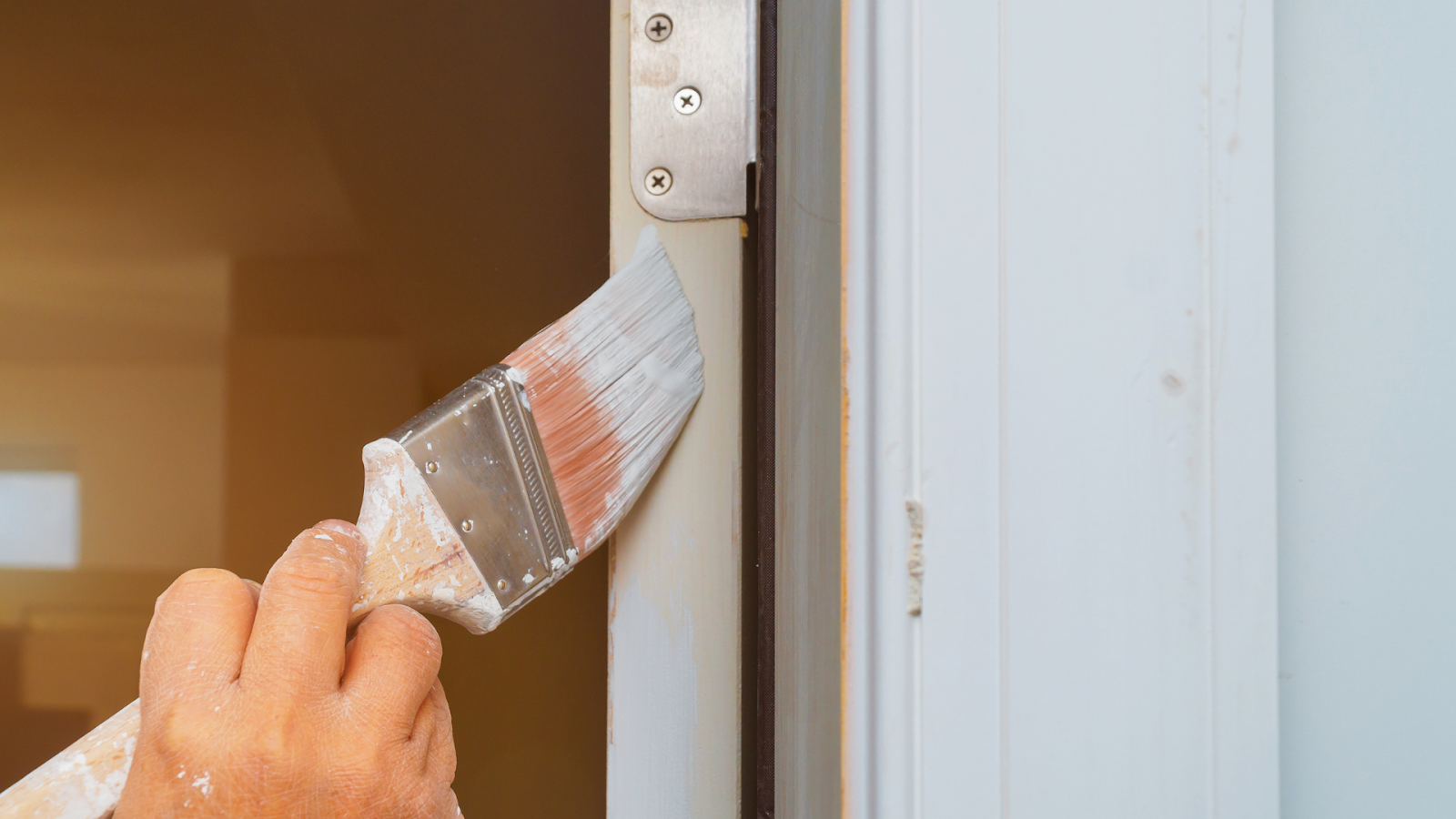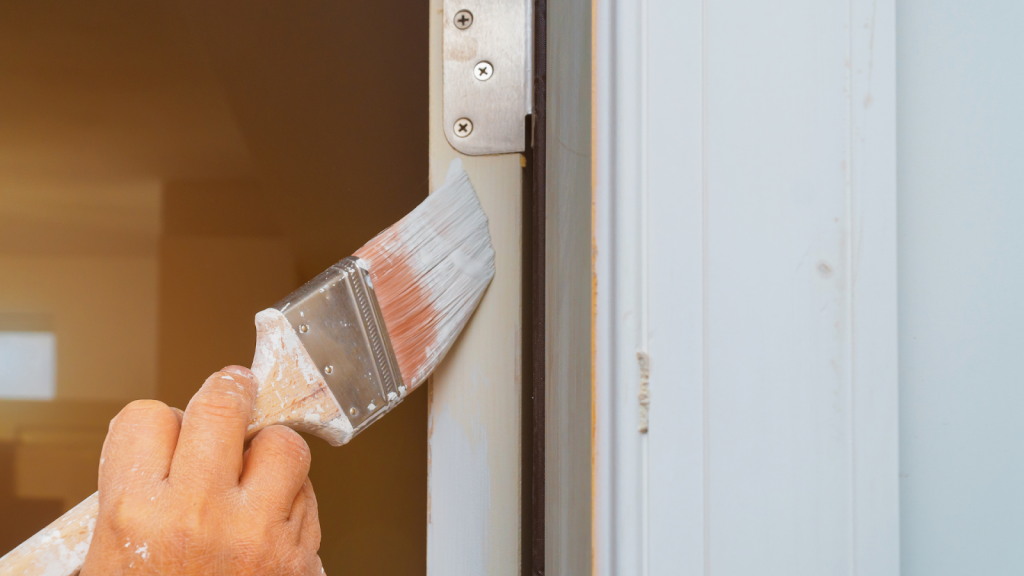 Although painting a door can seem simple, it does require patience, the right materials, and a step-by-step guide. Painting your exterior door can be easily done as a DIY project if you feel up to it. Hiring residential painting services in Georgia can be a great option if you feel like it's a task you can't take on. 
The door consists of different parts that have different trims and areas. You can use different paint brushes for different parts of the door as some areas are flat and others aren't.
The first step is to wash the grime from your door to make sure it is clean. When you the door, make sure you let it dry.

Once it's dry, lightly sand your door to remove any dust particles. 

Next is the prep. Apply painter's tape to the edges of the areas you want to protect, such as the windows, doorknobs, or hinges. 

If you use paint without primer, prime the door. This step can be skipped if you choose a paint that already has a primer in it.  

Begin painting the door with your chosen color. Consider using different paintbrushes to paint the different areas. Apply paint to dry before applying the second coat.

Once the paint is completely dry, add another coat of paint. 

When the paint is dry, remove the tape and any hardware you took off.
If you find it hard to do it this way, feel free to detach the door to paint it, then reattach it once it's dry. 
Be mindful that exterior door paint dries faster in low humidity, high temperatures, and when exposed to direct sunlight. Try to paint your door in the early morning or late afternoon.
Popular Colors to use
Choosing a door color may seem super easy; after all, it's just one small piece of the house, but there are so many different colors you can choose from. Some homes are on the bolder side with yellow or red doors, but most doors tend to stick with gray, black, or brown. Choose the color that is right for you and complements the exterior paint of your home. 
Repose Gray is often defined as greige and appears as a neutral gray and beige color. The warmth and the coolness of the color are due to its undertones. It's not a full-on true gray, but a unique mixture of gray, brown, greige, and a dab of purple. It's the perfect color for a subtle residential door.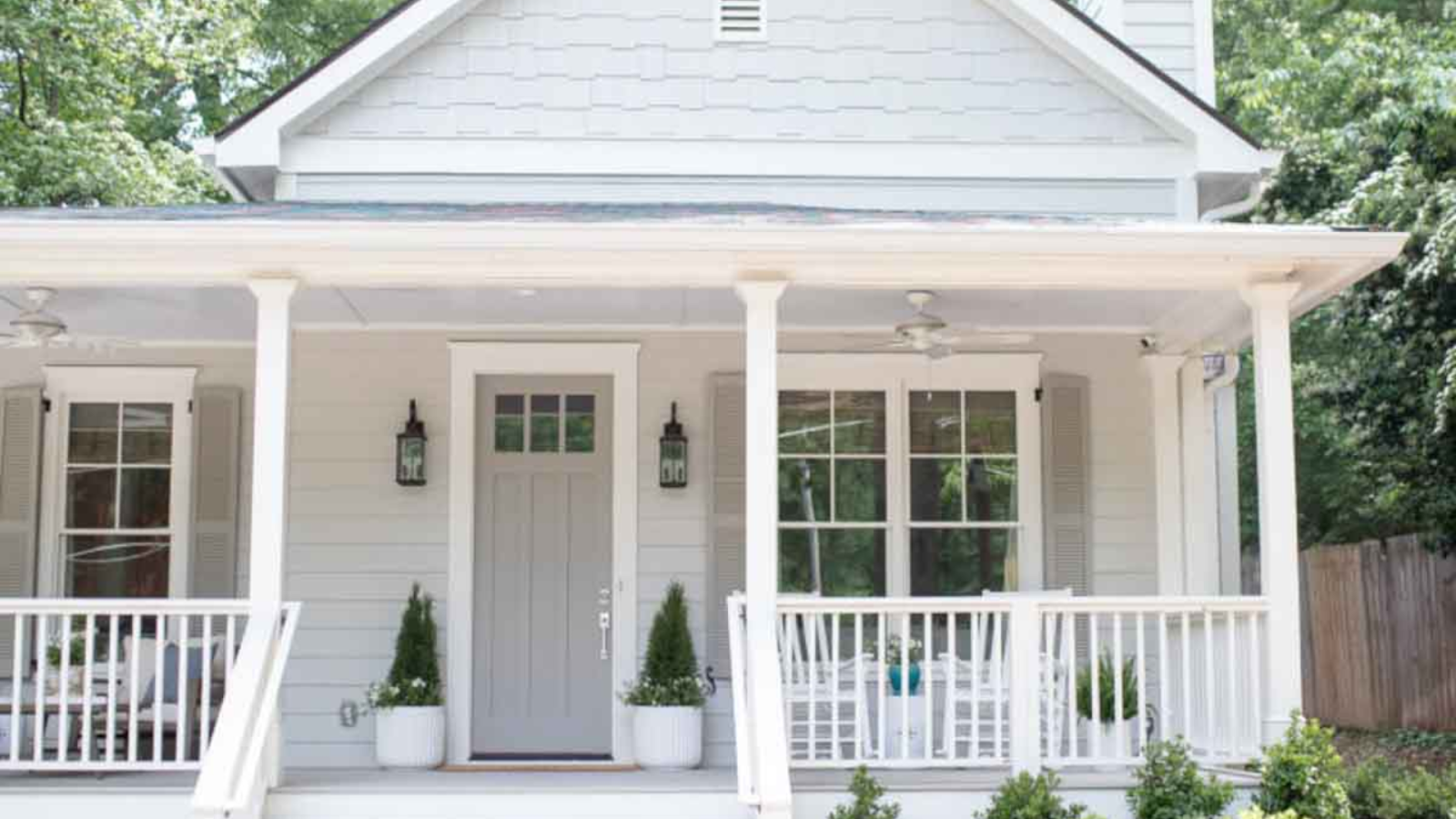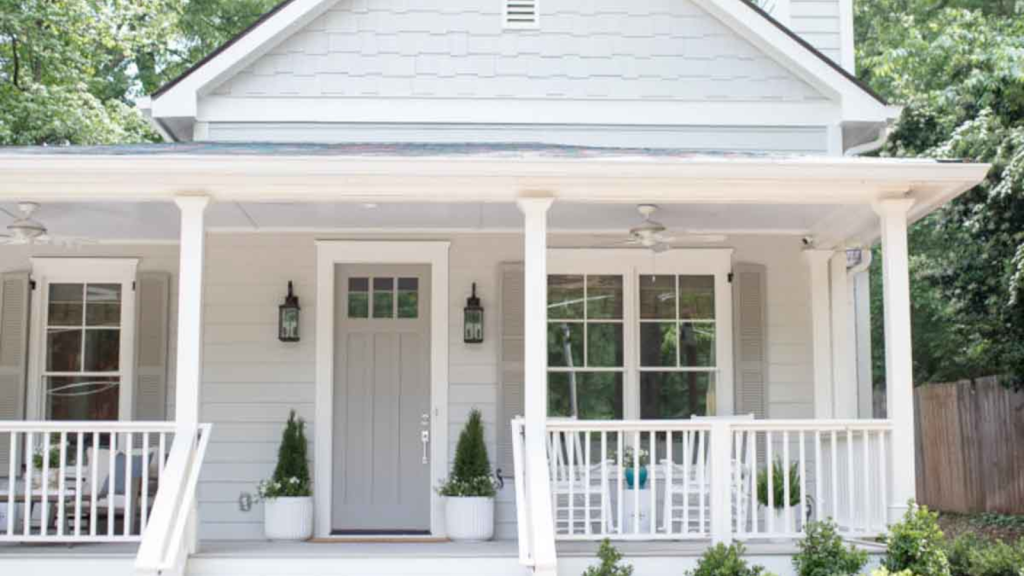 Naval is a deep blue with a cool gray-green undertone and brings a meditative atmosphere wherever the color is. Although naval is a deep navy blue color, it still feels neutral and cool. It can complement most colors, which is a plus. It's the perfect door color if you are looking for a door that is simple with a pop and brings a sense of restfulness to your home.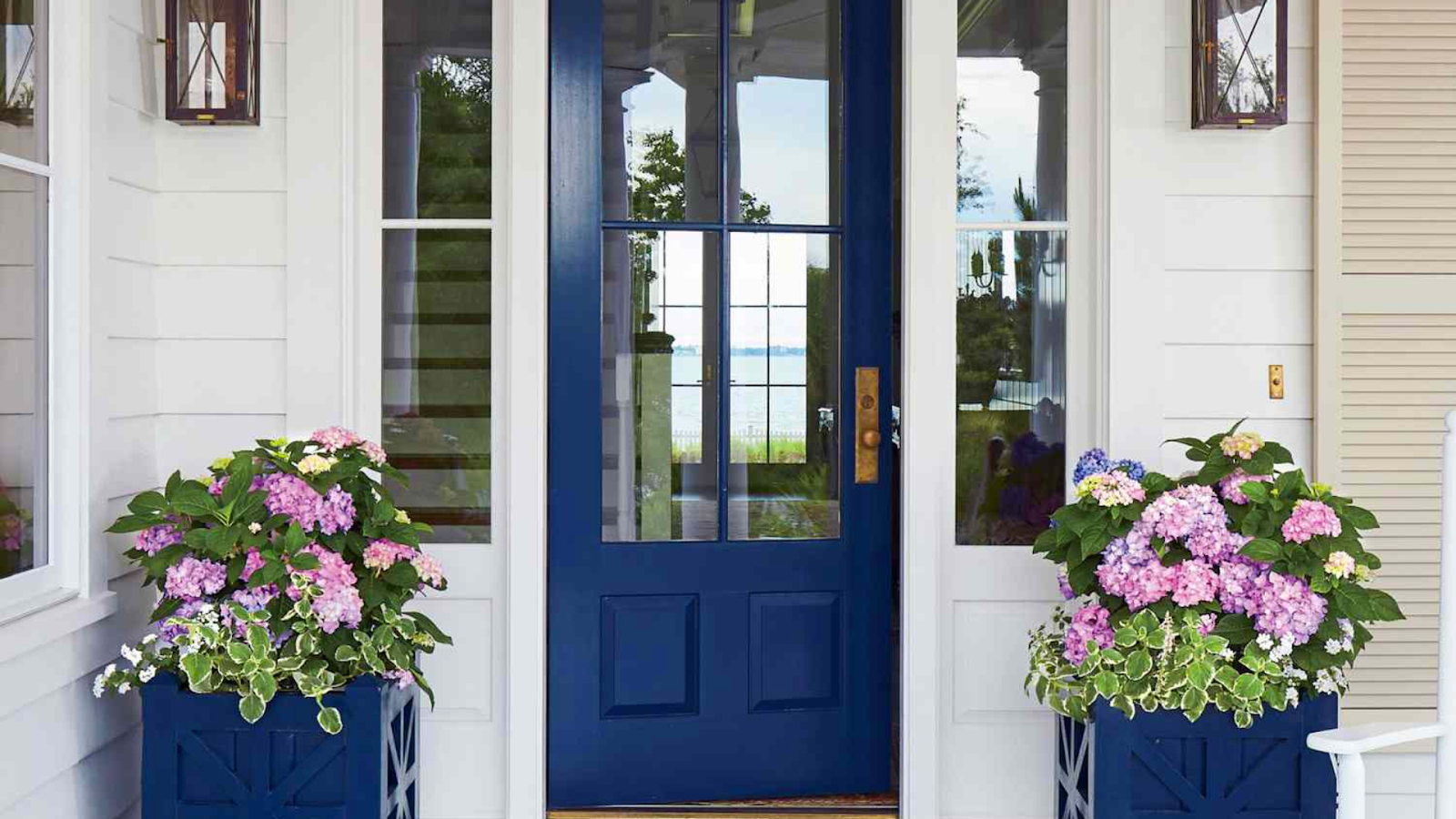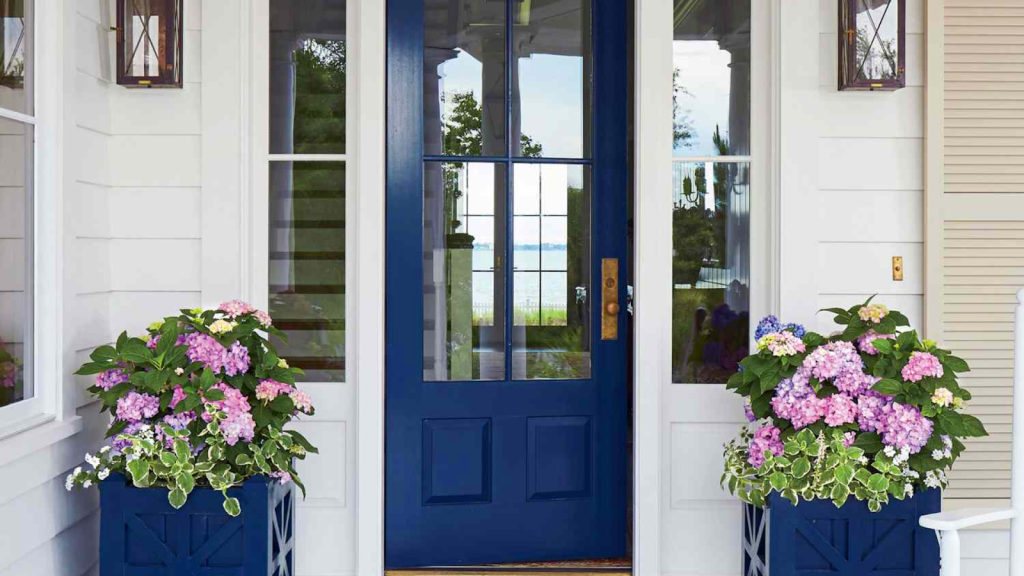 Iron Ore is a cool, deep, mysterious charcoal that brings sophistication. Depending on the day, this neutral color could look soft black or dark charcoal gray. It gives a clean, crisp look and is a perfect color for your door if you are going for elegance in your Georgia home.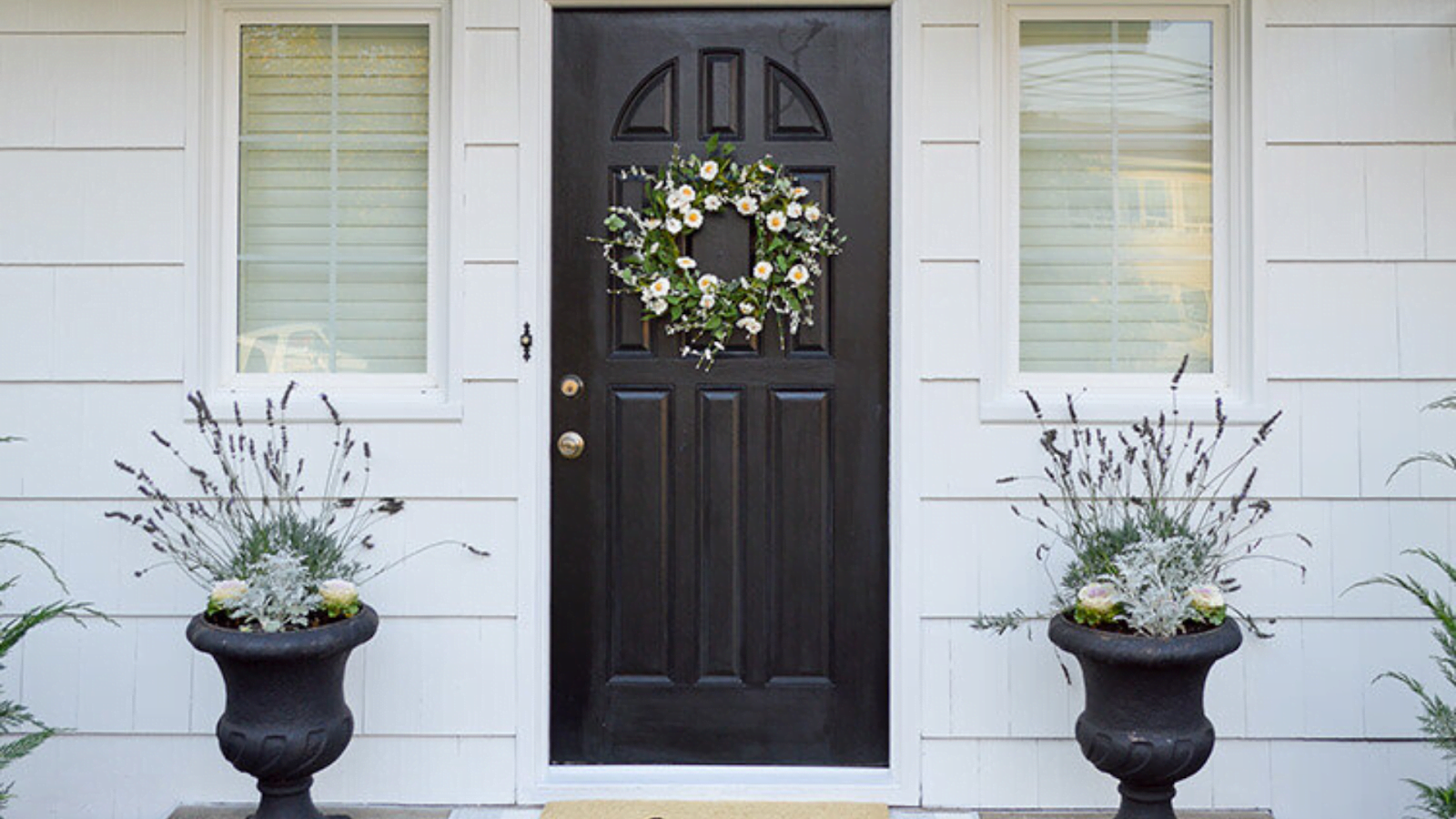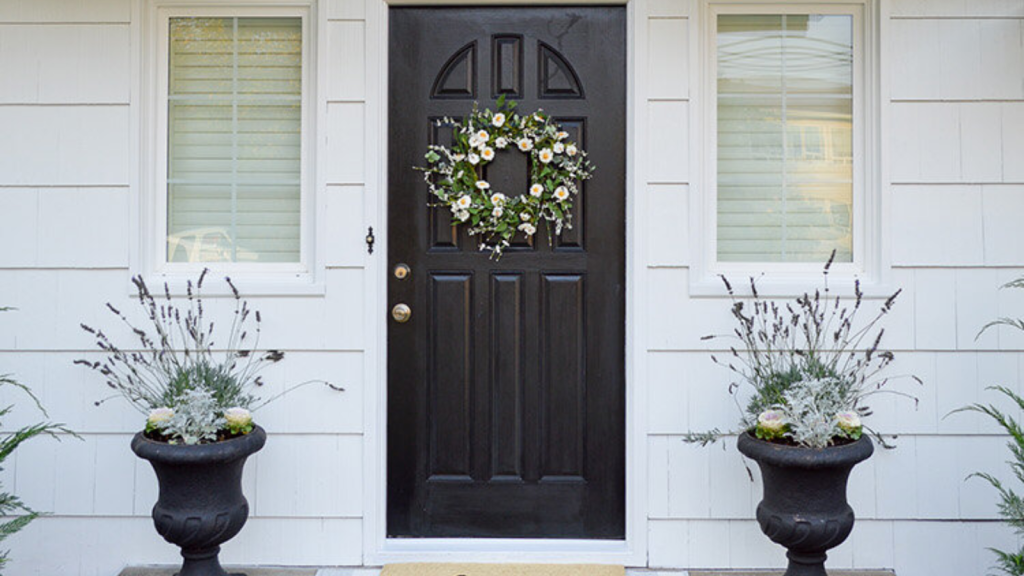 At SPPI, we use Sherwin-Williams paint, and they have a variety of colors available for you to choose from. If you need assistance with your exterior painting Georgia commercial building, we offer FREE quotes! For more information, call us at (770) 985-3075 or visit our website.
SPPI
Average rating:
0 reviews