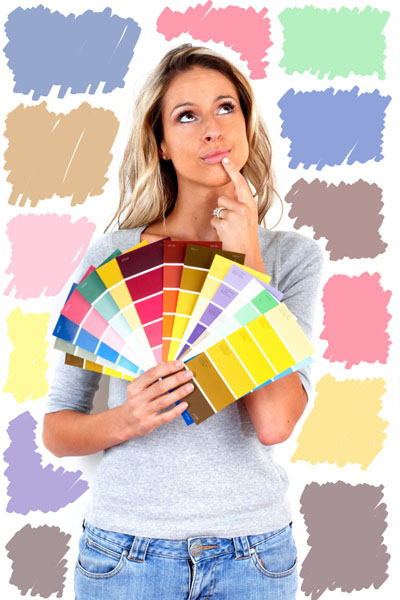 Anxious about your house exteriors?  Why look at the cost if your reason is to protect your house?  Think about immature wearing and tearing. Paint matters.  Essentially, it preserves the value of the house. Subsequently, it is making it a hundred percent appealing.  Now, try to ponder on what seems to be the appropriate design. And, what about the color?
Homeowners normally dream of quintessential color motifs and design for their house exteriors. So, they have to be meticulous in getting a residential painting contractor.  In any manner, no exterior or interior painters are alike in style and perspectives.  The Southern Perfection Painting Inc. has also a unique character different from the others.  What do clients expect then in as far as their finished product is concern?  Here are some few principles to consider in selecting a good painting contractor:
A full regard of the owner's preferences
Good restoration of the historical features of the house which are vividly kept in the owners' memories. Families love to recount their experiences in the past not just the trees, gardens and playground around them, but even the house's original color.
Consistencies in the use of neutral colors as proffered by many remodelers. You have your options, taupe, brown, or beige… as background colors.
An application of a flawless pristine color,  such as white, as a choice.
Using the roof color as a basis for color foundation.
Making use of color combinations to keep the house alive.  A two- or tri-color contrasts of light and vibrant (or bold) shades.
Appreciating customized colors according to region.
Recognizing color codes as usually required by the homeowners' association.
Definitely, you desire a place that is so relaxing and convenient. We can help you choose the best paint colors for your home. We want to hear from you. For free consultation and estimates, click on the chat button above or click one of the buttons below.