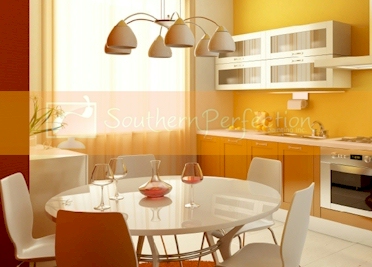 Good Idea!
SPPI residential painters ask… Are you contemplating on shaking up your outdated kitchen? Good idea!
Nothing brings us more joy than turning our home into a work of art – but within budget of course. Painting your kitchen is just the first step. You can take it a step further by updating your cabinet hardware as well. Check out your favorite hardware stores and even online sites and choose from their wide range of knobs, handles and pulls to complement your paint job to a tee.
Check out our Newsletter for more articles about house painting.
For free painting estimates for your next painting project, please click one of the buttons below. We cater to Alpharetta, Grayson and Snellville, Georgia and to areas in and around Atlanta.