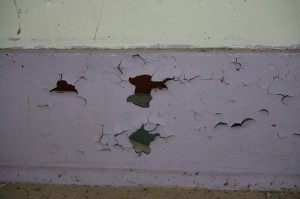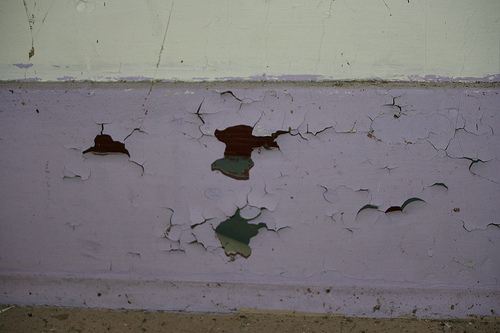 Check The Cause Of The Problem First
Thinking of updating the paint of your home? Do you have that feeling of wanting to freshen up your room with a new shade? Or, you may be wanting to have an exterior home painting update instead? Be it from within the interiors of your home or the exterior, you may want to check the quality and status of the walls and ceilings first. If you find that your walls have holes or cracks, our residential painters would highly suggest that it is best to fix them before you start painting. That way, your painting project lasts a lot longer. Wide cracks and large holes need to be "bridged" with fiberglass tape and spackled or use caulk to fill small holes and cracks. You do not need to have an expertise in doing these as it is pretty easy once you learned what tools you need and how to do it.
These residential and interior painting tips and more from SPPI, one of the most trusted Atlanta painting companies. Check out Southern Perfection Painting Newsletter for more painting resources and articles.
For free painting estimates, click one of the buttons below.  SPPI residential painters cater in Alpharetta, Grayson, and Snellville, Georgia, and areas nearby Atlanta.
Photo by Masanne Petty