Learn what type of paint is best for your home's exterior.
When it comes to painting the exterior of your home, it's better when left to professionals, like Southern Perfection Painting, Inc. to handle. It's important that your home painting contractor understands the appropriate and essential tools to use specifically for your home's exterior. Manufacturers of paint products offer different types of exterior paints.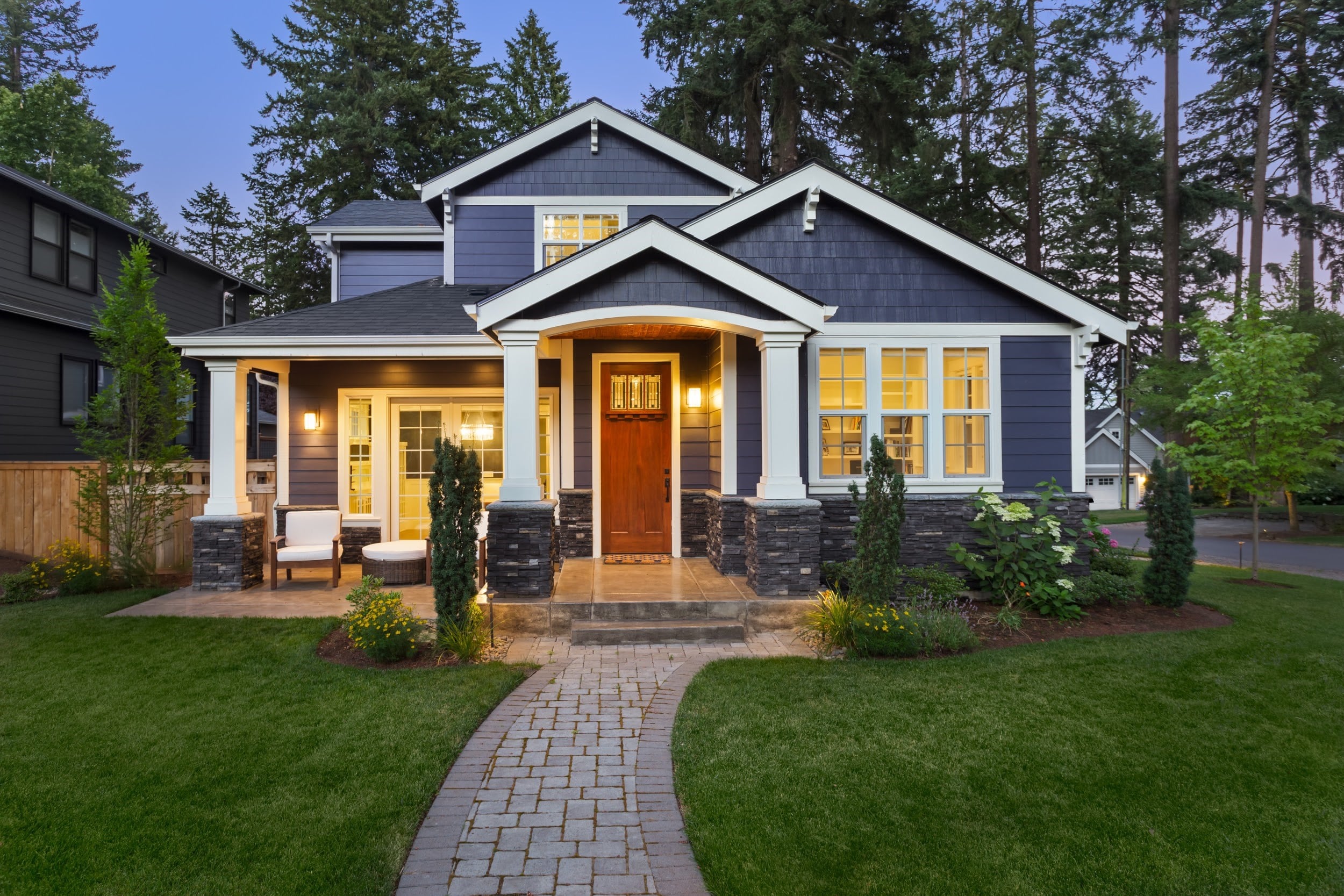 The type of paint you pick will either upgrade or downgrade the look of your home's exterior; exterior painting differs from interior painting, which simply means that your home's design will require different paint types to handle the job. While there are several categories of paint to choose from, latex-based paint is a common option amongst the paint types in the market.
SoPro Tip: Be wary of purchasing low-grade paint. Experienced, professional painting contractors have been painting for a long time and know which brands have survived the marketplace.  They will recommend reasonable but quality paint based on your budget.

Water-based latex paints are considered to be one of the best paints for refreshing your home's exterior. They've undergone a lot of improvements over time and are just as durable as oil-based paint. This type of paint is the easiest to clean and remove. Moreover, latex paint will contract and expand with the seasonal temperatures. Added bonus: latex paint dries much faster than oil-based paint and generally is more widely used by professional painting contractors.
Oil-based paint is a reasonable alternative for your home's exteriors; it's durable and resistant to changes in weather conditions. Oil-based paints create a strong finish making them an excellent option to try. If your home already has an oil-based paint on the surface, it's best to repaint with another high-quality oil-based paint.
Another consideration is primers, which aren't exactly a type of paint but can be used as a protective coating for metal and wood sidings. You can protect against the rust and decay of your metal or wood accessories by applying primers.
SoPro Tip: If you don't know what type of paint you currently have on your home's exterior, there is a simple way to determine the paint type: Chip off some of the paint (from an unseen side) and then take that sample to your local paint store and ask them to determine what type of paint it is.
 Your professional painting contractor should put into consideration the kinds of surfaces you will be painting before purchasing the paints you want. Why don't you have Southern Perfection Painting handle this arduous process for you? You can contact them today to set up a free consultation.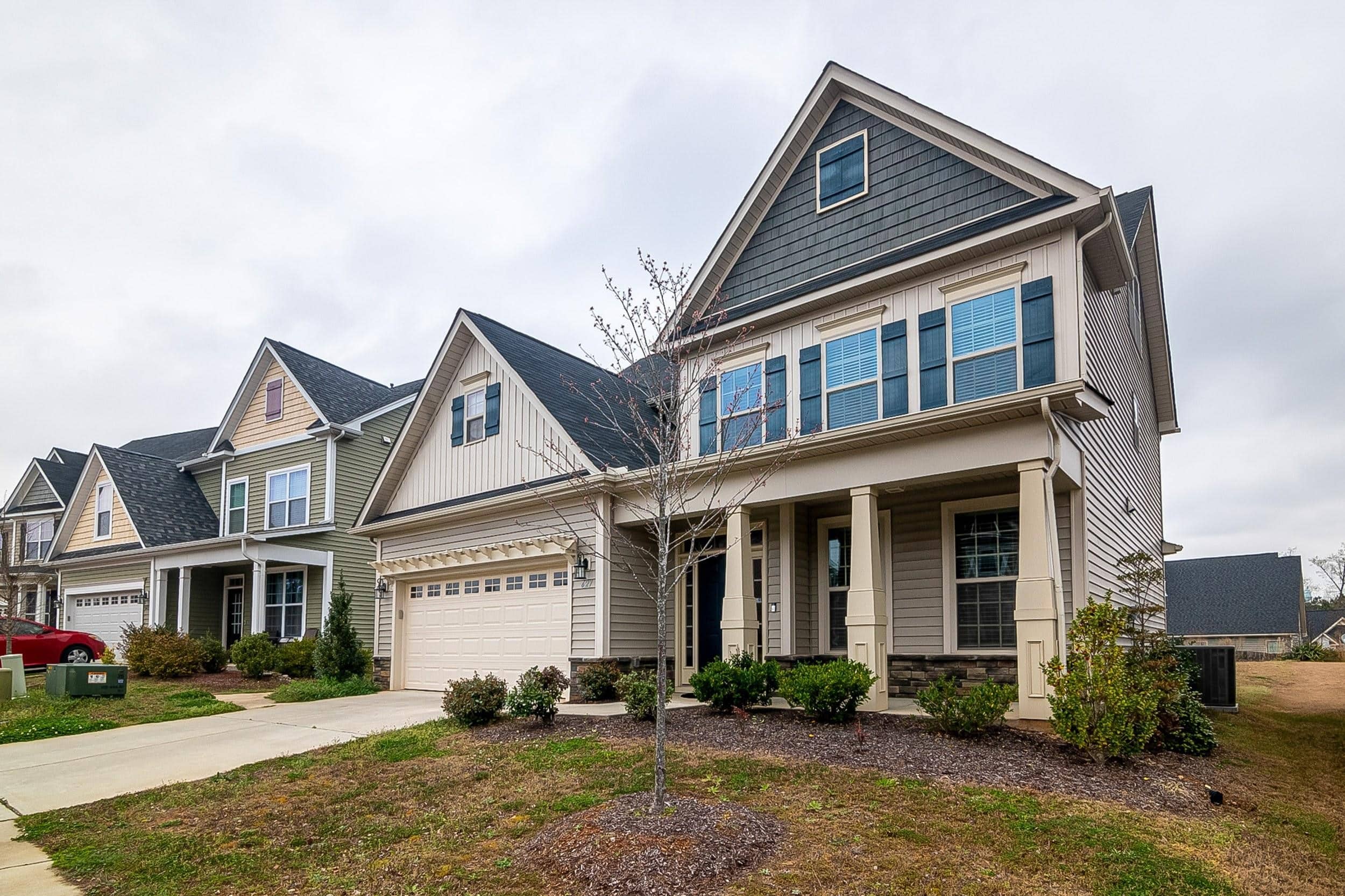 SoPro Tip: Before beginning any painting project, browse color chips and purchase paint samples, so that you can experience different color combinations and observe the paint colors in natural light – before you commit to it.
Southern Perfection Painting can quickly and expertly paint your interiors and exteriors.
We have residential & commercial exterior painters and residential & commercial interior painters ready to provide you with the expertise required to bring your vision to life. Using our own process, our paint contractors will evaluate your home painting project, quickly and thoroughly.  We will then determine the best way to paint your residence, and share with you our recommendations. Learn more about our free estimate and 100% guarantee now.
Our free estimate and evaluation include:
Quick initial phone complimentary consultation.
Complimentary visit by our customer advocate team to evaluate the project.
Delivery of a recommended plan that will take you from concept to completion.
Reach out to us for a free estimate and consultation to help you choose the best option.
Trust your building to Southern Perfection Painting, Inc., and let us take the stress of residential and commercial painting out of your hands.  Our estimates are free and a call takes minutes. Get an estimate.