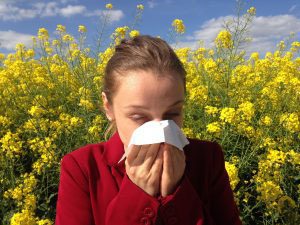 Pressure washing the pollen off of your home and decks is a great way to protect your home's appeal. Also the health of the home preventing mold.
A light pressure washing is easy on a home's siding. It uses low pressure to clean the pollen and other elements like mold and mildew from your home. Pollen, mold and even mildew can cause health problems such as allergies and allow bacteria growth. It is cost effective and a great way to keep the outside of your home appealing.
If the pollen is not immediately cleaned, it can leave your windows, decks, roof and walls stained if lucky it won't get on your furniture. Removing the pollen from the furniture and floors may very well turn into a routine. If not clean it can become thick and turns the mold into a bigger problem. Consider hiring a pressure washing professional to do the job to make sure it is taken care of properly.