Learn the secrets of professionals that can save you money & time.
When considering painting the exterior of your home or office, it's critical to carefully evaluate the structure. There's a lot your home or building's exterior can tell you just by looking at it. Professional painters like Southern Perfection Painting, Inc. use a comprehensive evaluation process before they begin painting your home or office. But here are some simple and effective tips that you can easily do to save time and money before you paint.
Check your joints. This is overlooked by so many DIYers! Joints are where two adjoining surfaces meet. Over time, the joints deteriorate and become dirty and ragged looking. More importantly, your joints can separate: reducing energy efficiency, allowing insect infestations, and weakening the structure. Caulking will seal your joints and improve the appearance. Identify these problem areas and caulk them before you paint.
SoPro Point:
Order is important: cleaning, and caulking before you paint, reduces any mess, and leaves a neater, more professional appearance.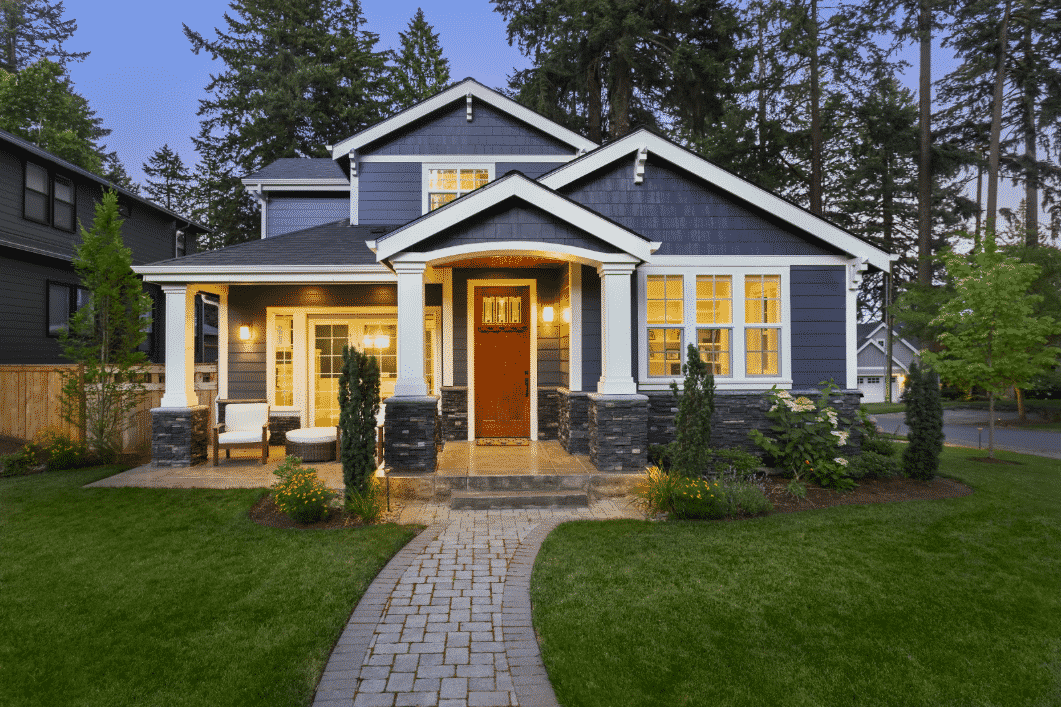 ---
Wood is a beautiful detail that, like many other natural elements are exposed to Mother Nature: warping, mildew, mold, and pests are common. This is natural and your wood may need to be replaced before you begin painting. If you have wood siding, or wood details check its condition by using the "push back" test: take a pole (end of a broomstick for instance) and push the pole into the wood. If the pole sinks into the wood ¼ of an inch – then it's time to replace it.
SoPro Point:
Wood surfaces that have lost their paint are absorbing moisture easier, accelerating their deterioration. Look for wood with exposed surfaces.
---
Evaluate your trim closely. The trim is the "icing" on your home or office. With the right color scheme, the trim will accentuate the lovely details and complement the overall look of the home or office. Like the joints, damaged or dirty trim will stand out against any new paint job, turning all of your hard work into a waste of time. It is important to evaluate all of your trim: window and door frames, front and back doors and don't forget the garage!
SoPro Point:
Paint your trim last. It will cover any mistakes made during the exterior painting phase. Be very patient when doing this final touch.
---
Siding Tells. A simple way to determine if your vinyl or fiber-cement siding needs to be painted is to run your hand across it. If you pick up a chalky residue, then the siding needs to be cleaned and repainted. Choosing the right exterior paint for your siding is critical to your investment. The wrong paint may wear off far sooner than promised or may not adhere properly leaving your home or office looking worse than before you started.
SoPro Point:
Educate yourself on the best paints for your siding type. Check-in with Southern Perfection Painting, Inc., and we can help you choose the best options.
---
Paint colors matter. If you decide to paint your structure in the same color, you may not need two coats of paint. However, if you are going from a darker color to a lighter color, be prepared to apply a minimum of two coats of your new paint color.
SoPro Point:
If you are using a new color for your home or business, consider what the color will look like in both the day and the night.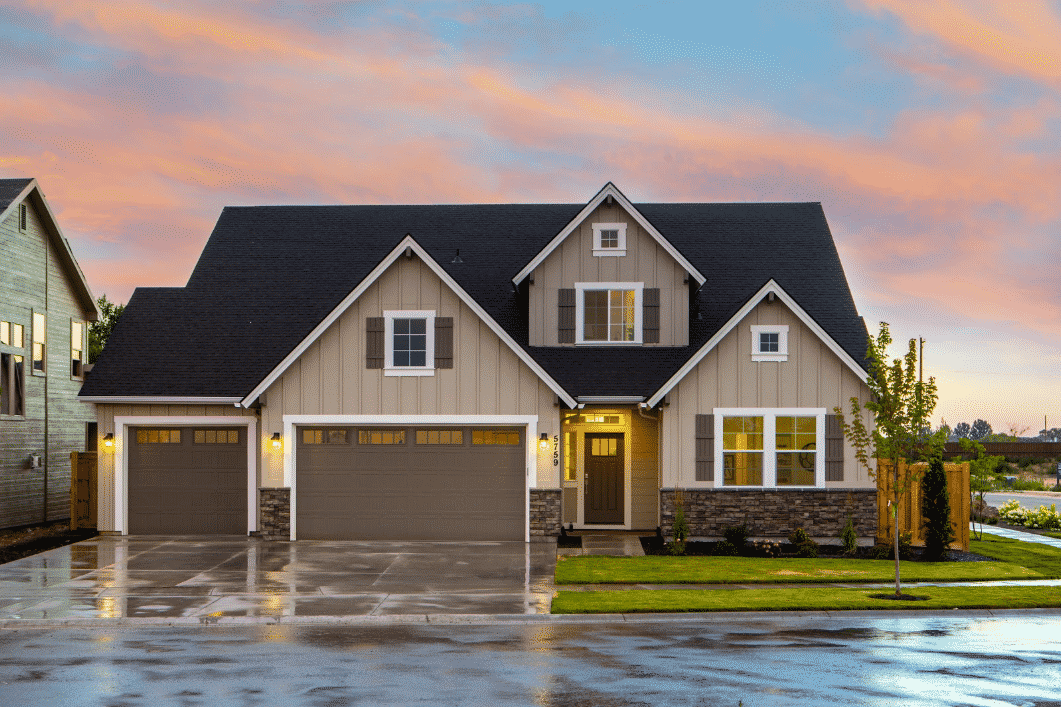 ---
Did you know that painting can have a transferable warranty? Southern Perfection Painting, Inc. offers a 3-5 year transferable warranty on their painting projects. If you sell your home, the warranty goes with it, making it an attractive option for your buyer and a money-saving trick for you.
SoPro Point:
Painting the exterior of a home or business is a very large project. Many DIYers don't realize how much actual exterior surface exists or they underestimate the amount of time and supplies necessary. Everyone does not need to do it themselves. Here are some questions to ask yourself if you are considering painting the exterior yourself:
Do I have the proper equipment to reach all of the areas of my structure? Exterior painting
jobs often require scaffolding, extension poles, and ladders, and more.
Do I have the experience and knowledge to do a proper paint project? Do I understand the
techniques that may be required? Painting a wall in my home is not the same as painting the
exterior of my home.
Am I ready to purchase the proper tools for the job? Exterior painting requires specialized,
quality equipment. And these tend to be costly. Cheaper tools can result in a cheap-looking
paint job.
Do I have the time to paint it myself? A 1-month job can turn into a 2, 3, or even a 6-month
job! If there are demands on your daily routine, remove some of the stress and let a
professional do the job, and paint your exterior correctly. The alternative is that you do it
yourself, find that you are not happy with the results and end up hiring a professional
anyway.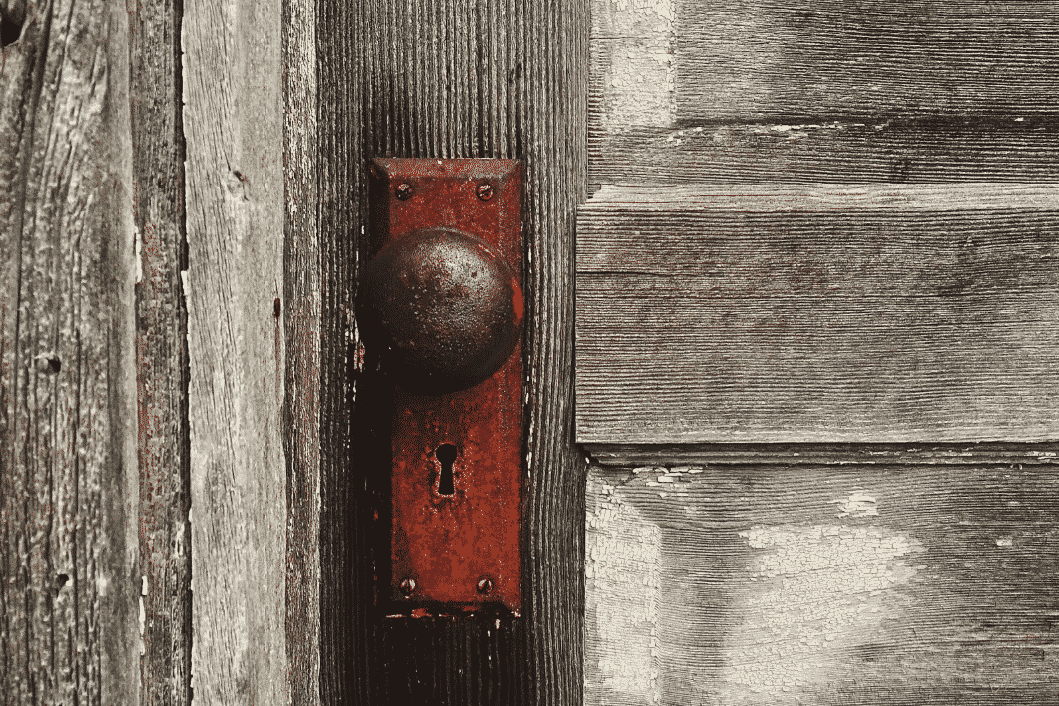 ---
Southern Perfection Painting can quickly and expertly paint your exteriors.
Using our own process, our painting experts will evaluate your exterior painting project, quickly and thoroughly. We will then determine the best way to paint your home or business, and share with you our recommendations. Learn more about our free estimate and 100% guarantee now.
Our free estimate and evaluation include:
● Quick initial phone complimentary consultation.
● Complimentary visit by our customer advocate team to evaluate the project.
● Delivery of a recommended plan that will take you from concept to completion.
Reach out to us for a free estimate and consultation to help you choose the best option.
Call Southern Perfection Painting, Inc. and let us take the stress of painting your home or business your hands. Our estimates are free and a call takes minutes. Get an estimate.