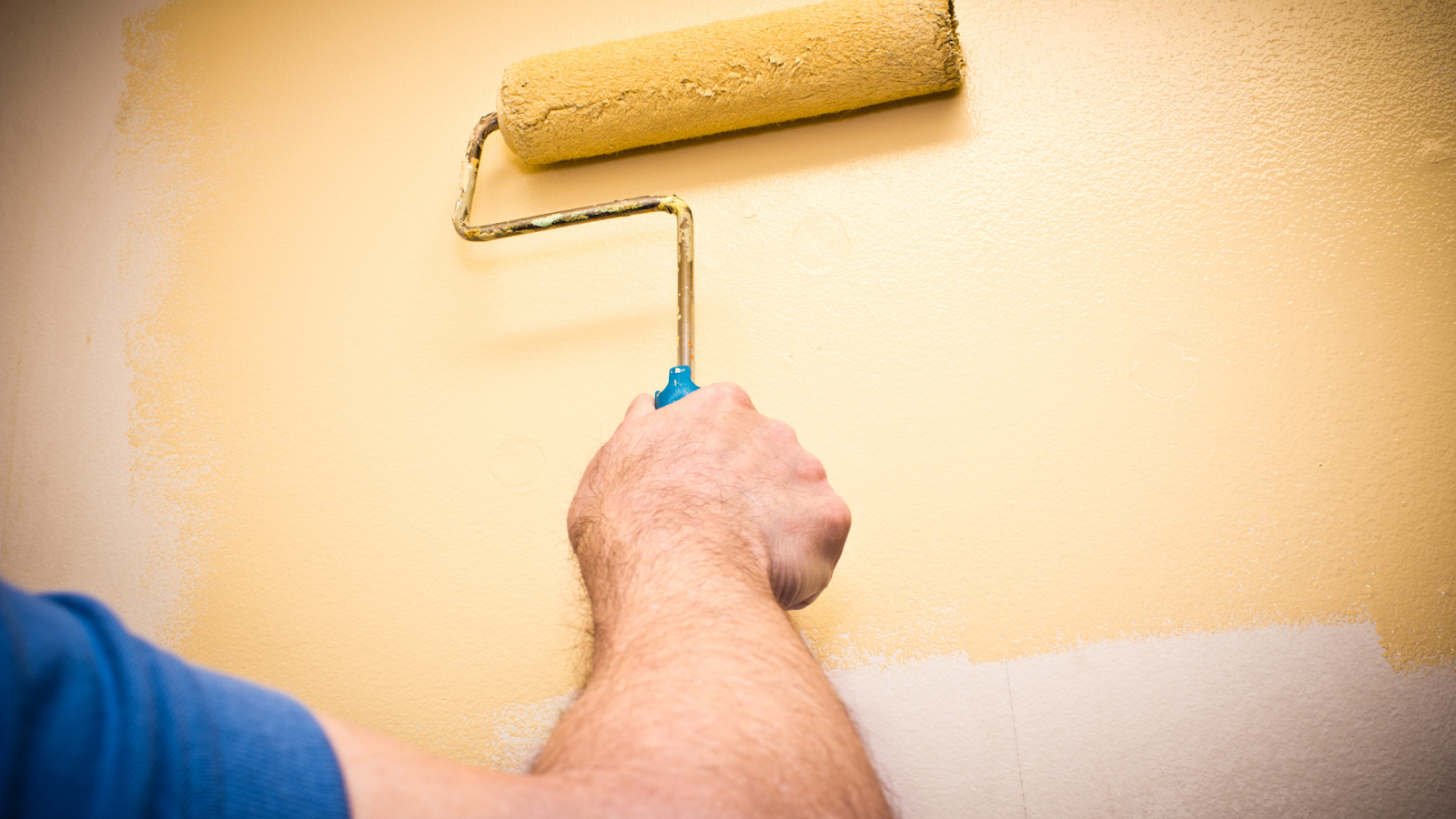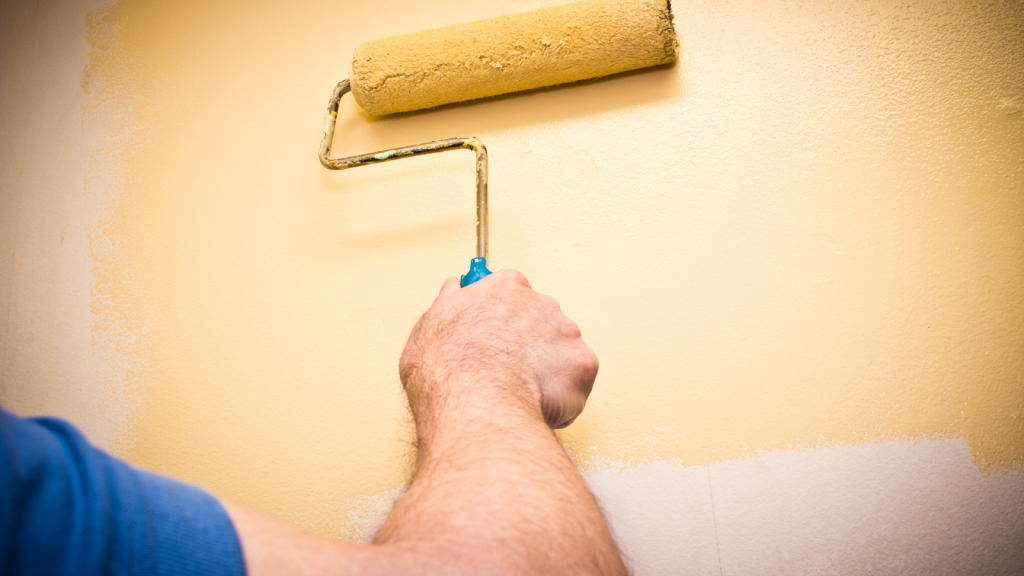 The paint on your wall, the one that's been there since you bought the house, have you considered painting over it? Say goodbye to that old chipping paint and hello to a new fresh coat to spruce up your home.
Painting is an integral part of maintenance as it protects the walls and wood frame in your home the paint creates a layer that protects and preserves your home. Generally, you want to paint your interior home for 5-10 years.
There are a few things to consider when deciding to paint over old paint.
Condition of Walls
If you want to paint the walls the same color, it's essential to consider the condition of the walls.  If the paint is in good condition, just choose a paint color and go straight ahead to painting.
If your walls are in bad condition, that's another story. You will have to have any holes filled and potentially sand or spackle the existing wall. Once the damages are fixed, you can start painting. At Southern Perfection Painting, we use paint that includes primer, so it's one step less for our painters!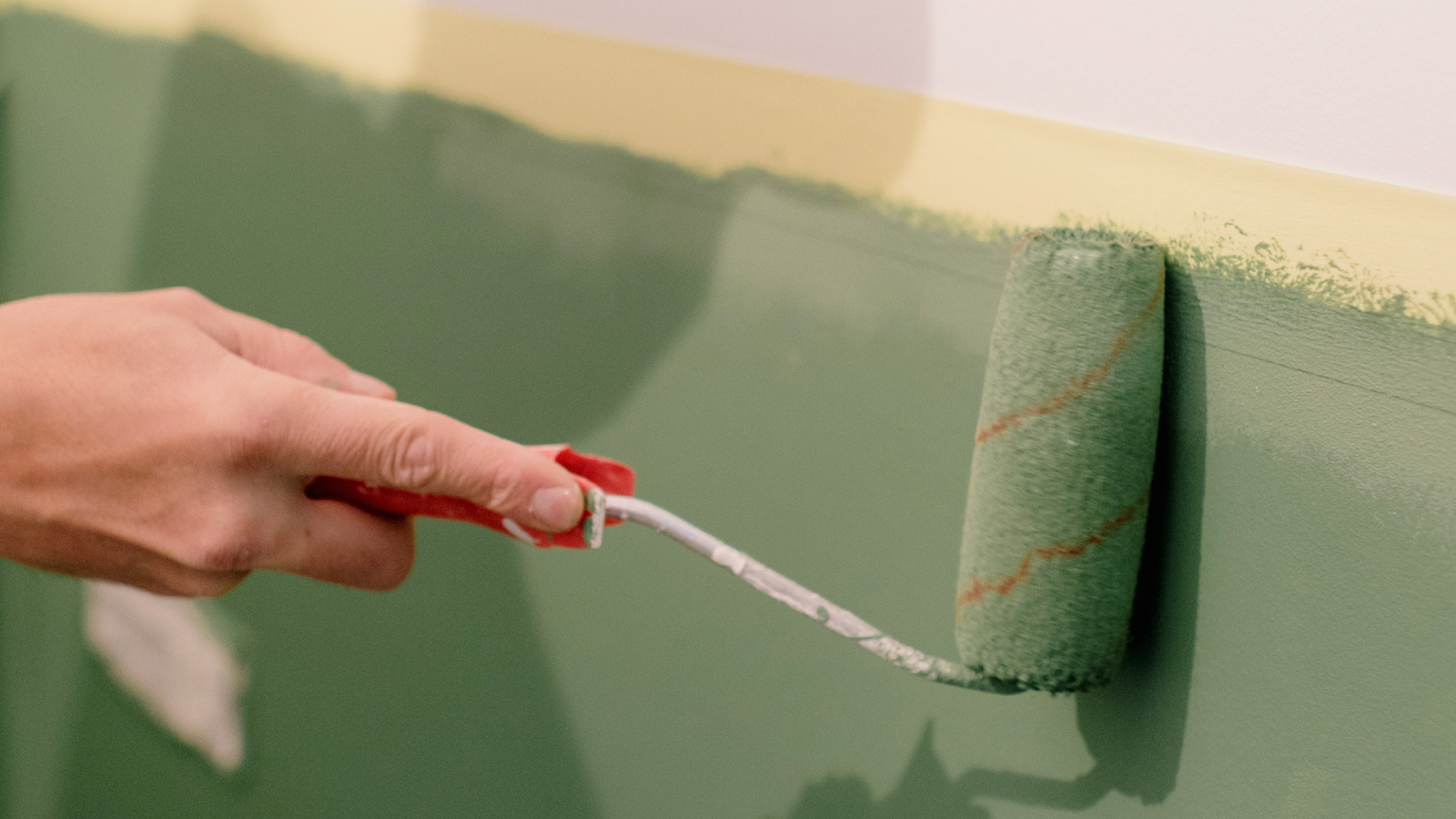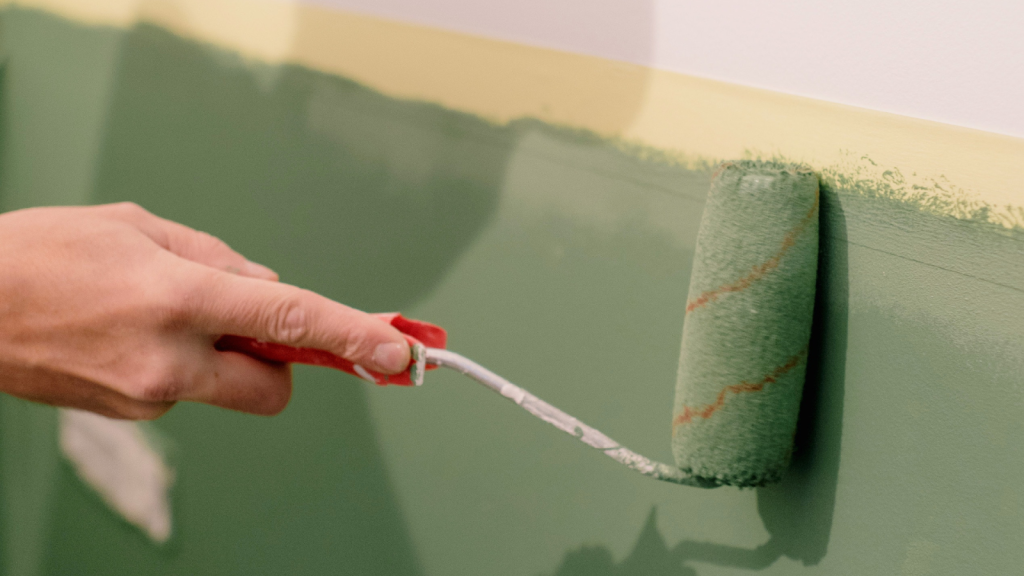 Color
A lot of people who paint over their walls may choose to use the same color; some may go darker, and others may be lighter! Either option is not a problem. In using reputable paint that includes a primer, the job can be done no matter what the color is.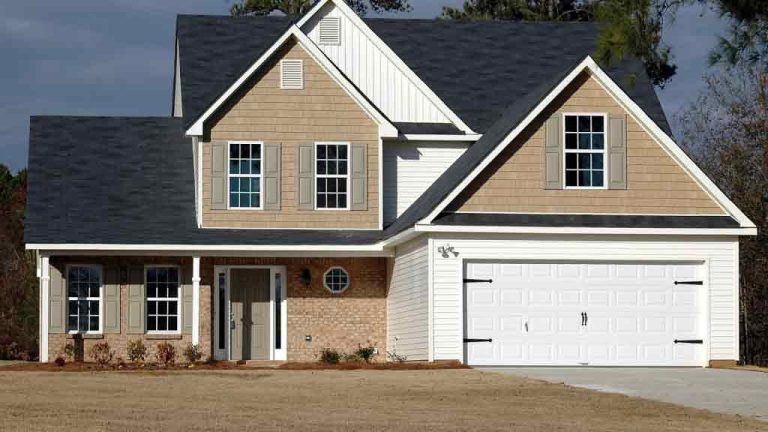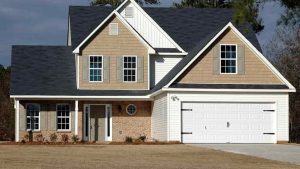 Have a home in Georgia? Ready to have someone paint over those walls? Now you have basic information on how it works. If you have any questions or would the opinion of an expert, you can always consult us at SPPI, we offer free estimates for all residential and commercial projects as well as color assistance.
SPPI
Average rating:
0 reviews