When you hire SPPI for a commercial painting project you are able to add on several services as add-ons to a commercial painting project. Southern Perfection Painting, Inc. is the leading commercial painting contracting company within the Atlanta metropolitan area. Our painting professionals perform the best and most prestigious painting services Atlanta has to offer. Read this blog to learn about other ways you can elevate your commercial, industrial, or government space with your brand new paint project!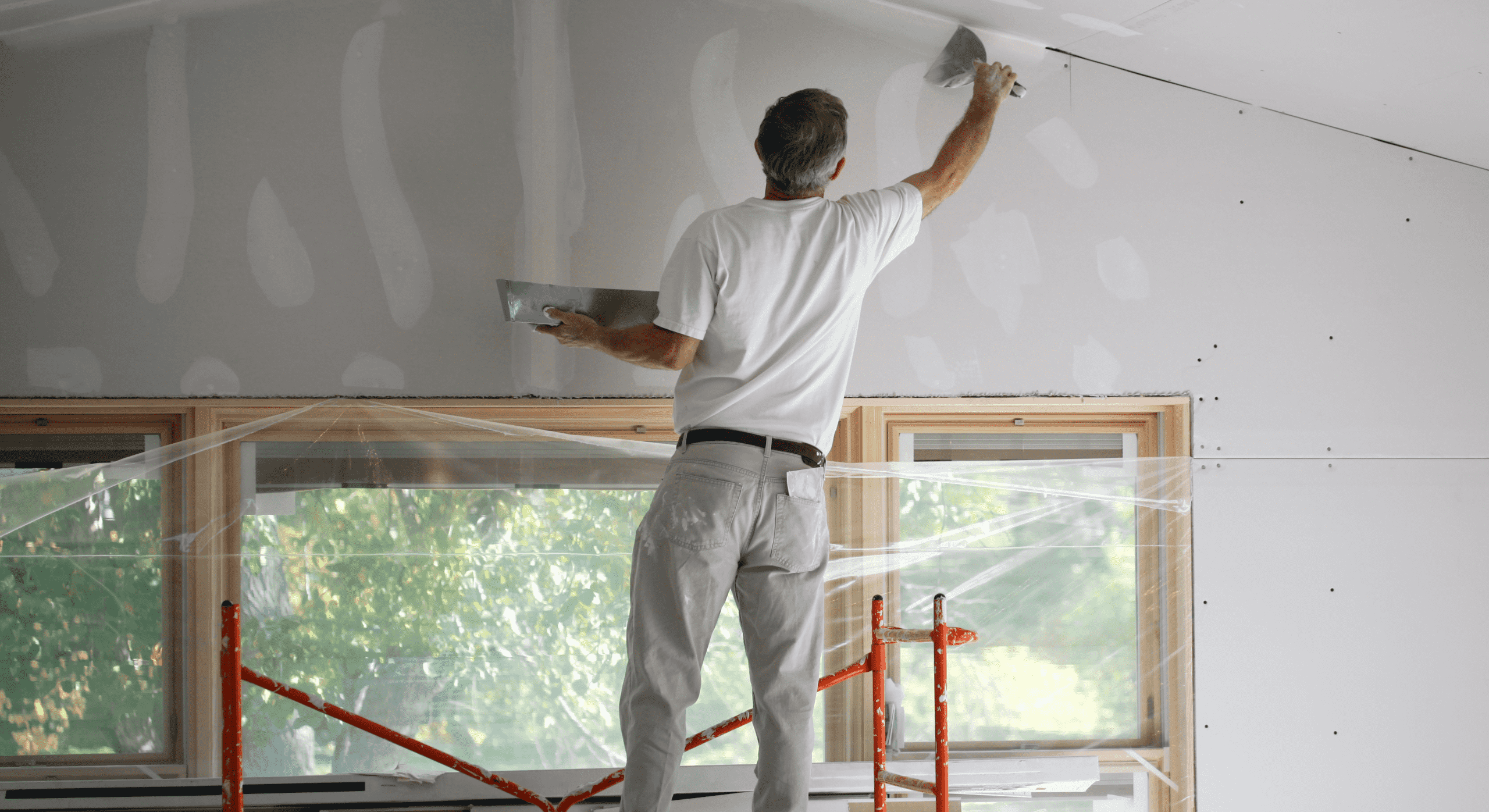 Professional Sheetrock Repair
If your sheetrock is damaged, it needs to be repaired to protect the structural integrity and preserve the value of the building. We can repair drywall in your government, commercial, industrial, or retail building with our painting professionals. It's necessary to repair these damages before walls can be primed or painted. Our professional painters make sure the drywall finish is done properly and is paint-ready. At Southern Perfection Painting, Inc. we guarantee to use only high quality materials in patching and spackling so they look better and last longer. Our professional painters are equipped with the necessary tools and materials to do a complete, accurate, and professional sheetrock repair job.
Our Sheetrock Repair Steps:
Repair drywall or sheetrock.

Refinish the surface.

Prepare for painting.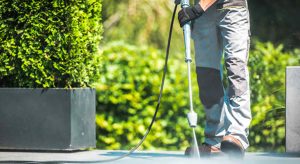 Pressure Washing
Do you want to bring back the shine to your property? Consider pressure washing your property to increase your curb appeal. Pressure washing is a professional painting service that is done to maintain a property's integrity. Hiring a professional for pressure washing in Atlanta is an easy choice to make, use Southern Perfection Painting Inc.  
Pressure Washing in Atlanta is commonly used to clean: 
Houses and Most Buildings

Fencing  

Decks  

Patios 

Walkways 

Driveways 

Brickwork 

Sidewalks 
Pressure washing could seem like an extravagance, but it should be a part of every residential and commercial property owner's maintenance routine, because it is:
Cost-effective 

Creates a visible difference in your property's look.

remove unwanted substances that detract from the worthiness of the property.

Protect your property from smoke, pollution, dirt, mold, and water stains.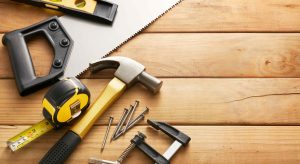 Carpentry Repair
We have performed both routine and major carpentry services for condominiums, townhouses, office buildings, hotels, shopping centers, malls and retail stores. No matter the property, SPPI is the answer. 
Carpentry Services are available in addition to painting services ONLY. The project has to include painting the interior of 3 rooms or more or a majority of the exterior. 
We have provided expert carpentry services including:
Exterior wood repair

Rot replacement
Instead of attempting a sheetrock & carpentry DIY project yourself, hire professionals like Southern Perfection Painting, Inc. We are fully licensed and insured and have the expert equipment necessary to complete your sheetrock repair project with efficiency and effectiveness. A team such as ours that is fully trained and equipped to perform major and minor repair services can guarantee your satisfaction with the services we provide. We exclusively offer these services to industrial, commercial, government, and retail spaces.
SPPI
Average rating:
0 reviews