In our last interior painting tip, we shared about the need to prepare the surface for DIY painting. In this blog, we will briefly share the importance of tinting your primer.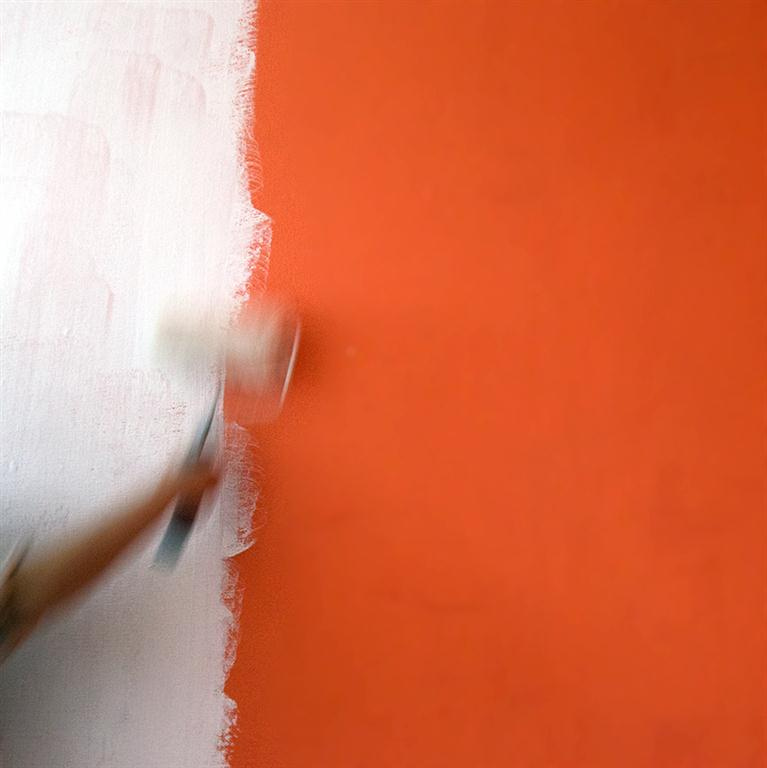 2. You can actually buy colored primer paints instead of White or Grey primer.  But an easier and cheaper (and more dedicated) option is to mix a White primer paint with a little bit of your top coat color. This will help completely hide different color primed surface (white/gray over top coat).
In interior painting, it is important not to skip primer paint because the prime coat blocks stains from bleeding through.  Using primer paint also allows single-coat coverage for the main color paint, saving you more money on less paint and more time.  The primer also helps the top coat stick more to the wall to prevent future wall blisters and peeling.
Next: Anti-splatter Canvas Dropcloths
Photo by: MoniqueDK