You Don't Have To Be Traditional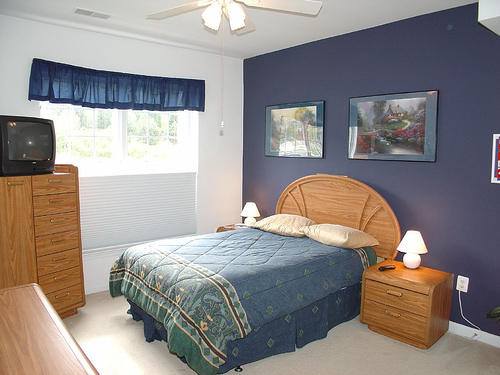 There are no limits to interior painting and on how you can play with paint. You do not have to be traditional all the time about how or what paint color you put into your home. Interior painting or doing the painting yourself in specific is the chance to rediscover your creativity. Go ahead and personalize your walls and ceiling. Stretch your imagination by trying on various paint effects. Do your wall in different colors or shades, or apply different finishes. Color blocking or washing, as well as stenciling can definitely add spice to your home. You can go for subtle elegance by using a flat finish on your wall and stencil a design overtop using glossy paint. Now if your creative juices won't just come out, you can always browse through color and painting designs and ideas we have.
Check out our Color Ideas and Tools page for more options for your home.
SPPI offers free painting estimate for your next residential painting project, please click one of the buttons below. We cater to Alpharetta, Grayson and Snellville, Georgia and to areas in and around Atlanta.