Design Ideas to Add Dimension
One of the most valued features of a successful interior design is achieving positive changes  without doing any major reconstruction work. Very often it takes just a single, natural, and well  thought plan of action to give any space a complete change of perspective by obtaining a whole  new atmosphere from adding dimension. Let us explore the latter through various interior design  ideas, with special emphasis on different effective painting techniques.
Adding Stripes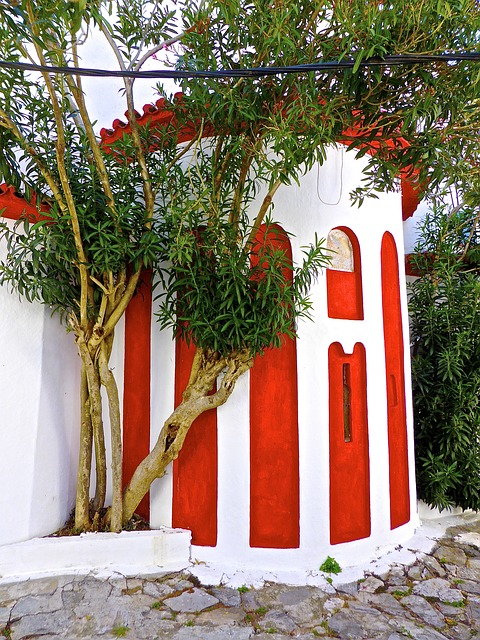 Adding stripes to a single wall, or the entire room for that matter, will make a dramatic impact on a  dimensional perspective. Just as it is the case with clothing, adding horizontal stripes will make  any wall appear wider while adding vertical ones creates the effect of greater height. This is  especially true if complementary colors of stripes and background are used, plus they will provide  an additional effect. For example, a black and white combination will provide a touch of elegance.
Wall Stamping
This is a wonderful way of adding dimension while expressing your creative side. The design and  size of stamps are left solely to your imagination and preferences, as is the surface area you will  use them on. You can choose to cover an entire wall or go for a specific emphasis, like covering  top corners or bottom edges, for example. The easiest way to create stamps is to use sponge or  craft foam.
Textured Paint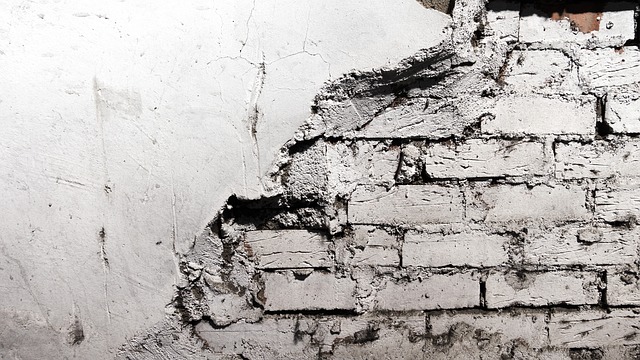 Using textured paint on walls is a great way to add a sort of 3D effect to any room. The level of  surface change is highly customizable due to various texture grades available. A multitude of  designs available makes almost any combination possible and makes textured paint a great way to  complement any other area of interior design, be it furniture styles or the choice of rugs or curtains,  for example.
Lighting Solutions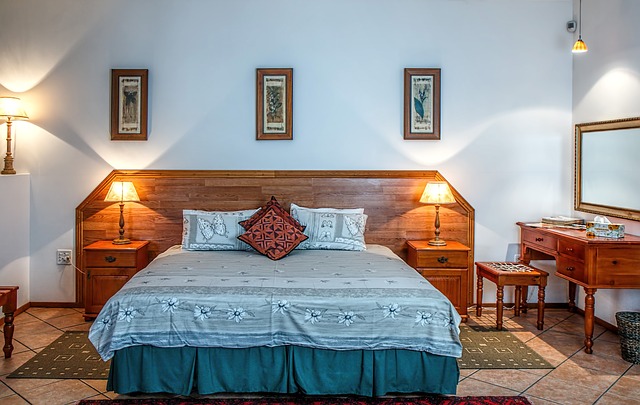 Carefully chosen and positioned lighting fixtures can be used to emphasize design ideas and cover  any areas that take away focus from a general idea. Opting for dimmable controlled lights allows  customization of luminosity according to your current needs and easily transforms a room into a  well-­lit ample space or a small and cozy romantic setting if the occasion is such. Lastly, when you  finish the painting of the fireplace, put some colorful fire glass in to make it pop. This will provide  interesting interplays of light and shadow, adding dimension to the room as a result.
Wall Decals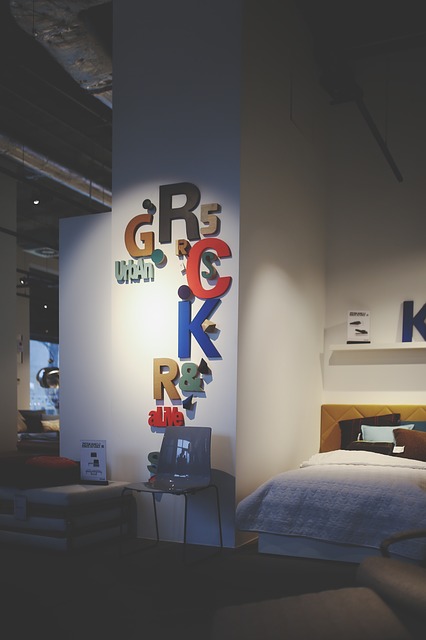 If you are a person that likes to change the setting of the room frequently, while adding dimension  on every of these re-decorations, wall decals are a better way to go. They are widely available  throughout box stores around you and while they are less durable than paint, the peel-­and­-stick  application technique makes them far more convenient for frequent changes.  Luckily, there are numerous ways of adding dimension to rooms by using these helpful interior  design ideas that anyone will be able to choose at least one to implement in their specific spaces  without having to do any major time or budget consuming re-decorations. Adding dimension to  your house is certainly an opportunity that should not be overlooked.
Referring to an expert's advice always helps. You could consult and hire a home office improvement contractor or office improvement contractor to do your interior designs.  Click the forms below and submit a free estimate request to schedule your home or office improvement consultations.