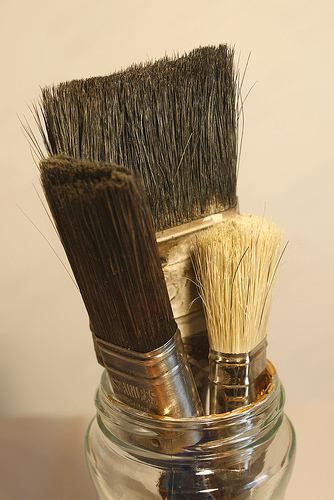 What is Citrus Thinner?
Our industrial painters said that there is a non-toxic natural alternative you can use to clean up your brushes or thin paint, and that is citrus thinner, or tupenoid natural. It can even be used to clean other household items. Unlike turpentine and mineral spirits, this has a mild and citrusy odor and is biodegradable. Disposing of leftovers is therefore easy and safe, and does not pose much danger if ingested in small doses. It may be used alone or can be mixed with other paint thinners.
As you go through the various paints fit to use for exteriors, check out what Sherwin-Williams has to offer.