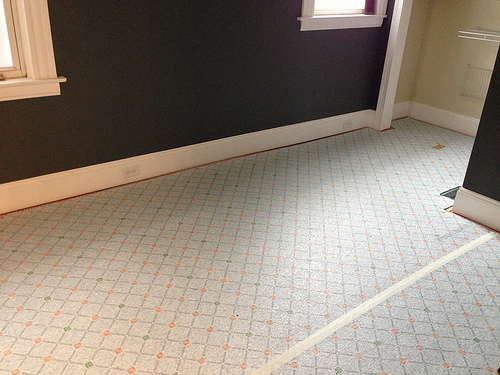 There Will Always Be A Way
Anyone including SPPI industrial painters can imagine the devastation of staining your carpet (expensive or not) with latex paint. You may simply end up looking at a stained and ruined carpet. Accidents do happen despite all our precautions, so if you find yourself hyperventilating over your favorite or expensive carpet while repainting your home, just relax. There will always be a way with the help of a sponge or an absorbent wash cloth, cold and lukewarm water and a mild dishwashing detergent. Using your dry sponge or wash cloth, wipe off as much of the latex paint as you can. Rinse out your sponge or wash cloth before soaking it in cold water. Repeat the process until there isn't any more paint you can get off the carpet. Then soak the sponge or wash cloth in a cup of lukewarm water with about a teaspoon of dishwashing detergent.
Check out our Newsletter for more articles about house painting.
For free painting estimates for your next painting project, please click one of the buttons below. We cater to Alpharetta, Grayson and Snellville, Georgia and to areas in and around Atlanta.