Let's discuss how to paint in occupied spaces. We all know that a new paint job has transformative power. From clean and refreshing walls, to protecting the interior and exterior of the building, as well as the aesthetically pleasing look, we can't forget to mention the increase in the property value. The outcome is great, but the process of painting an occupied and busy space can be daunting. In this blog we will talk about how to paint an occupied space and why you should consider an experienced commercial contractor like Southern Perfection Painting, Inc. for the job.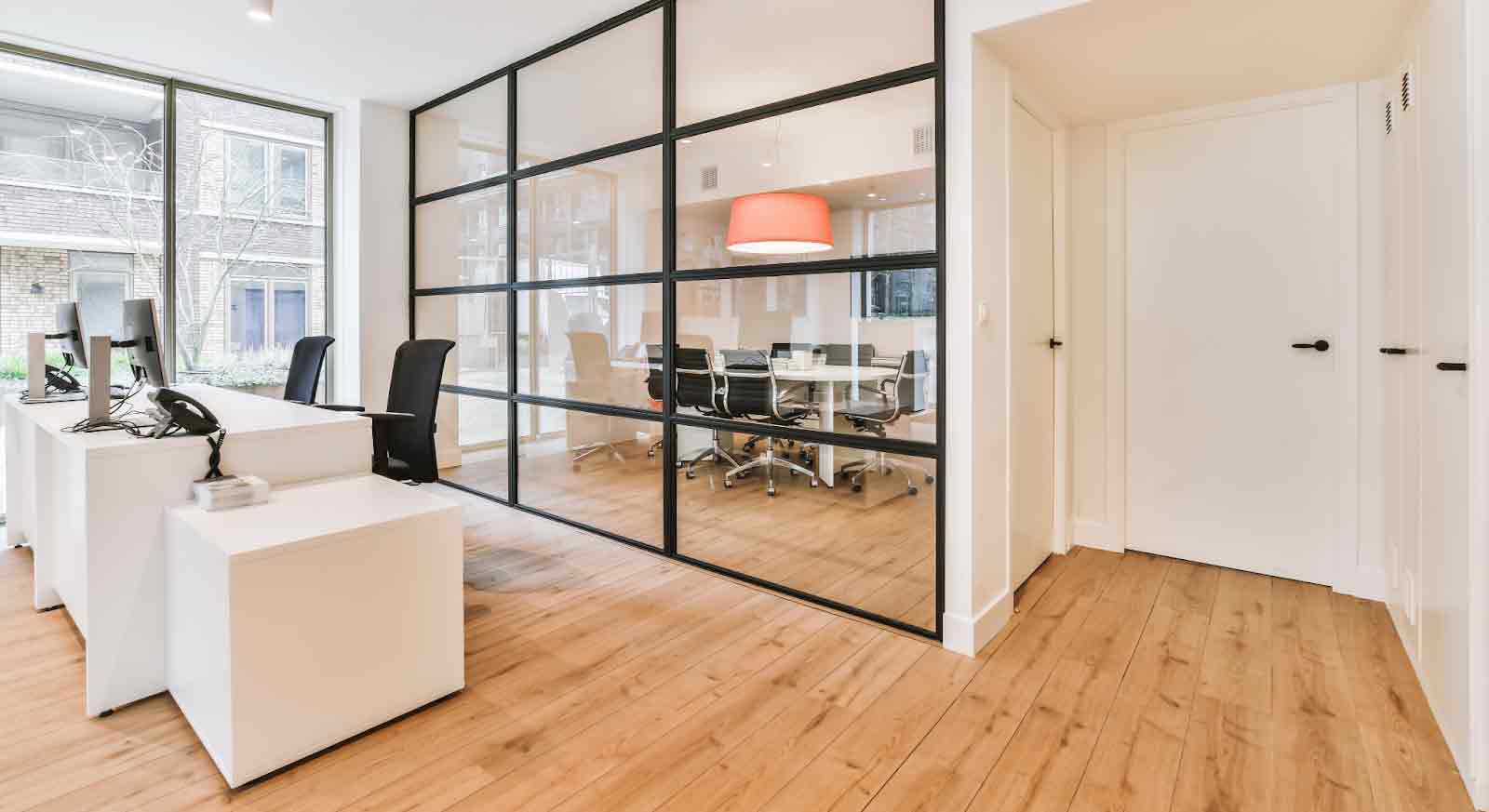 1. Smart and Safe Planning.
When planning a project in an occupied space, safety needs to be at the forefront of the plan. This includes understanding the layout of the complex and the best and most efficient time to paint. Whatever is needed for that unique project, an experienced contractor like SPPI will be able to clearly evaluate the situation and give you a professional and informed decision. An experienced contractor can ensure that major systems are protected in the duration, post-painting and cleanup of the painting project. They can also consult you on the best time to paint based on the commercial building's purpose. 
2. Efficiency Throughout Painting Stages.
By working with an experienced contractor they will develop a schedule that best works for your business. In our experience, we have found some business owners prefer to have their buildings painted in stages. This helps to avoid completely shutting down the business for a certain period of time. By clearly communicating the needs of the project we can help you determine the painting schedule that will best fit your business, and building's needs.
3. Clear Communication with Notice and Signage. 
The most important step to consider when painting occupied spaces is communicating with everyone involved. Occupants, tenants, management, and employees need a clear idea of when you will be doing work and what, if any, changes need to occur. We recommend you follow our process. SPPI speaks with the property management to notify their tenants or occupants several days or even weeks before the project begins. This information consists of: the details of the job, project start and stop, and the areas that are going to be painted. We also make sure proper signage and directions are visible, helpful, and safe. 
4.  Sticking to Schedule.
By choosing the right contractor when painting occupied spaces you'll get a clear concept of the vision, budget, time and schedule. Experienced commercial painters do what they say they are going to do! That means sticking to the agreed-upon schedule, and clearly communicating with management about the process of the project.
Be sure to check out the rest of our SPPI Blog for more residential, commercial and DIY painting tips and guidelines.  
---
Southern Perfection Painting, Inc. can quickly and expertly paint your interiors and exteriors.
We have residential and commercial painters ready to provide you with the expertise required to bring your vision to life. Using our process, our experienced painters will evaluate your painting project, quickly and thoroughly.  We will then determine the best way to paint your residence or office and share with you our recommendations. Learn more about our free estimate and 100% guarantee now.
Our free estimate and evaluation include:
Quick initial phone complimentary consultation.
Complimentary virtual visits and in-person visits by our customer advocate team to evaluate are available. (For residential projects only.)
Delivery of a recommended plan that will take you from concept to completion.
Dedicated and experienced team of interior and exterior painters.
Reach out to us for a free estimate and consultation to help you choose the best option.
Trust your home or building to Southern Perfection Painting, Inc., and let us take the stress of residential and commercial painting out of your hands. Our estimates are free, and a call takes minutes. Get an estimate.
Make sure you are following us on Facebook, Pinterest, Instagram, and Twitter.
SPPI
Average rating:
0 reviews