Painting Colors Correlate To A Theme
Properly selected house painting colors is very important to homeowners. There are studies that eco-friendly paint colors bring about the ambiance of the home. Home painting ideas even identify certain shades and hues related to this. Interior painters are also aware that house painting colors correlate to a theme. These then set the mood or vibe of the place.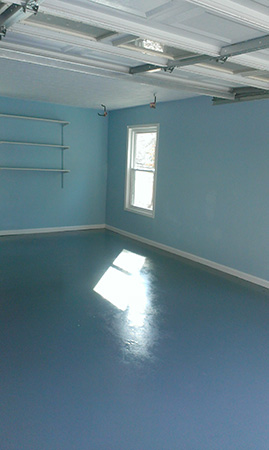 The local painting contractor homeowners hire can suggest shades or hues. The contractor will likely base these house painting colors on the design and style. Ideally, the cool colors in shades of blue come into mind for the following reasons:
House painting colors in shades of blue are very reliable in terms of color scheme
Light shades of blue can be considered a "neutral" color similar to an earth tone
These shades match perfectly well on moderate hues of warm colors
House painting colors in blue are associated for peace brought about by calmness, comfort, relaxation and stability
Modern house designs and styles in shades of blue are often themed with nature (such as the ocean water or ocean waves)
You can discuss more of house painting colors in shades of blue with your local painting contractor. Southern Perfection painting, Inc. is more than glad to be of assistance to you if you are in metro Atlanta GA. SPPI has been in the industry for almost 30 years. Their exterior and interior painters are very knowledgeable on house painting colors and a lot more. You can also bring up any home painting ideas you have read.
SPPI is always up-to-date on the trends in its industry. They see to it that every commercial or residential painting job they undertake is perfectly accomplished. This is the SPPI guarantee. Quality in workmanship is top priority. In this regard, SPPI sees to it that the house painting colors applied are according to your preference.