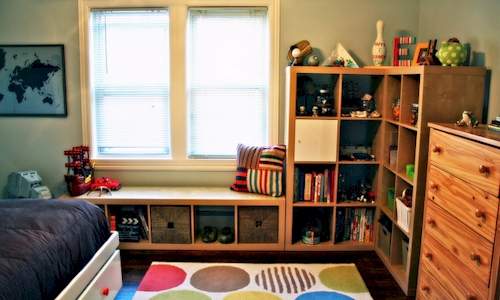 Use Your Child's Fave Things As Inspiration
If you just can't get that light bulb moment when deciding what color to paint your child's room, look around and search for something that your child loves. Southern Perfection Painting home painters know that there are times it may seem that we are running out of creative juices. The fact is, paint color ideas could come from the littlest thing you could imagine. It may be little for us but if it brings happiness to your child, then you could go for that color inspiration. It may be a blanket, a drawing or painting or any trinket. Yes! You could definitely lift a shade from it. Keep in mind though that children grow up so fast that you may want to choose interior paint colors that they will not quickly outgrow. It may also help a lot if you can let them incorporate their own paint color ideas or choice of combination.
Check out our Newsletter for more articles about house painting.