Do you know how to choose a paint contractor? Do you have something you want painted, but you're not sure the best route to go? Let's talk about the five things you should keep in mind when choosing paint contractors. 
1.

Type of Service.

First, you must figure out the type of service you are looking for. Is this for your home or a commercial property? Is this an interior or exterior job? Do you need other services besides painting? These are questions you should ask yourself, and then the paint contractors you are speaking with. Making sure your project goals align is step number one. At Southern Perfection Paint Inc. (SPPI) for example, we offer a wide range of services that cater to residential and commercial projects. We also offer other services such as weatherproofing, framing, caulking, pressure washing and more so that our clients have a one-stop-shop quality service experience.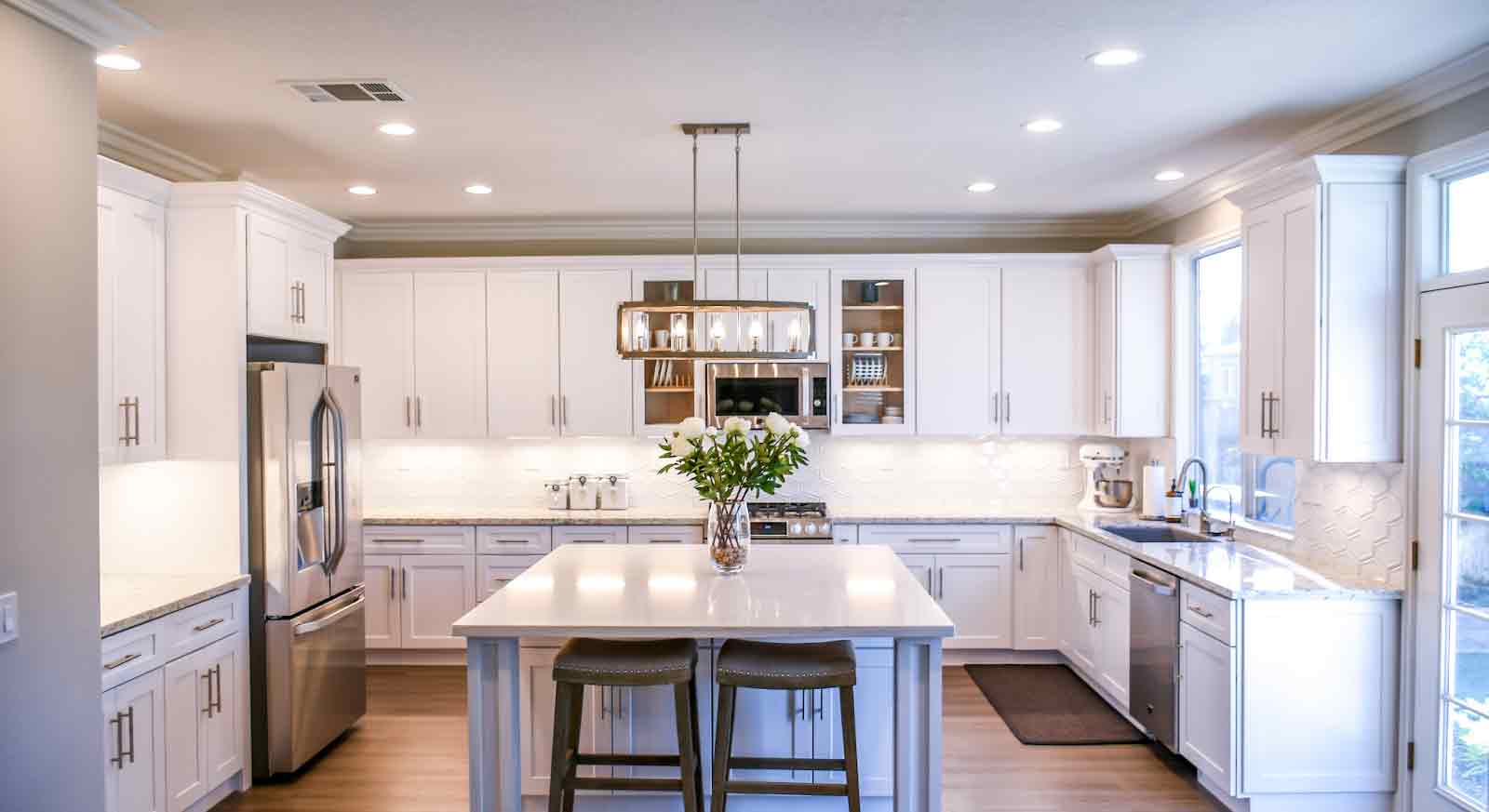 2. Look up Online Reviews and Recommendations for Contractors.
Word of mouth is still one of the best ways to pick a company that is right for your painting job. Ask around and see who your friends and family have used if they are in your local area. Also check out the company's website and make sure they have testimonials, reviews, and a way to contact them if you have any questions. (Psst. We have a slide of raving testimonials you can check out on our website.)
3. Check out Their Offer.
At some point, you have to ask "how much is this going to cost me?" We are all thinking it right? The best way to know about the invoice before they hand it to you is to ask for an estimate. This will also give the company a chance to pitch any sale or freebies they have running at the time. SPPI for example, will give you a free estimate for your project. We can walk through your property hand-in-hand and discuss the timeline of the project as well as the price, free of charge. 
4. Determine if Contractors are Needed.
Is this a huge project, or a weekend project? Determine if you're interested in hiring services at all. Some ways to help you do this is: determine the quality of work you need. Factor in how quickly you would like your project to be completed. Don't forget to factor in the cost as well. A simple project can still run a heavy bill on supplies, tools, paint, and time if you decide to go the DIY route. A free estimate wouldn't sound so bad right about now, right? Choose a paint contractor that offers you incentive.
5. Location, location, location. 
Make sure you choose a painter contractor near you. Yes, there are such things as mileage fees in the paint world (I know, crazy right.) Ensuring a company that is close to you will have a positive impact on the time it takes to complete your project. 
Use these 5 ways to determine the right paint contractor for you. Whether you go the DIY route, or the experienced pro route, weigh your options carefully. 
Work With SPPI Today!
Southern Perfection Painting, Inc. can quickly and expertly paint your interiors and exteriors.
We have residential and commercial painters ready to provide you with the expertise required to bring your vision to life. Using our process, our experienced painters will evaluate your commercial painting project, quickly and thoroughly.  We will then determine the best way to paint your residence or office and share with you our recommendations. Learn more about our free estimate and 100% guarantee now.
Our free estimate and evaluation include:
Quick initial phone complimentary consultation.
Complimentary virtual visit by our customer advocate team to evaluate the project.
Delivery of a recommended plan that will take you from concept to completion.
Dedicated and experienced team of interior and exterior painters.
You can follow us on Pinterest, Twitter, Instagram, Facebook and LinkedIn here!