There is nothing more devastating than having your home fall victim to a fire. Hartford Insurance ranks fire claims in the top five most damaging and costly, with an average claim of $35,000. Many residences can be a high risk not just because of what's in them, but how they're maintained.
Keeping and maintaining your smoke alarms, carbon monoxide detectors, and fire extinguishers should always be at the top of your home's checklist. But also looking at processes to regularly clean and reduce clutter goes a long way in boosting your home's safety. Consider your annual spring cleaning as a way to not only maintain a viable living space but also reduce the risk of fire damage.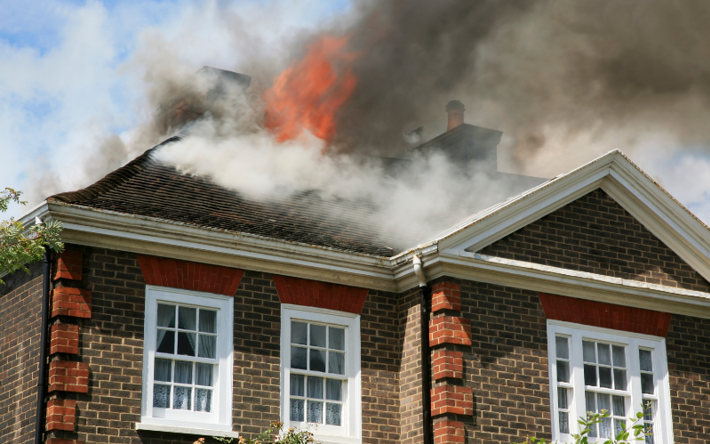 SoPro Tip: The Red Cross advises that you have a fire escape plan, discuss it with your family, and practice it twice a year.

Family safety aside, the damage from the smoke and flames can leave your walls discolored and damaged. Even the process of hosing down the fire can result in mold problems and rotting wood.
If a fire has struck your precious home, you may understandably be eager to clean up and recover as much as you can. However, be careful, for there are specific procedures to follow in order to properly treat any fire-related damage. So consider leaving this to professionals.
The cost to restore your home to the pre-fire condition can be overwhelmingly high, especially if the extent of the damage is great. This is because the process may at times include using specialized equipment and cleaning solutions, even gases, and ozone.  
If you've experienced a small fire, and the damage is minimal, you may not want to fork out thousands of dollars in repairs. Give us a call here at Southern Perfection Painting, Inc. Our crews are specialized in a variety of maintenance skills, and we can assist you in repairing minor fire-related damage to your walls, wood, and exterior siding and returning your beloved abode back to pristine condition.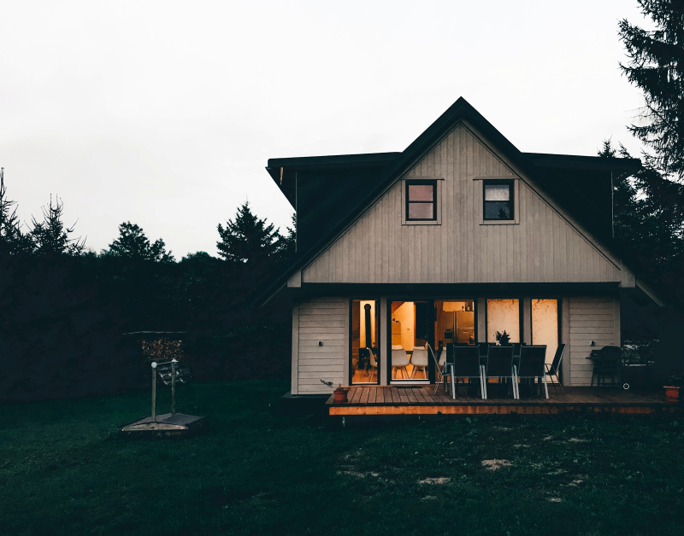 SoPro Tip: A resourceful page is our Tools Page. You can see paint samples and also check out Sherwin Williams ColorSnap Paint Visualizer App.
Southern Perfection Painting can quickly and expertly paint your interiors and exteriors.
We have residential and commercial painters ready to provide you with the expertise required to bring your vision to life. Using our process, our experienced painters will evaluate your painting project, quickly and thoroughly.  We will then determine the best way to paint your residence and share with you our recommendations. Learn more about our free estimate and 100% guarantee now.
Our free estimate and evaluation include:
Quick initial phone complimentary consultation.

Complimentary virtual visit by our customer advocate team to evaluate the project.

Delivery of a recommended plan that will take you from concept to completion.

Dedicated and experienced team of interior and exterior painters.
Reach out to us for a free estimate and consultation to help you choose the best option.
Trust your home to Southern Perfection Painting, Inc., and let us take the stress of residential and commercial painting out of your hands. Our estimates are free, and a call takes minutes. Get an estimate.