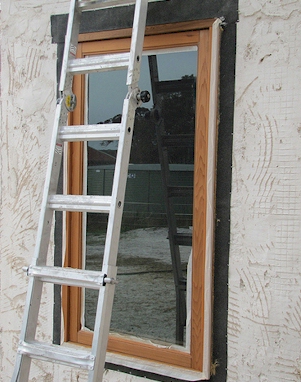 Check The Outer Joints Of Your Homes
Whether you are preparing for the coming of summer or next winter, it's always a good idea to check the outer joints of your homes where various materials converge. SPPI expert exterior painters would advise that you should make sure there are no cracks or openings that can lead to leaks and ruin the paint on your walls, ceilings and even floors. Keep water and hot air leak, and insect incursion away during the summer months, or cold air leaks during winter by checking if your sidings have any holes, cracked mortar and loose joints, and if your foundation is crack-free. Make sure that the weather stripping on your doors and windows are in good condition. Foam, weather stripping, caulk or glazing compound may be used to close up these gaps and fissures.
Check out our Newsletter for more articles about house painting.