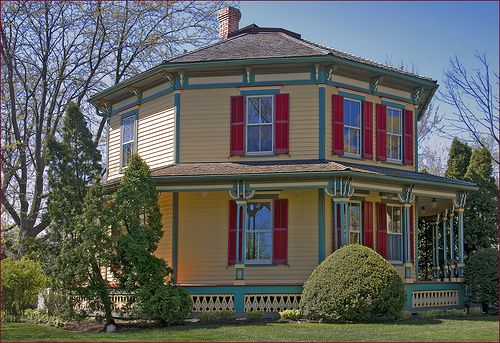 Location, Location, Location
SPPI exterior painters suggest for you to take into consideration geographical considerations when choosing paint colors for your home. One of which is the paint color that will not be off or clash with your neighbors. Another is to also consider the sun's intensity, especially in the sunny areas. Intense sunlight tend to wash out color, making brighter colors preferable in these areas.
Check out our Newsletter for more articles about house painting.