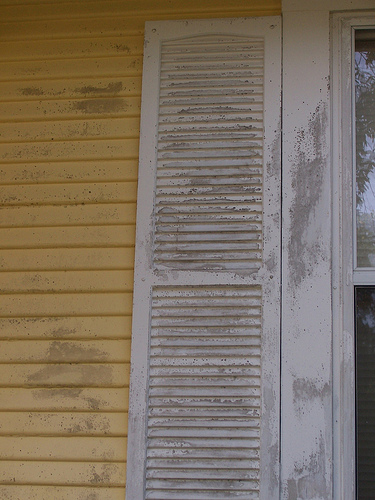 Check Your Kitchen For Ingredients
Want to banish mold and mildew from your deck, siding and trim before it becomes hot and humid, particularly if you plan to do a little interior and exterior painting as part of your summer activities? Here is our exterior painters tip: Nothing that a cup of bleach, a cup of white vinegar and a gallon of water cannot solve. Mix them and apply the solution with a sponge or scrubber over gloved hands, making sure you do not drip any on plants or shrubs. An electric pressure washer may be need on large surfaces but your hands work best when it comes to those smaller areas.
Check out our Newsletter for more articles about house painting.