Check The Essentials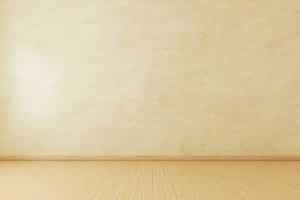 Exterior commercial painting on stucco walls often seems difficult. This is primarily due to the uneven texture of the finish. Local painting contractors, on the other hand, find stucco walls as challenging. Commercial painters likewise note certain guidelines concerning these walls. They see to it that their painting services include the mandatory preparatory methods.
As mentioned above, there are essentials with regard to exterior commercial painting on stucco walls. These are foremost to applying paint on the finish. A number of these are as follows:
Stucco results from mixing sand, cement and lime – applying 3-1-¼ proportional parts, correspondingly
The amount of water added to the mixture depends until medium consistency (which is neither too thick nor too soggy) is attained
Patching the stucco mixture require waterproof block walls as solid base
Expert exterior painters recommend quality and durable thick paint roller that is able to hold as much paint
The back roll or roll on painting method is considered the most appropriate technique on stucco walls
Do you want to learn more about stucco walls? If you are in the vicinity of Atlanta, you can plan a stopover to visit Southern Perfection Painting Inc. You can further discuss with the commercial painters of SPPI any job related to their services. These interior and exterior painters are fully equipped and trained. They are knowledgeable with the dos and don'ts of any painting job – complete with the specifics.
Moreover, Southern Perfection Painting Inc. is considered among one of the recognized local painting contractors in Atlanta GA. SPPI continues to maintain excellence in all their jobs. These come along with the reasonable and detailed painting estimates that they offer – without any qualms. You are then assured of your satisfaction on the outcome and the protection of your commercial property. This is the guarantee that SPPI is confident about – the quality in workmanship for all residential as well as exterior commercial painting services they undertake.