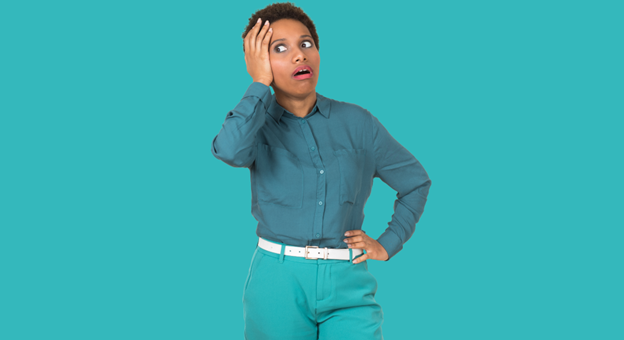 When hiring a painter, one of the crucial steps is obtaining paint estimates. The estimate provides an idea of the project's cost and reflects the painter's approach to business. Therefore, it's natural to wonder how many estimates you should gather before deciding. While three estimates are a recommended minimum, it allows for comparing and assessing various factors beyond just price.
By examining a set of estimates, you can evaluate how reasonable and well-thought-out each is. Continue reading to know the number of estimates you need to get before choosing a painter.
How Many Estimates Should You Get?
While there is no set rule, obtaining at least three estimates is generally recommended. This number strikes a balance between gathering sufficient information and avoiding an overwhelming number of options.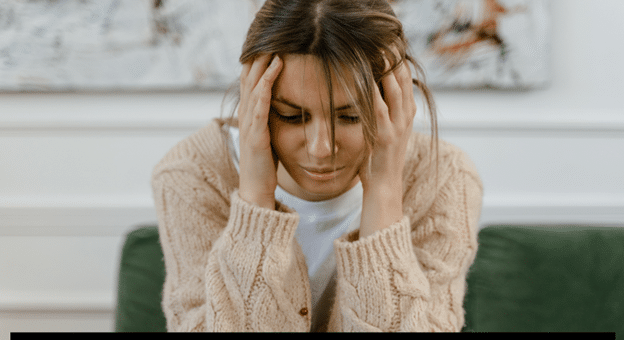 To illustrate this point, let's consider a scenario with two estimates. Imagine you receive one estimate from Painter A for $5,000 and another from Painter B for $2,000. At first glance, you notice a significant price difference.
This raises questions: Is Painter A's cost reasonable or too high? Did Painter B compromise on labor and quality to offer such a low price? Without more estimates, you won't have enough data to answer these questions confidently.
Now, let's say you have three estimates. Along with Painter A and B, you receive an estimate from Painter C, which amounts to $4,400. Comparing the estimates, you can observe that Painter A and C estimators are relatively close in pricing, while Painter B is significantly lower.
In this case, you might eliminate Painter B from your shortlist and focus your decision-making on Painter A and C.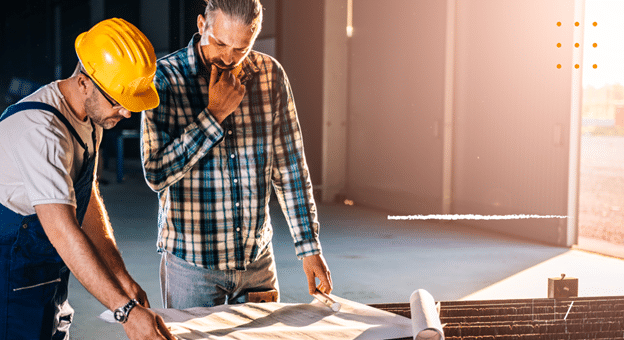 There may be situations where you don't find apparent similarities, even with three estimates.
For instance, suppose Painter A and B estimated $5,000 and $2,000, respectively, and Painter C provides an estimated $3,400, which falls almost in the middle. Obtaining one or two additional estimates might be beneficial in such a scenario.
Why Obtain Multiple Estimates?
Obtaining multiple estimates offers several benefits. Firstly, it allows you to assess the overall market pricing and ensure you are not overcharged.
Secondly, it gives you a better understanding of the range of services and the scope of work different painters offer.
Additionally, comparing estimates helps you evaluate contractors' professionalism, credibility, and reputation. Collecting multiple estimates gives you a broader perspective and increases your chances of discovering the right painter for your project.
Factors That Should Influence The Number Of Estimates
Let's look at some factors that should influence the number of estimates you obtain:
Cost: Compare the total costs and itemized breakdowns of each estimate. Ensure that all the necessary components, such as materials, labor, and additional services, are included. Beware of significantly lower estimates, as they may indicate compromises in quality or hidden costs.
Scope of Work: Assess the level of detail provided in each estimate. A comprehensive scope of work should outline the specific tasks, paint types, surface preparations, number of coats, and any other relevant details.
Timeline: Consider the projected start date, estimated duration, and any milestones or deadlines mentioned in the estimates. Ensure that the proposed timeline aligns with your project requirements.
Customer Service: When you reach out to a paint company to ask for an estimate, you would expect to find a customer service representative to attend to you. When you ask for an estimate, consider the following: Do they have someone available to take your call during normal business hours? How long was the wait time? Are they responsive to any changes or questions? How quickly were they able to provide you with an estimate? Can they provide pricing based on pictures? Knowing these details helps you determine the number of estimates you should get.
Credentials and Experience: You need to pay close attention to each contractor's credentials and experience. The credentials would include their Google reviews, website reviews, and BBB ratings. These reviews will give you a clear picture of what they have to offer, and you are able to gauge their estimates based on their reviews. You can also use Google My Business to check out their credentials and experience.
Warranty and Quality Assurance: Inquire about any warranties on materials and labor offered by the contractors. Consider their quality assurance processes to ensure that they prioritize delivering excellent results.
Making A Decision After Getting Estimates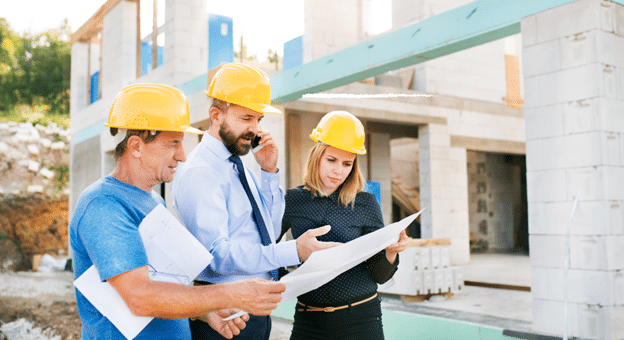 You can narrow down your choices after carefully reviewing and comparing the estimates. Schedule meetings or further discussions with the top contenders to clarify any questions.
Consider their responsiveness, professionalism, and communication style during these interactions. Finally, consider all the above factors and your gut feeling to make an informed decision.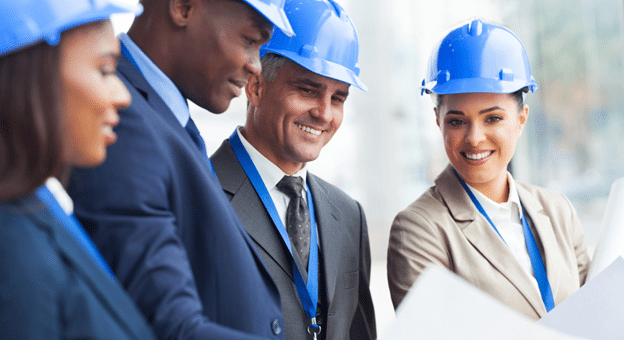 Conclusion
When you use Southern Perfection Painting, Inc. – Grayson, GA, you get estimates that give a detailed breakdown of the costs, the timeline, the scope, as well as pricing based on pictures for over 90% of our jobs. We ensure that all our estimates are accurate and align with your project needs.
Experience the difference with SPPI and request your free estimate today
SPPI
Average rating:
0 reviews