Where Does Earth Tone Fit?
Commercial painting wall is one aspect that must be given careful consideration. The choice of paint colors is primarily the basis in creating the impression for the business. The selection of colors is then critical – even with painting services provided. A color scheme is required. In so doing entails going through the classifications of colors.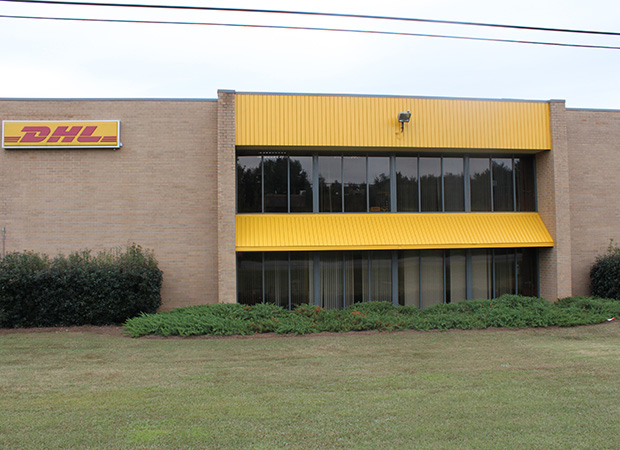 How are cool colors matched with warm colors? Where does earth tone fit in? The details can be overwhelming. Let this not give you the stress. Make commercial painting wall be less with colors. The exterior painters that reliable local painting contractors endorse are there for the job.
Here are a number of basic and helpful tips:
Set an impression for the exterior commercial painting wall that potential clients will likely see about the business
It is noteworthy that the appropriate paint colors are brought about the right kind of paint
Select a color (other than white) that stands out and relays what the business is
Determine a color scheme with another color (this makes 2 at the maximum)
Earth tone and neutrals convey sophistication, cool shades for serenity, and warm shades for creativity
Indeed, it is less for more. What is more? If your business is in the vicinity of Atlanta GA, you can plan a stopover to visit Southern Perfection Painting Inc. SPPI is recognized with distinction among local painting contractors in the aforementioned area of jurisdiction. Many business owners choose Southern Perfection Painting Inc. for the reasonable benefits and detailed estimates on the services that they offer without any qualms.
Moreover, the friendly SPPI team of painters will be glad and enthusiastic to further discuss to you any commercial painting wall fitting to your business – as well as any job related to their painting services. These interior and exterior painters are fully equipped and trained. They are knowledgeable with the dos and don'ts with paint colors – including how and why these are mixes and matched. You, as valuable clients, are assured of satisfaction on the outcome and protection of your commercial property. This is a major factor why the SPPI team maintains excellence in all their jobs.
You have this guarantee – and SPPI is very confident about this. SPPI always goes for quality in workmanship. Indeed, Southern Perfection Painting Inc. sees to it that every aspect they do is always a step ahead of any residential or commercial painting wall the way less is more.