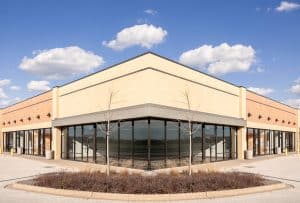 Commercial painting carries on broader aspects in its field. Each project entails professional and strategic methods resulting in efficient painting services. This is the primary factor why established and well-reputed local painting contractors have stayed in the business. Here are a couple of facts:
Working in partnership with the contractors, commercial painters gain experiences from various projects in different industrial sectors, some of which are as follows:
Education
Health
Heritage
Housing
Hotel and Leisure
Retail
The painting contractors, together with interior and exterior painters, use strategic methods in working at various industrial sectors such as the following:
Complete inspection and specification to determine the equipment and material to be used
Provide an innovative plan that caters to the specifications of each project
Effective time-based and competitive management plan that will not compromise the quality in workmanship
Utilize high performance and eco-friendly coating finishes that can withstand pressure cleaning and high traffic
Flexible and willing to work with specialists involved in the projects
Continuing membership and training in relation to commercial painting so as to gain expertise in coatings application scheme, steel surface preparation, and the like
The above mentioned methods serve as guidelines in finalizing your decision regarding your commercial property. To start with, you can check these with the painting jobs Southern Perfection Painting Inc. has completed. SPPI sees to it that their commercial painters are fully trained with the latest techniques and trends in the painting industry. The expertise of their interior and exterior painters is demonstrated on the way they share their views and comparisons about various projects they have accomplished.
Southern Perfection Painting Inc. is also among the few local painting contractors that maintain perfection in all their painting services in spite of the affordable painting estimates they offer. This is what SPPI is known for – the guarantee of quality in workmanship for all residential and commercial painting jobs they accept.