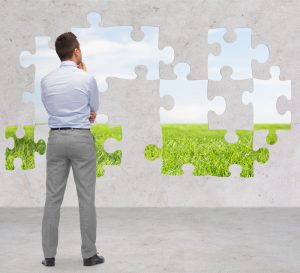 What Makes Green In Demand to Businesses
Among the latest trend in commercial painting color on interior walls is green. Local painting contractors realize that green is being considered another neutral in terms of features for this category. Interior painters, on the other hand, see the way most small business and commercial owners find green more appealing as painting services progress. 
Furthermore, with their on-hand experience on the projects they were involved, commercial painters are also in admiration of the upshots of this color. What then makes commercial painting in various shades of green popular in the interior designs of surface walls? Here are a number of characteristics green has to offer:
It is one of the colors of nature
It is classified as one of the cool colors (together with blue and purple)
It is adaptable to any cool colors which emphasizes on growth and success
Combining green to warm colors creates fresh, lively and energetic atmosphere
Work environment in green painted walls bring in a calming effect
Merely staring at the color relieves stress to that person
If you are interested to learn more about the different shades of green or other colors suitable to the interior walls of your commercial establishment while in the vicinity of Atlanta, what about planning a stopover to visit Southern Perfection Painting Inc.? You can further discuss with the commercial painters of SPPI any job related to their services. These exterior and interior painters are fully trained with the dos and don'ts of any painting job – and a lot more.
Considered among one of the recognized local painting contractors in Atlanta GA, Southern Perfection Painting Inc. continues to maintain excellence in all their painting services as well as the reasonable and detailed painting estimates that they offer without any qualms. You are then assured of your satisfaction on the outcome and the protection of your commercial property. This is the guarantee that SPPI is confident about – the quality in workmanship for all residential and commercial painting jobs they undertake.