What Is Commercial Painting Maintenance?
Ongoing commercial painting maintenance of business establishments is vital. In so doing, a maintenance program must be prepared and competed. This gives an overview of the painting services that should be done as well as the time frame for the job.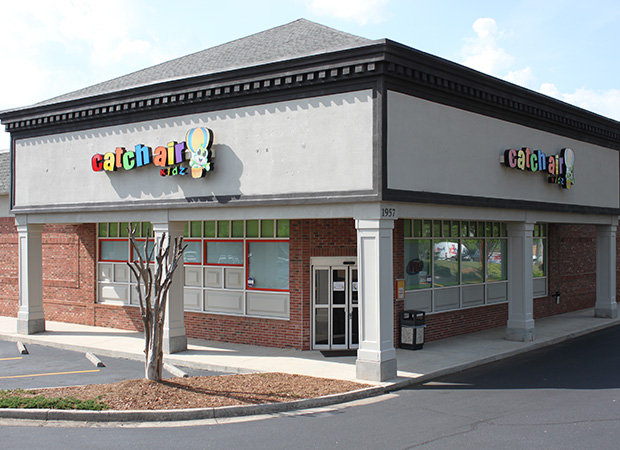 This commercial painting maintenance program is designed according to the current condition of the surface walls. It is also inclusive of the preventive measures and immediate wall repairs to be done. Local painting contractors, along with their exterior and interior painters, can speak out the advantages of maintaining the surface walls of the building. They are very much aware of the importance of commercial painting maintenance. These are as follows:
The said maintenance program prolongs the "look good as new" appearance of the surfaces
A regular complete inspection of the surfaces assesses any wear and tear of the finishes
Any damage caused by calamities are detected and given direct measures and repairs
Damage-checks on the surface walls include unusual appearances of coat finishes
The annual maintenance is scheduled in sequence on every area of the building, hence, minimizing costs
Do you want to create a commercial painting maintenance program that will make an impressive appeal to your business establishment? Is your business in the vicinity of greater Atlanta GA? If your response to both these queries is positive, you can plan a stopover to visit Southern Perfection Painting Inc.
SPPI is recognized with distinction among local painting contractors in the aforementioned area of jurisdiction. Many business owners choose Southern Perfection Painting Inc. for the reasonable and detailed estimates on the services that they offer without any qualms. Moreover, the friendly SPPI team of commercial painters will be glad and enthusiastic to discuss to you any job related to their painting services. These exterior and interior painters are fully equipped and trained. They are knowledgeable with the dos and don'ts of any painting job – complete with the details.
You, as valuable clients, are assured of satisfaction on the outcome and protection of your commercial property. This is a major factor why the SPPI team maintains excellence in all their jobs. You have this guarantee – and SPPI is very confident about this. SPPI always goes for quality in workmanship. Indeed, Southern Perfection Painting Inc. gives full support to residential painting as well as commercial painting maintenance that is essential to your property.