The Premium Paint Colors Fit to Businesses
A grasp of commercial painting ideas is very helpful to business owners. They are able to foresee how their business endeavor will succeed. This is particularly how colors in and out of the structure can be attractive to potential customers.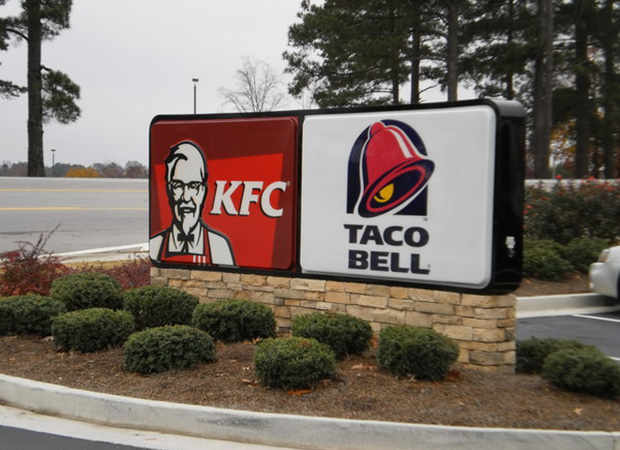 In line with this, commercial painters have adequate knowledge on paint colors. Local painting contractors, on the other hand, can give complete details on quality paints and brands. These reliable contractors have competitive services as well. The exterior and interior painters in their team are very capable, too. They bring out the finest in commercial painting ideas appropriate to various types of business or industry – such as the following:
Color choices in learning institutions are based on who use the classrooms.
Light shades of blue and green are often preferred to create the ambiance of rooms.
Orange instills confidence of the pupils.
Paint colors applied in retails establishments are what usually attracts people.
Warm colors are attention-getters, yet welcome prospective clients.
Dining places are typically identified on the food served.
Cool colors are associated to bars and cafes while warm colors best fit in restaurants.
If you are in the vicinity of Atlanta, you can plan a stopover to visit Southern Perfection Painting Inc. You can further discuss with SPPI the painting tips mentioned above. The friendly team of commercial painters of SPPI are happy and more than willing to discuss to you any job related to their services. These exterior and interior painters are fully equipped and trained. They are knowledgeable with the dos and don'ts of any painting job – complete with the specifics.
Among local painting contractors in Atlanta GA, Southern Perfection Painting Inc. is recognized with distinction. Many business owners choose SPPI not only for the reasonable and detailed estimates on the services that they offer – without any qualms. SPPI maintains excellence in all their jobs. You, as valuable clients, are assured of satisfaction on the outcome and the protection of your commercial property. This is the guarantee that SPPI is confident about – the quality in workmanship on all services and even commercial painting ideas they undertake.