Create A Good Vibe
Commercial painting ideas on the essentials in interior design are interesting. These design essentials are not simply selecting and applying eco-friendly paint colors. Interior painters do not just paint, too. Local painting contractors are discrete on the painting services they assign to their painters. These should be aligned with the skill and knowledge they have.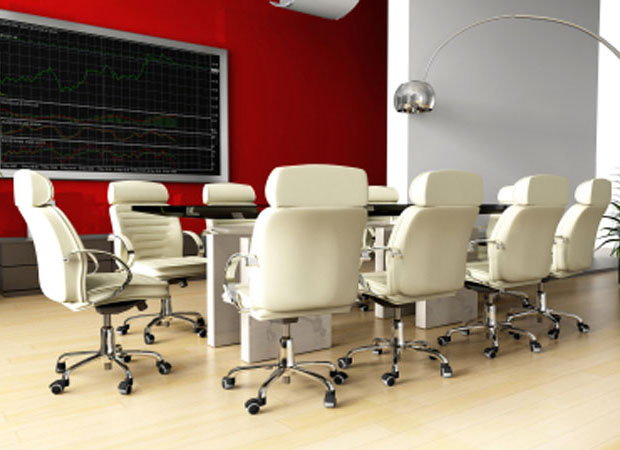 The design essentials carried on by the painters should be in accordance to the function of the room or area. This is the primary focus of commercial painting ideas. The space should be delightful as always possible. It must create a good vibe to those using it. These are a couple of items interior painters take note. These also enable them to further carry on 5 basic commercial painting ideas in design essentials to surface walls – in the following:
The ceiling can deviate from the usual white color as long as the selected color blends with the surface walls
The wall designs need not always be the current trend: The color scheme should match the function set for the room
The room can appear more spacious if the surface walls are added with minimal texture
If artificial lights are needed, these should be carefully chosen and tested on the effects to natural light and the design
Wall images placed on the surface walls must strike the balance with the scheme of colors
There are more commercial painting ideas on design essentials. You can discuss anything that interests you with the interior painters of SPPI SPPI is one of local painting contractors in metro Atlanta GA. They offer painting services that comply with your needs. SPPI also provides affordable painting estimates for your project.
Moreover, SPPI keeps up to its name in almost 30 years in the industry. Quality in workmanship has always been their priority in all residential and commercial painting they undertake. This is the SPPI guarantee. Your satisfaction is the primary concern of SPPI This is your assurance for any residential or commercial painting ideas you want done.